Don't be shy - say hi!
Our team is only a call, email or form away. We're here to help you.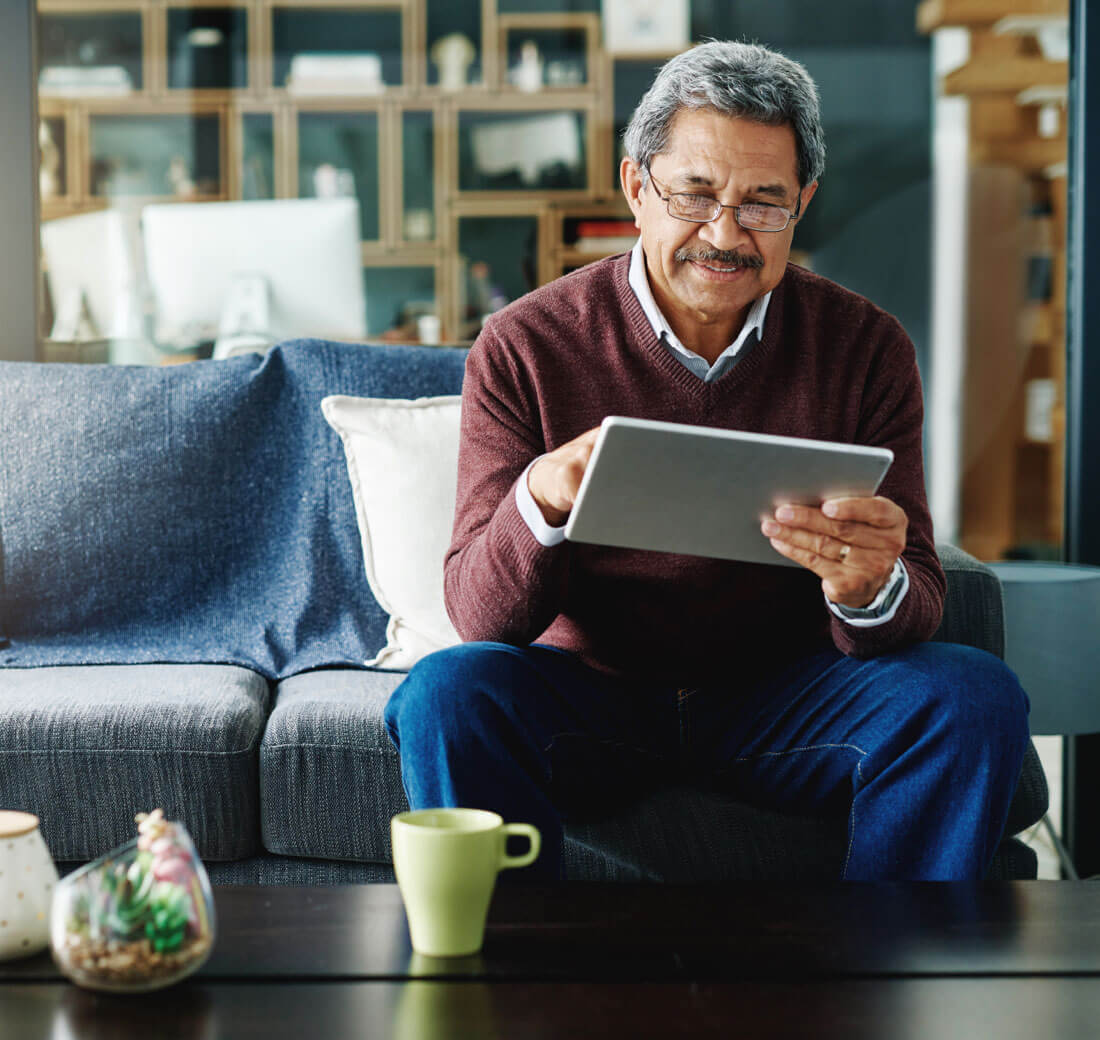 Find answers right now
Got a question about your invoice? Need the bank account details? You'll find all this and more on our support page - check it out.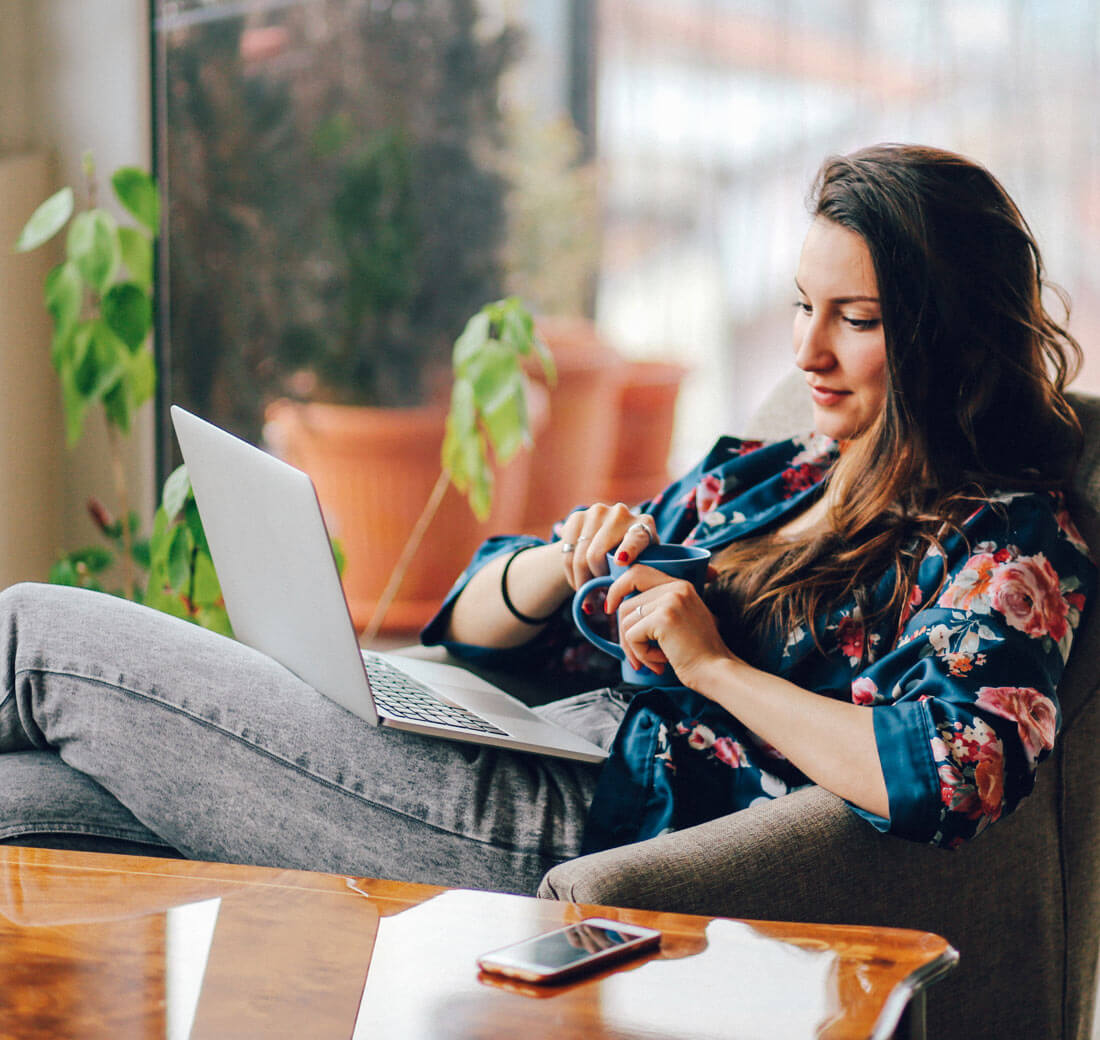 Postal address
Team BringChange – Customer Support
PO Box 106 888
Ecotricity Limited Partnership
Customs Street, Auckland 1010
Get in touch
No query is too big or too small. Simply enter your details and tell us how we can help and someone in the team will be in touch soon.
Other enquiries
Media enquires
For media enquiries get in touch with
Complaints
To make a complaint get in touch with