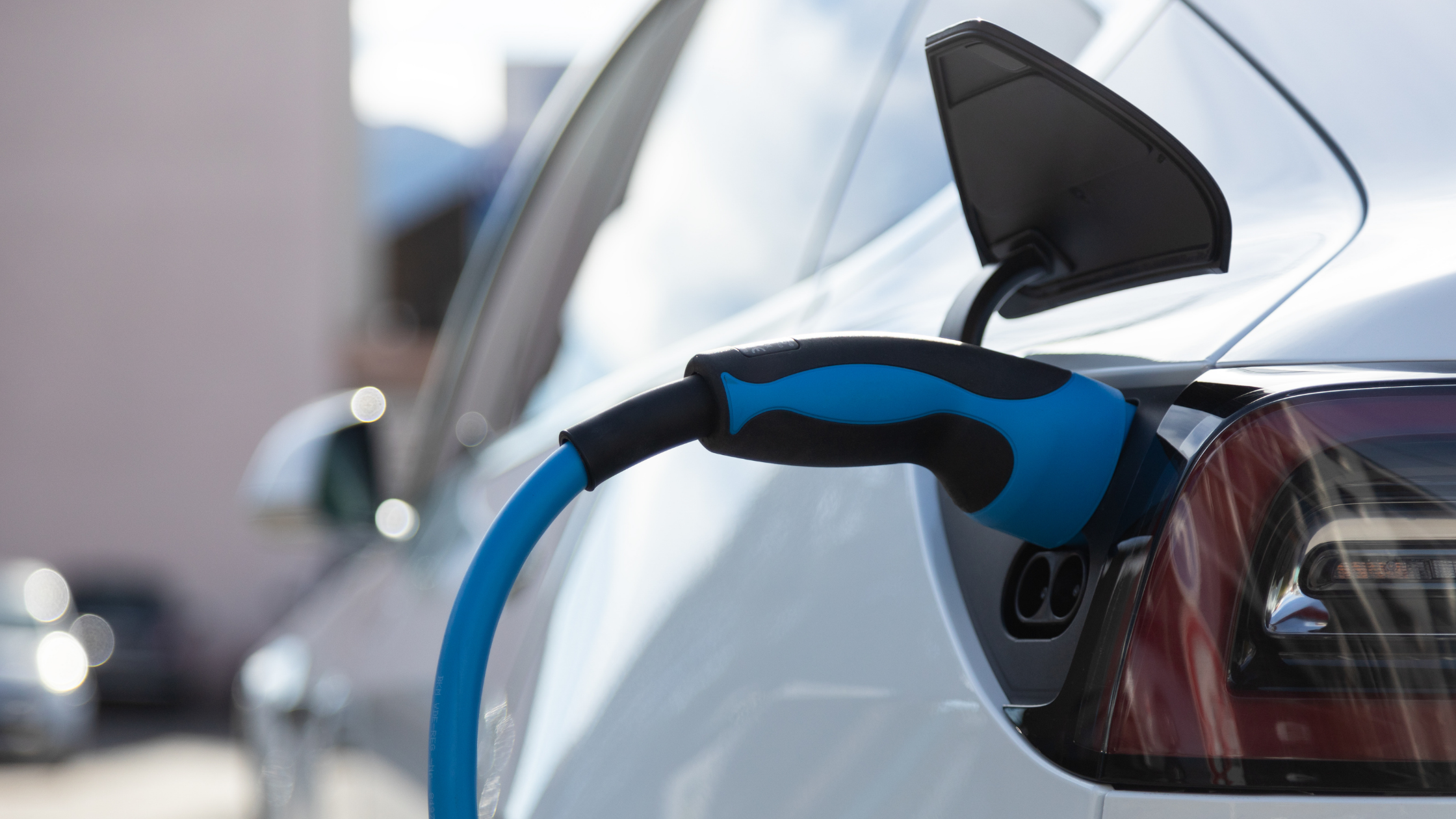 EV Charging Etiquette: The Basics
Posted On
November 30, 2021
Most of us know the basic etiquette when it comes to fuelling up a car. You wait for a pump that's free, line up if not and try to be as quick as possible about it so other people can use the pump who might be waiting.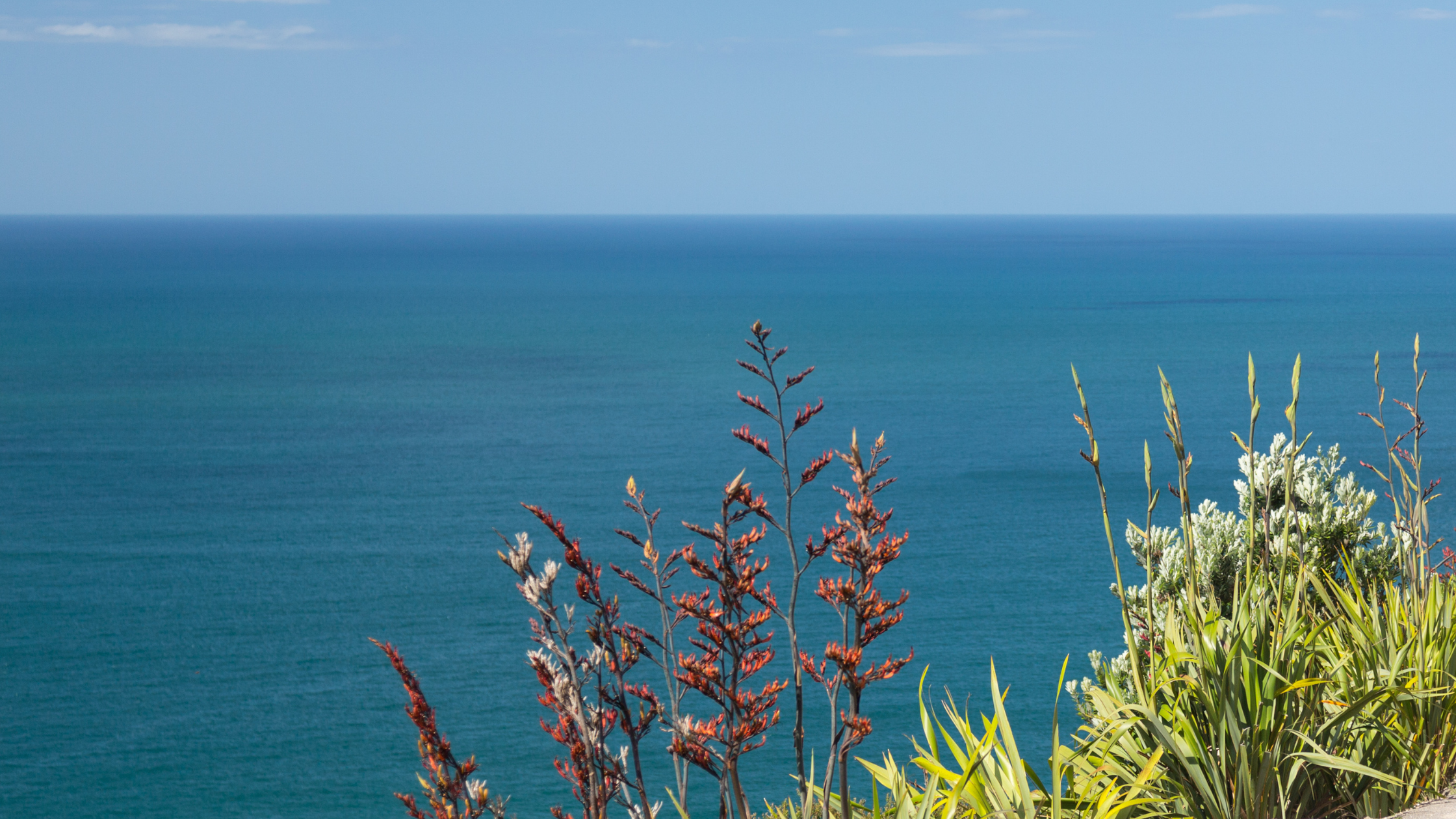 5 Sustainable Items for the Beach Trip
Posted On
November 30, 2021
Summer's here which means most New Zealanders will be flocking to the beaches! Kiwis love using our beaches, but it's important when we're there to ensure we leave nothing but footprints in the sand.
Subscribe
Subscribe to our e-mail newsletter to receive updates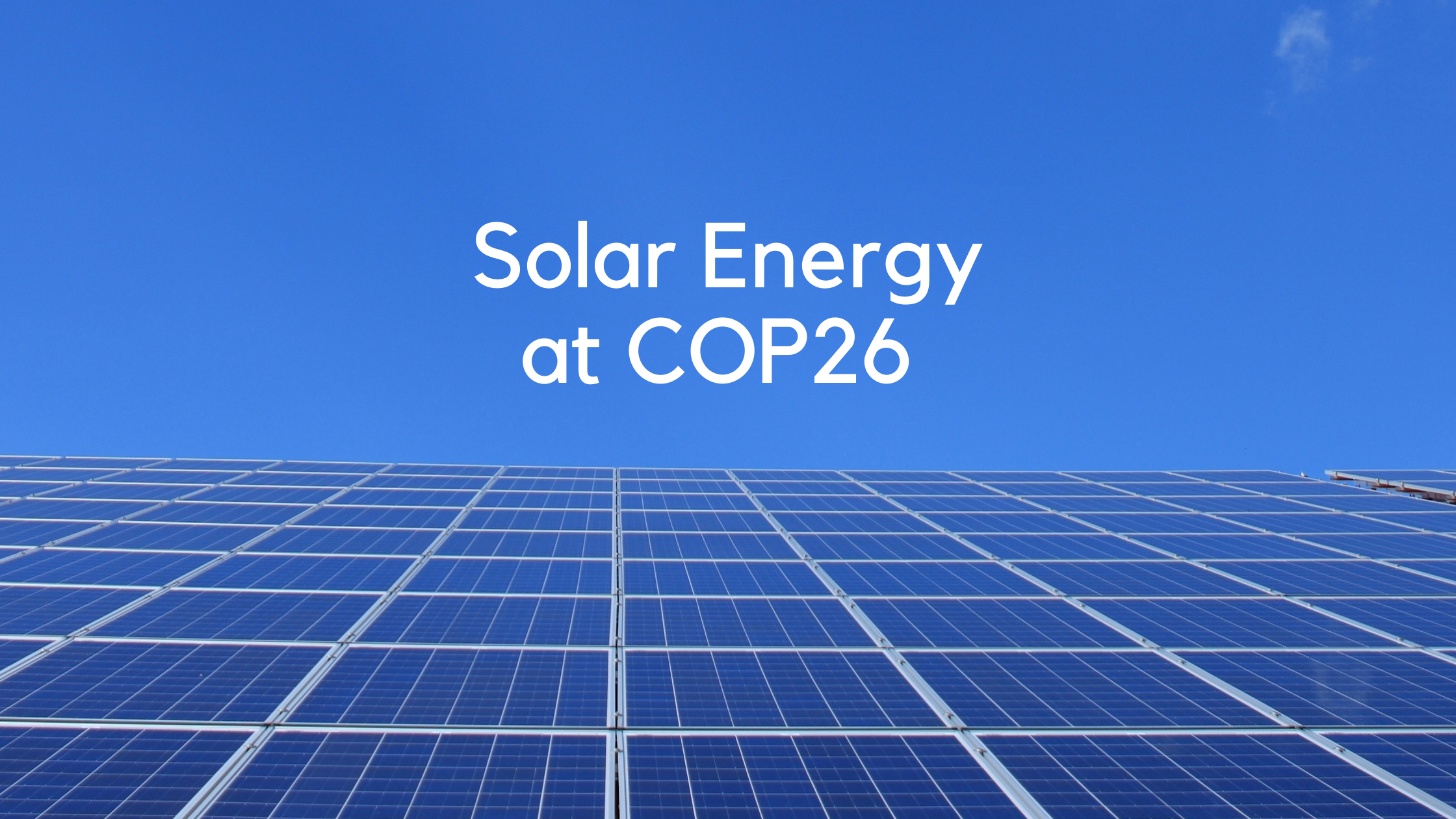 Solar Energy at COP26
Posted On
November 24, 2021
The COP26 Summit 2021 was a conference attended by representatives from almost all of the world's countries. It's purpose was to once again shine a light on the major climate change issues of our time and look for ways to collaboratively tackle these issues internationally. Essentially the event was a chance for nations to revisit pledges previously made in the 2015 Paris Agreement which aimed to limit current global warming at 1.5 degrees Celsius from pre-industrial age levels.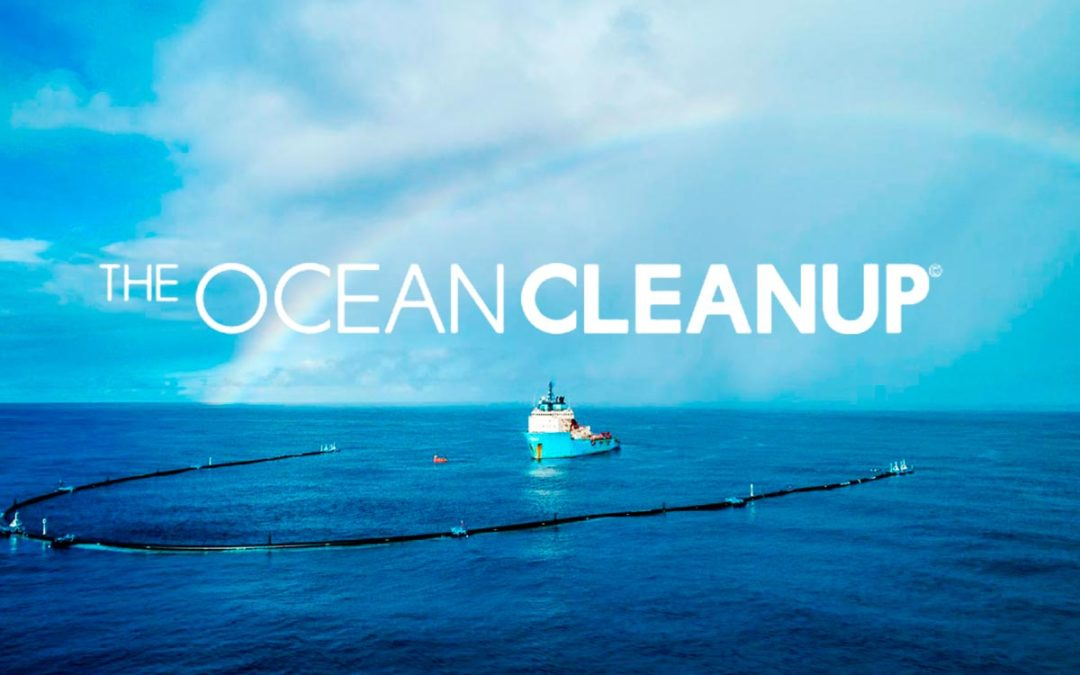 Great Pacific Garbage Patch OCEAN CLEANUP
Posted On
November 22, 2021
Plastic waste ending up in the ocean has been an ongoing issue without a sustainable solution. Until now. Founder of the OCEAN CLEANUP, Boyan Slat, and his team of incredible eco-warriors have done it. They've created a remarkable clean-up system to remove plastic waste in the ocean!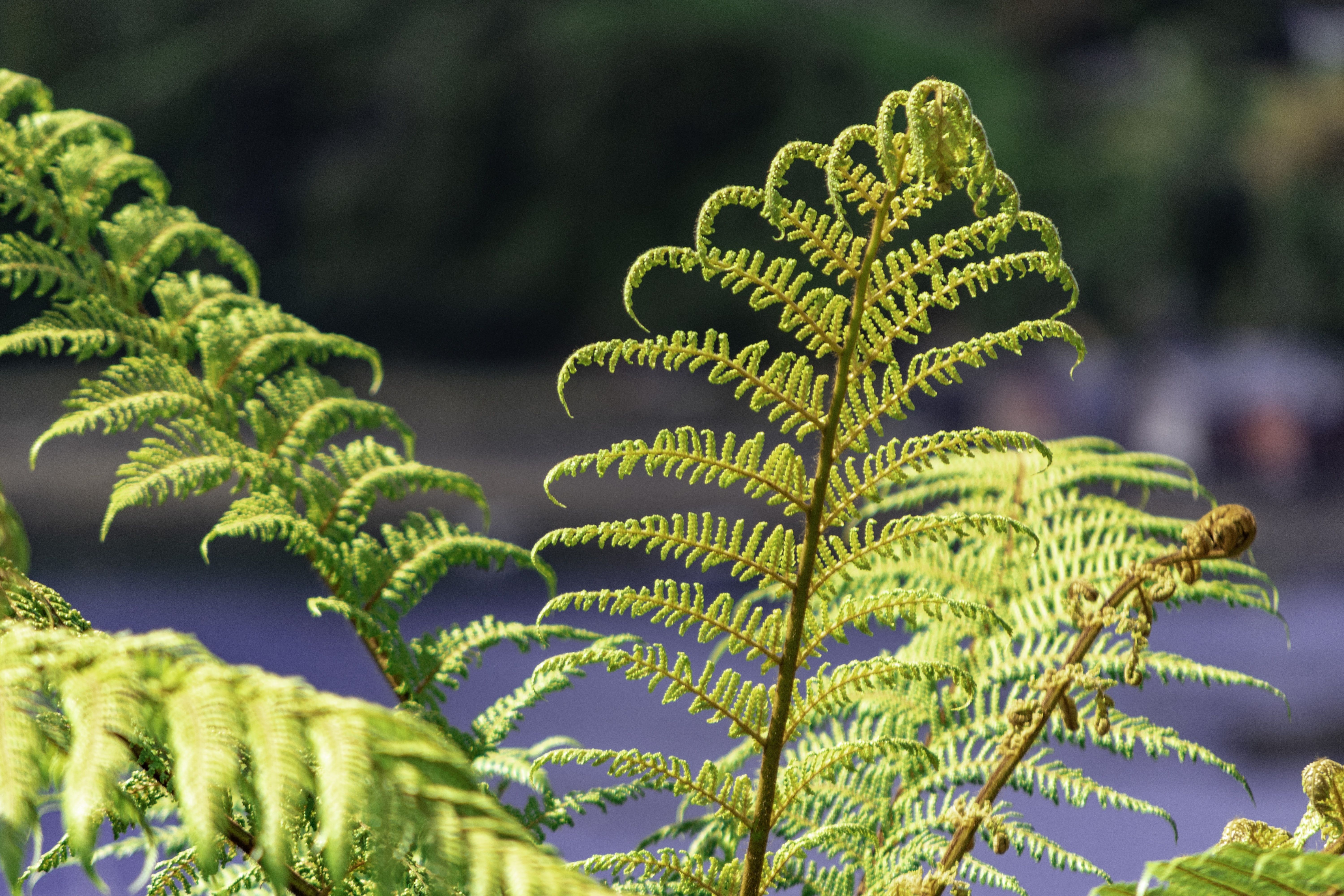 Addressing Climate Change with Indigenous Knowledge
Posted On
October 18, 2021
Here in New Zealand we are lucky to have a rich indigenous Māori cultural heritage to draw from and find influence in. Learning about historical Māori wisdom and information can teach us much not only about their cultural past, but also provide lessons for the present and future generations.