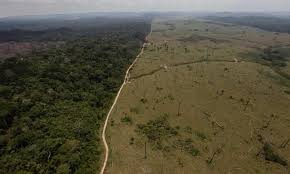 IPCC Report - it's now or never
The IPCC has released the third and final report on the mitigation of climate change. After seven years of observing and evaluating the state of the planet, the climate change authority says it's possible to reach a low carbon economy. It's now or never to make it happen.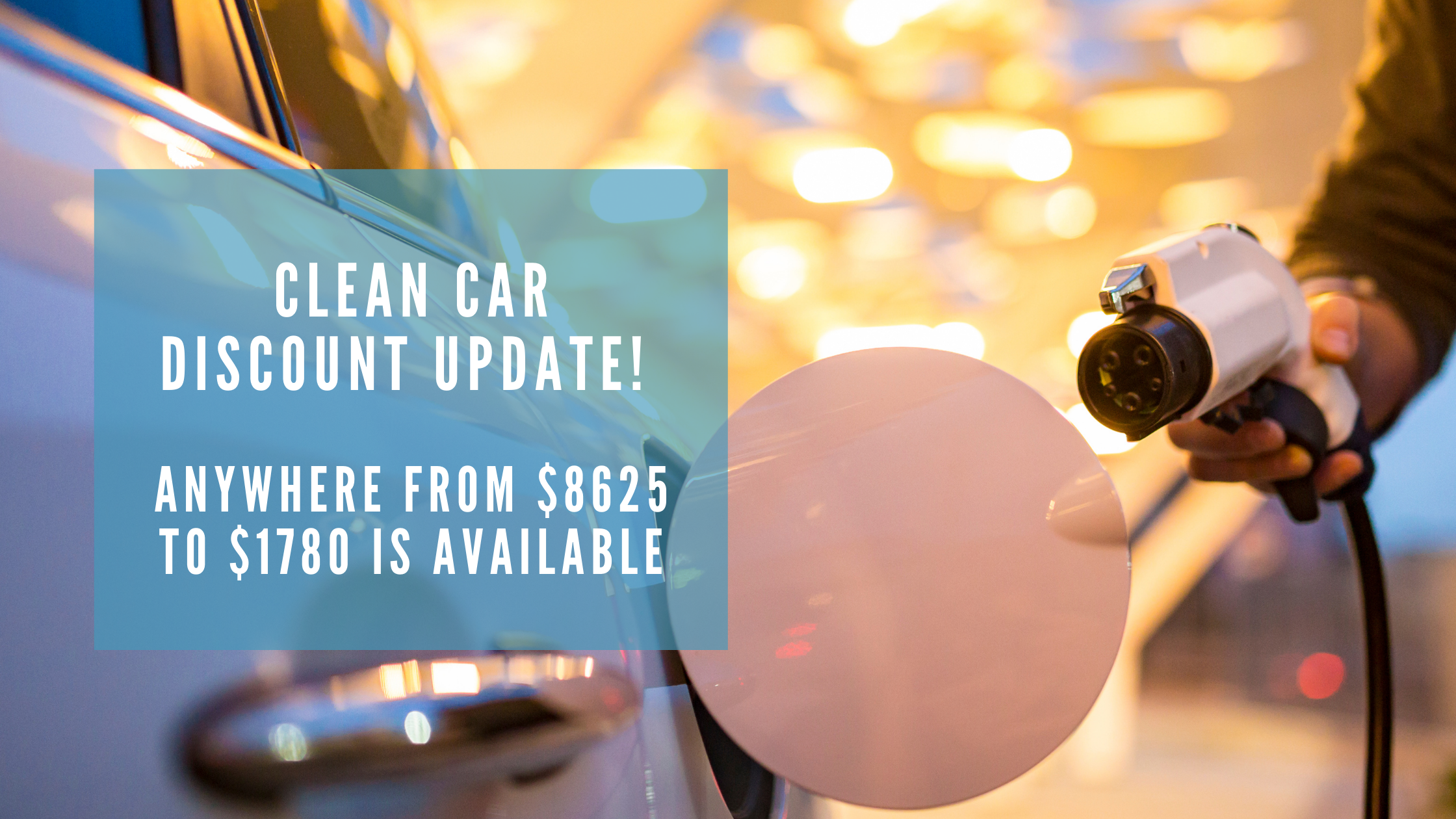 Save between $8,625 and $1,780 on your EV!
Great news!On April 1st, 2022, buying an electric car has just got even cheaper when compared to a petrol or diesel one.The clean car rebate will help NZ reach its commitments to reduce greenhouse gas emissions to net zero by 2050. "The passing of the Clean Vehicles legislation delivers on our 2020 election commitment to introduce a Clean Car Import Standard, which offers Kiwis greater access to low and zero-emissions vehicles. These cars are cleaner and much cheaper to run over their lifetimes, with a full charge costing the equivalent of buying petrol at around 40 cents per litre.
Subscribe
Subscribe to our e-mail newsletter to receive updates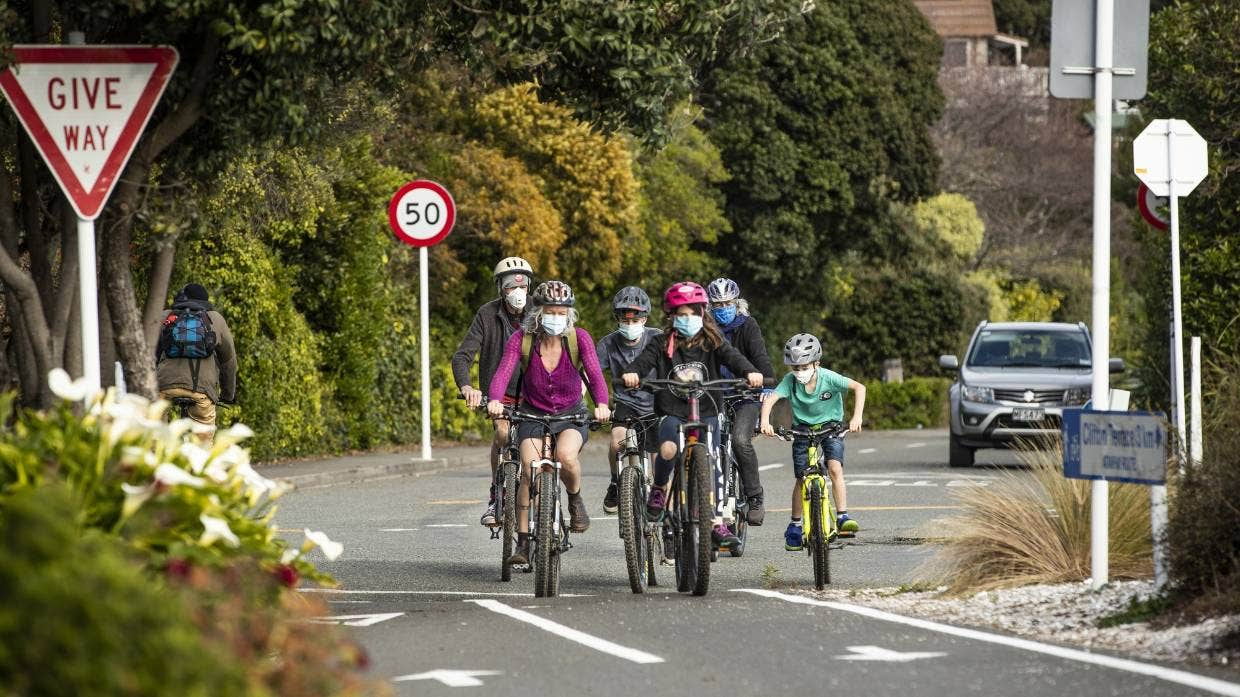 Businesses are backing cycleways for the future!
While Auckland is undergoing a 10 year construction project, there's been lots of promotion around greener alternatives to transport with new cycleways to reduce traffic and carbon emissions within the CBD. Our friends at kokako are backing the initiative and think people getting out of cars and taking time to walk, cycle or scoot around town, is great for business.Mike Murphy, says "Hospitality is all about being on your feet, being able to stop on the side of the road and have a coffee – have a little moment. For our industry, I only see it as positive."Foot traffic means people can slow down and stay present while enjoying lunch or a cup of coffee. And having alternative transport and cleaner options is promising for the Future. Cycleways seem to be paying off.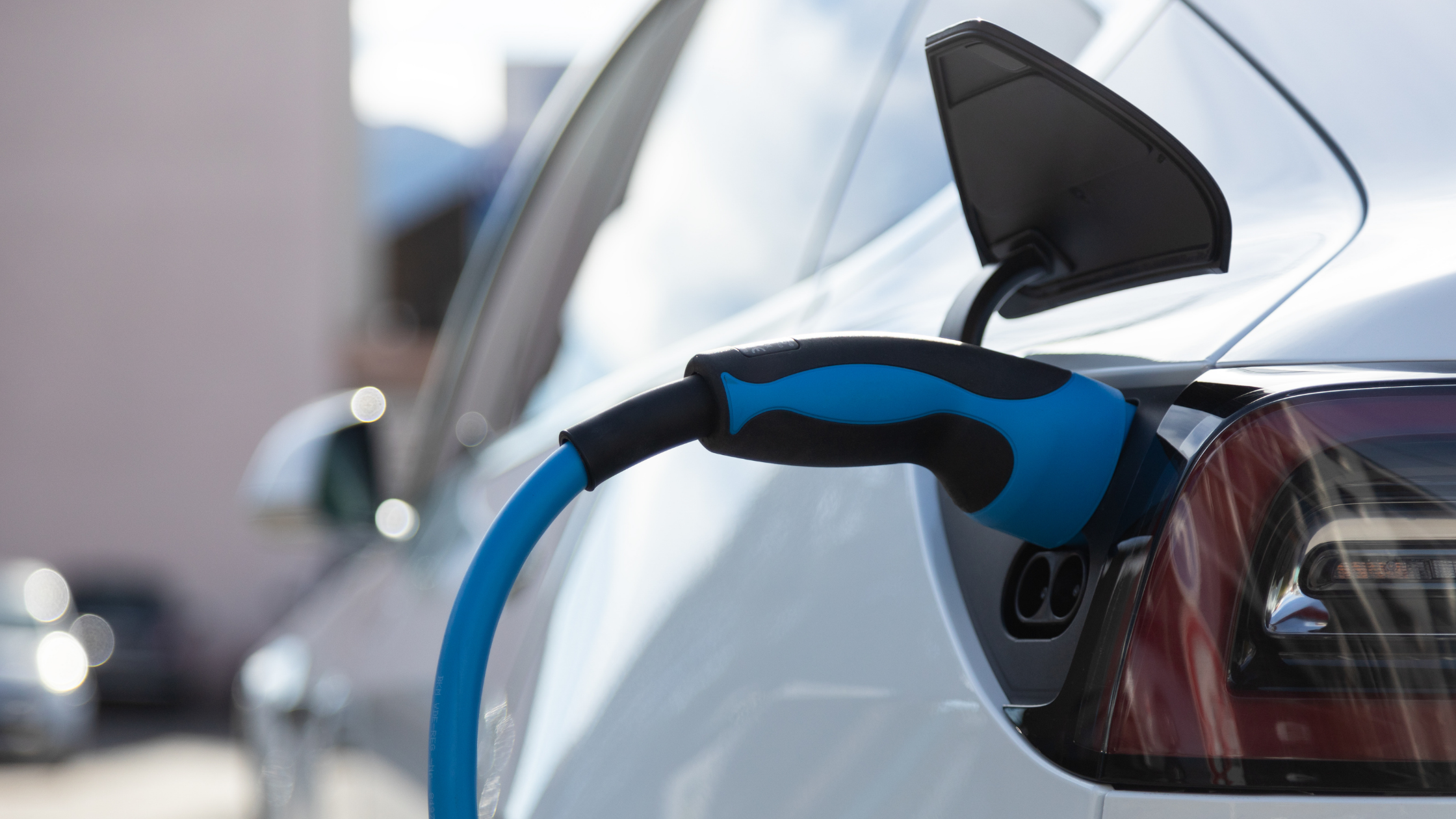 EV Charging Etiquette: The Basics
Posted On
November 30, 2021
Most of us know the basic etiquette when it comes to fuelling up a car. You wait for a pump that's free, line up if not and try to be as quick as possible about it so other people can use the pump who might be waiting.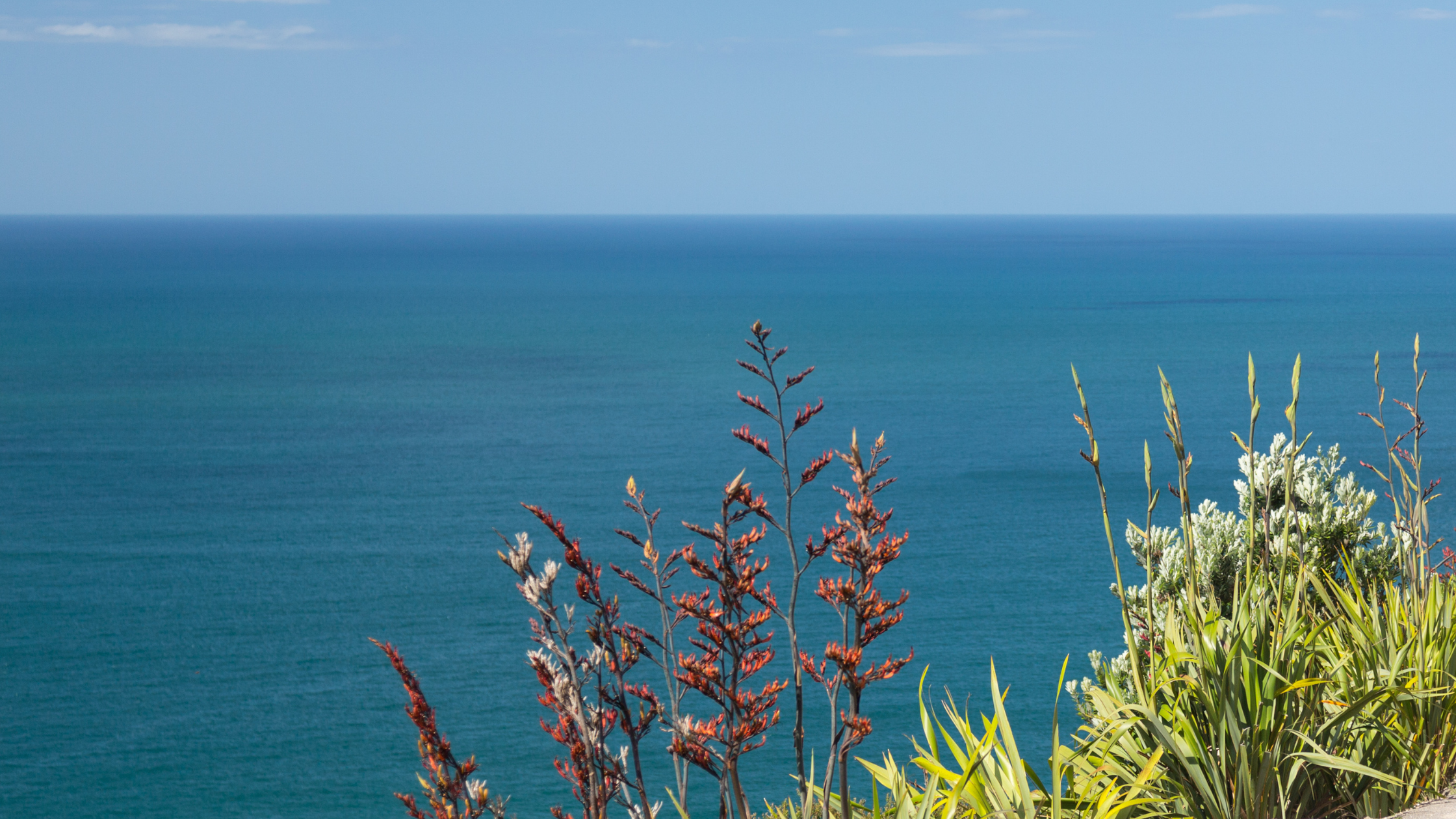 5 Sustainable Items for the Beach Trip
Posted On
November 30, 2021
Summer's here which means most New Zealanders will be flocking to the beaches! Kiwis love using our beaches, but it's important when we're there to ensure we leave nothing but footprints in the sand.