If you experience an unexpected outage, the best thing to do is call your network. Find your relevant network in the table below on what you can do next.
Important steps to take if you experience a power outage at your site
Step 1

Before reporting your outage to the local lines company, please ensure all major appliances including, stoves, cooktops, heaters and water cylinders are first switched off. This ensures a safe re-connection once power has been reconnected to your site.

Step 2

Please check the link relating to your area first before calling the lines company. In most cases the lines company will be aware of your outage before reports are received.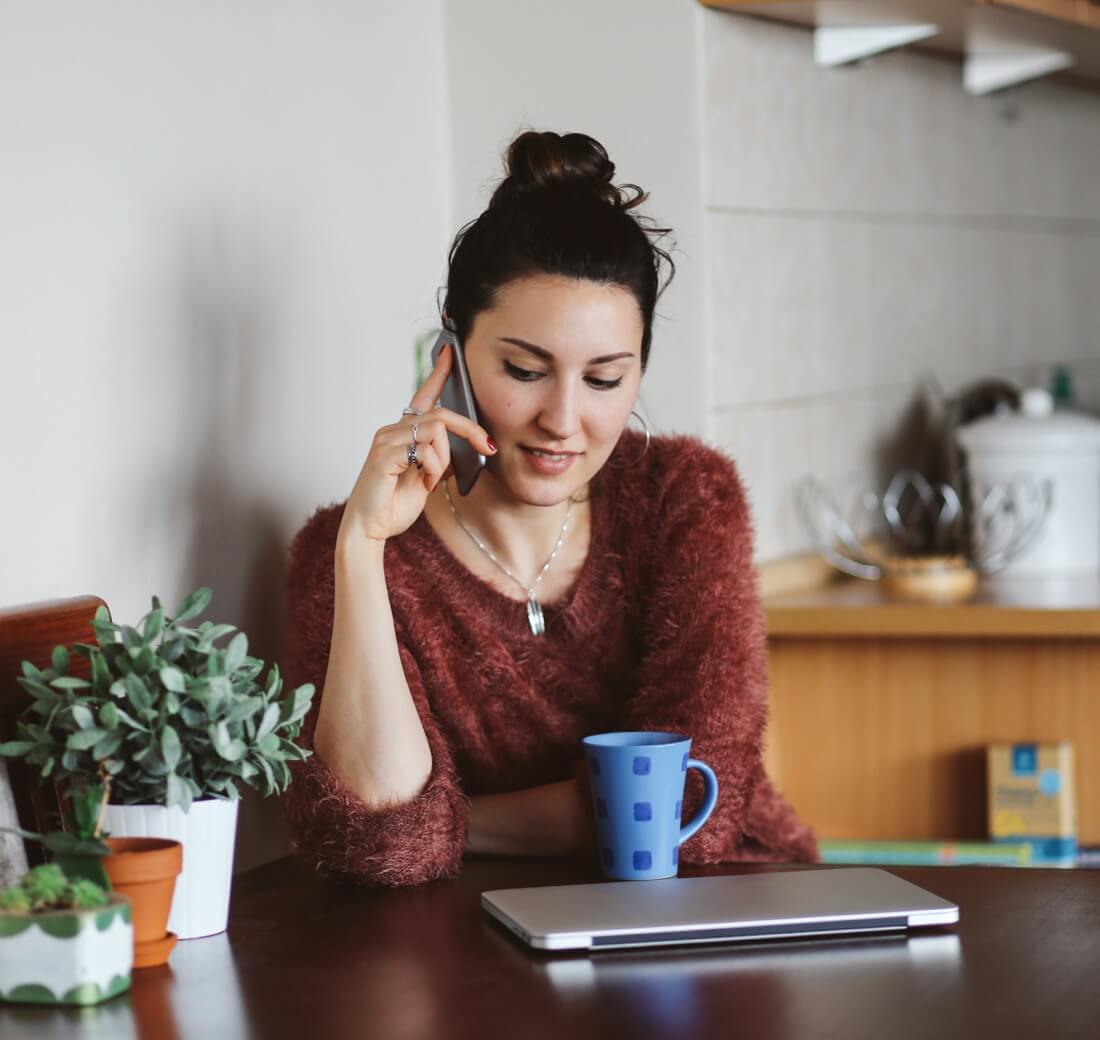 North Island
Far North
Top Energy - 0800 867 363
Eastern Bay of Plenty / Whakatane
Horizon Energy
Ecotricity – 09 309 8444
Rotorua and Taupo
Unison Network
Ecotricity – 09 309 8444
Gisborne and East Coast
Eastland Energy – 0800 206 207
Hawke's Bay
Unison – 0800 286 476 (0800 2 UNISON)
Central Hawke's Bay
Centralines – 0800 NO POWER (0800 667 693)
Taranaki, Manawatu, Wairarapa, Whanganui
Wellington
Wellington Electricity
Ecotricity – 09 309 8444
South Island
Tasman
Network Tasman – 0800 508 100
Buller
Buller Electricity
Ecotricity – 09 309 8444
North Canterbury, Kaiapoi
Mainpower NZ – 0800 30 90 80
Christchurch and Central Canterbury
Mid-Canterbury / Ashburton
EA Networks
Ecotricity – 09 309 8444
South Canterbury / Timaru
North Otago / Oamaru
Network Waitaki – 0800 440 220
Central Otago / Dunedin
Aurora Network
Ecotricity – 09 309 8444
Southland / Invercargill / Clutha