Three Ecotricity Customers making the most of their carboNZero Certified Electricity
Posted on March 22, 2016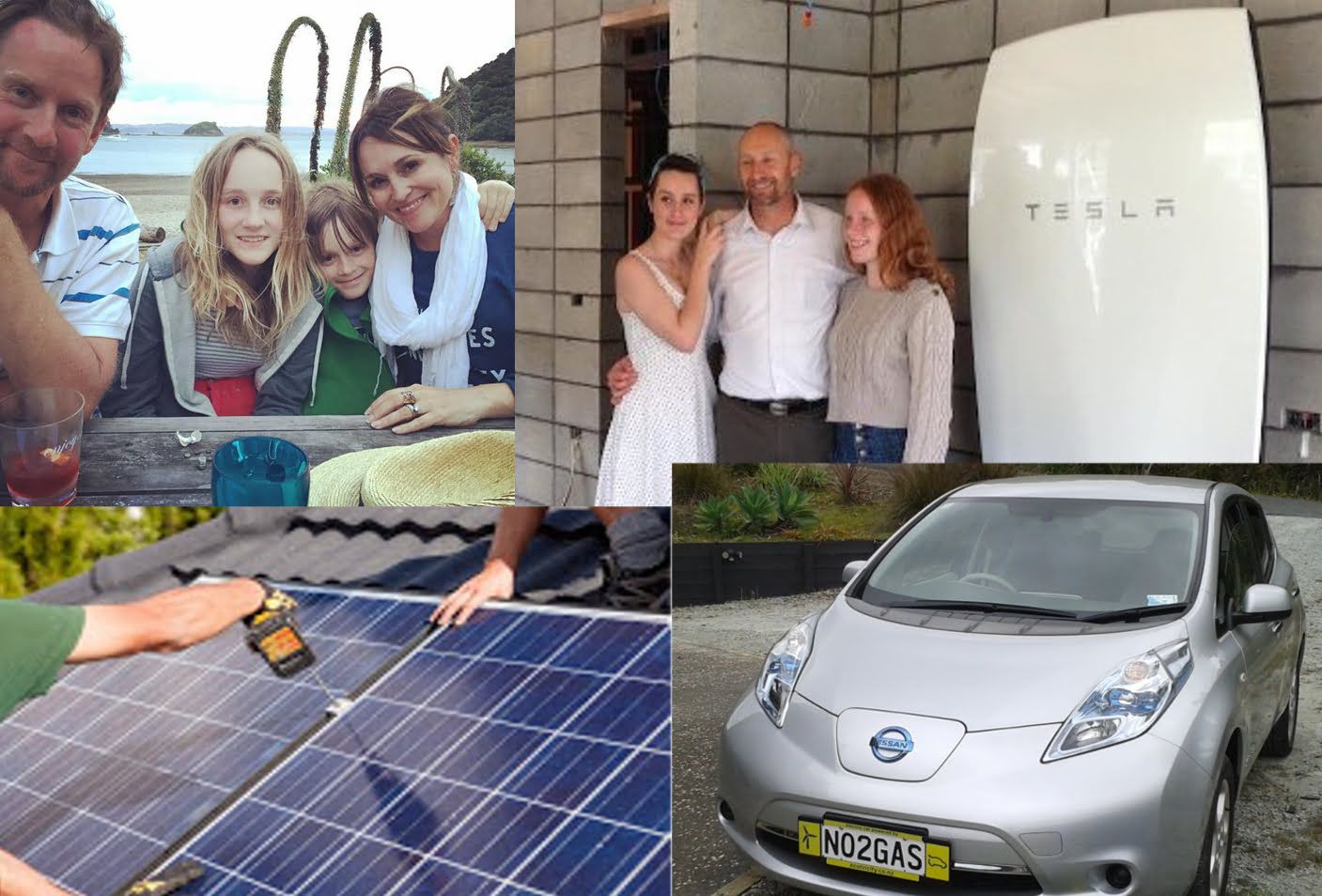 Three Ecotricity Customers making the most of their carboNZero Certified Electricity
You've probably seen some of our posts about our commercial customers receiving the benefits of Ecotricitys carboNZero Certified Electricity in the form of reducing their emissions and saving carbon costs, or by being able to tell their customers they have joined Ecotricity and are now using 100% Renewable and carboNZero Certified electricity.
Recently we have also started to offer our residential customers throughout Aotearoa the same benefits as commercial customers. Here are some of the tales of our residential customers who are blazing the trail.
If you're an existing Ecotricity customer we'd love to share your story.
Feel free to send us your own story and pictures to bring.change@ecotricity.co.nz and we'll let the rest of New Zealand know that it takes only 3 -5 minutes to join New Zealands ONLY Provider of 100% Renewable and 100% carboNZero Certified Electricity.
The Larsen Family

"We are the Larsens. We are proud to support Kiwi companies and Kiwi made.
The environment is important to our family. We have 4.0kW of solar panels, 60,000liters of rain catchment storage and a Nissan Leaf 100% electric car.
We switched to Ecotricity because they are locally owned, produce clean energy and help their customers benefit from having alternate energy systems. The change over was simple and staff were helpful.We love the ecoSAVER Lower night tariffs to charge our EV.
Smart metering allows us to monitor our usage and generation from our solar panels.The buy back is similar if not better than some of the bigger retailers.
Thanks Ecotricity. Keep up the good work."
Bruce Larsen
The Horton Family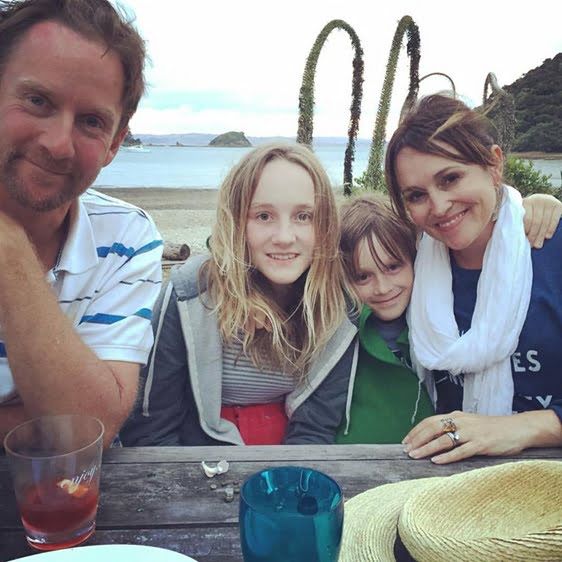 "We're the Hortons and we joined Ecotricity in July 2015.
I wanted to ensure that my family and I consume electricity that is produced through only green methods. We felt that Ecotricity's carbonZero certification gives us confidence that we are achieving that goal.We've avoided over 900 kg of carbon emissions in just over 8 months, which is a great start! Their electric vehicle savings calculator is awesome too.
What's more, we've managed to do this without paying more for our electricity. In fact, we have actually reduced our costs slightly compared with last year, with help from their tool to adapt our usage to avoid peak times.
Setting up online was easy, and their customer service team was super responsive. Nice work Team Ecotricity!"
Richard Horton
The Baillie Family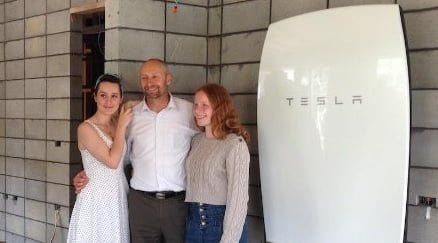 "With our focus on building our new extremely energy efficient and sustainably minded house, we wanted a retailer that was also as sustainable as possible.  Ecotricity supplying electricity from carboNZero Certified renewable sources as well as having some of the best solar export rates were the best partner for us"
Russell Baillie
Ecotricity is 100% Kiwi and 49% Community Owned and is New Zealands only supplier of 100% certified CarboNZero electricity.
For more information about Ecotricityprice planscheck outwww.ecotricity.co.nz