Tesla clocks 320,000 km – maintains 94% battery – Model S now hits 100k in 2.4s
Posted on November 25, 2016

Here's some Tesla news hot off the press
Model S clocks up 320,000 km – maintains 94% capacity
Model S now hits 100 km/h in 2.4 seconds
Tesla Model 3 Solar Roof Option
New Electric Nürburgring record

Tesla Model S clocks 320,000 km – maintains 94% batterycapacity
Tesloop, a dedicated Tesla taxi service between Los Angeles and Las Vegas, has been breaking Tesla records.
Since July 2015, their first Tesla Model S has clocked up 320,000 kilometres, and still has 94% battery capacity.
The average Kiwi car travels 14,000 kilometres per year.  So Tesloop clocked up 20 years worth in 12 months.
This is a massive thumbs up for battery technology and for publicrapid charging technologywhich has no noticeable impact on the long term performance of batteries.
If this car was operating in New Zealand the owner would havesaved $45,000in the first year alone.  Fill your boots taxi drivers!
Tesloop biggest costs to maintain the Tesla was a 12-volt battery replacement for US$190, and a new set of tyres every 60,000 kilometres.  Thanks to Tesla's unlimited 8-year warranty there have been no other costs!
Nice work Tesloop.  If you're looking for an affordable Electric Vehicle starting from $15,000 then check out NZ's leadingElectric Vehicle Buyers Guide.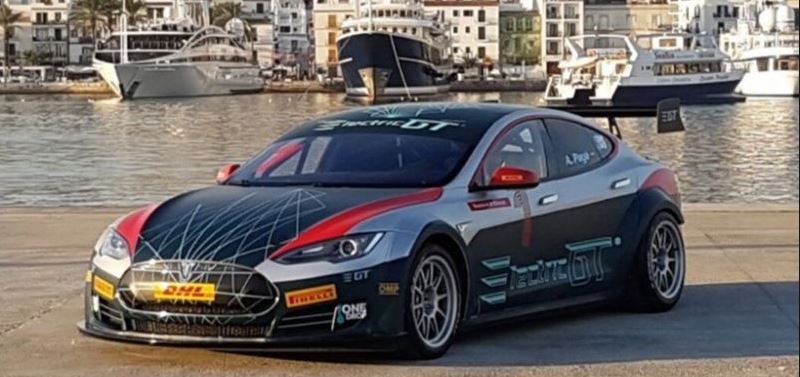 Model S P100D now hits 100 km/h in 2.4 seconds
Sorry Bugatti fans.
It's time to trade your keys in for a family and planet friendlyTesla Model Swhich is about a tenth the price of a Bugatti Veyron.
The bad news, you'll need a full time chiropractor and possibly a good speeding ticket lawyer.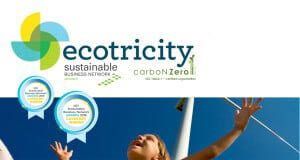 NZs ONLY carboNZero Certified Electricity
Tesla has just announced theModel S P100Dcan now sprint to 100 km/hr in 2.4 seconds …. and about 10 cents worth of electricity.   Further good news, you can now order one for New Zealand directly from Teslahere.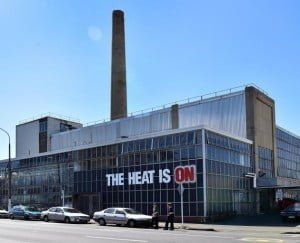 Tesla Model 3 Solar Option
Not all Kiwi's are blessed with a garage or off street parking.
So it's a natural progression for Tesla to consider embedding solar generation into their vehicles, especially after the merger between Tesla and Solar City has received regulatory and shareholder approval.
Elon Musk has confirmed that solar roofs for the upcomingModel 3are likely to become an option in a recent tweet.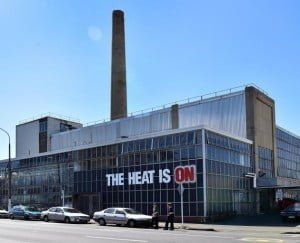 Watch this space and get ready to tick the options box when you order yourModel 3.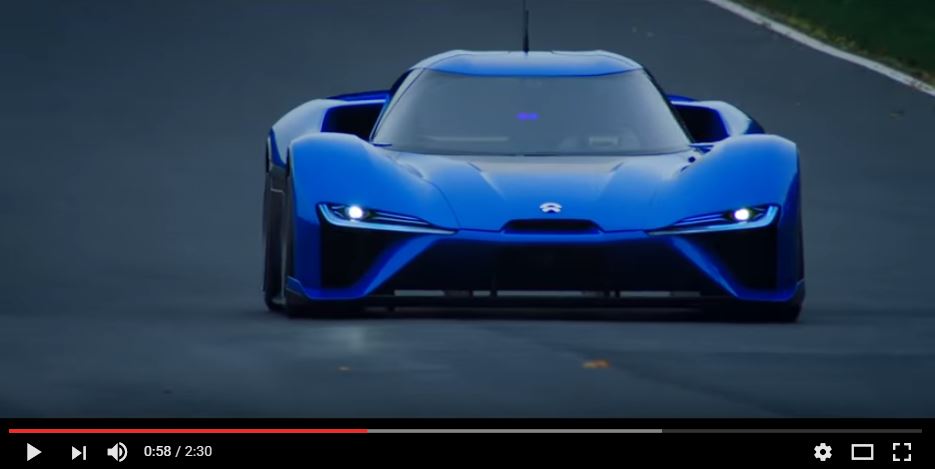 Nio EP9 sets new Electric Record at Nürburgring
It's not a Tesla, but it will set your heart racing.
The 1,341bhp Nio EP9 is hunting down the current records set by supercharged petrol burners.
Check out the record breakinghot lap at the Nürburgring, …. please, someone bring the EP9 to Aotearoa!
NZs ONLY carboNZero Certified Electricity