US$35,000 Tesla Model 3 Revealed and it's coming to NZ
Posted on April 01, 2016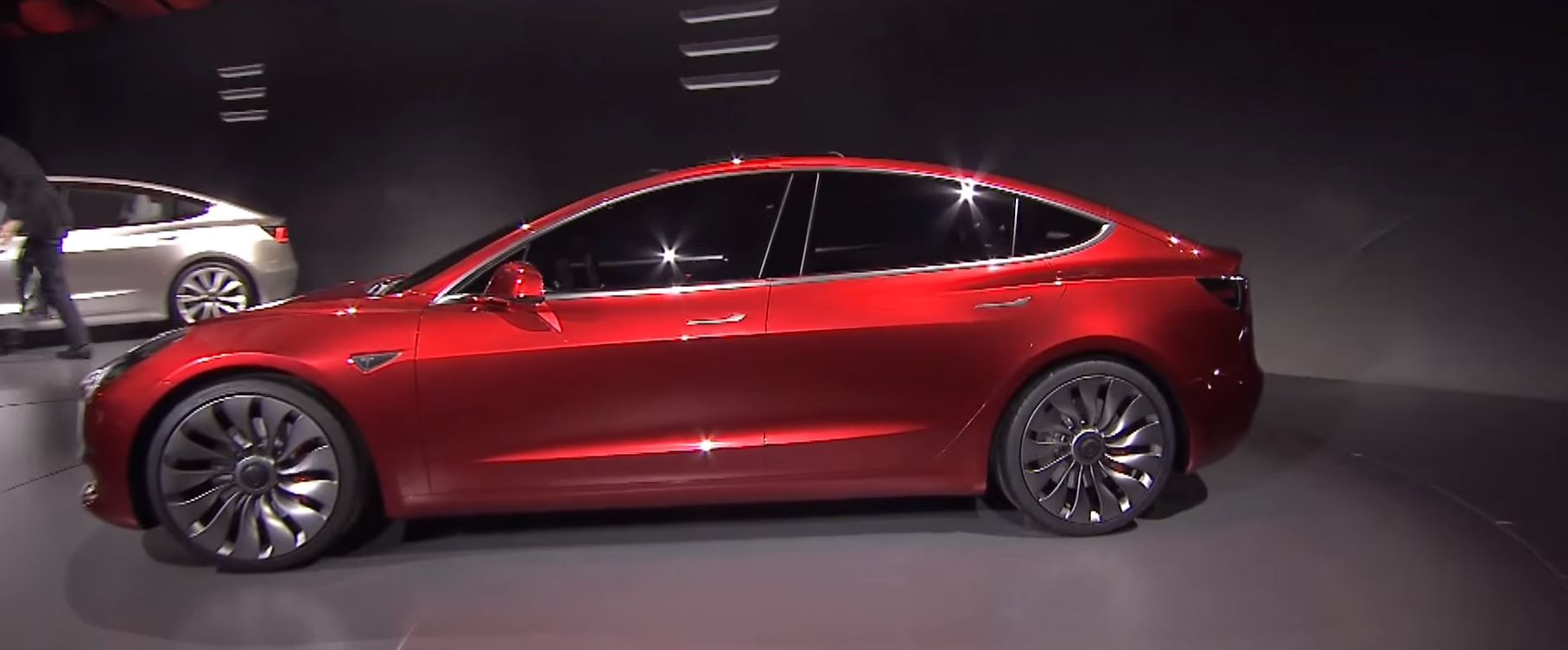 Fridays three big events
**1.**The Netherlands parliament votes to ban the sale of petrol and diesel cars by 2025 – more on this below
**2.**Elon Musk Tweets Tesla is coming to New Zealand
**3.**s3xy Tesla Model 3 revealed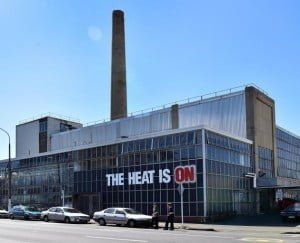 Tesla Model 3 Reveal + Tesla Coming to NZ
Congratulations to Elon Musk and the Tesla team for bringing the first affordable performance electric car to the world. At a starting price of US$35,000 (~NZ$58,000) it's under half the price of the Tesla S.
Over the first 48 hours Tesla received deposits on 253,000 Model 3s [Just under 400,000 as of 19th April]. To put that in perspective, Tesla has pre-orders over the space of 48 hours for more cars than it has produced over the last 5 years, that's impressive.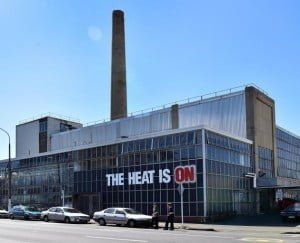 NZ$55k may seem a bit steep for most but when you consider the averageKiwi car owner can save over $25,000in fuel and service costs on petrol or diesel cars over 10 years then the Tesla 3 actually becomes closer to the price of a new Toyota Corolla.
Here are some other scenarios;
Sales Rep doing 40,000 km per year =$55,000 savingsover 10 years
Taxi driver doing 120,000 km per year =$132,000 savingsover 10 years
So the Tesla 3 is a game changer, and now Elon Musk has TweetedTesla is coming to NZwe can take advantage of this phenomenal technology shift. Bring it on.
So here's what we know about the Tesla 3.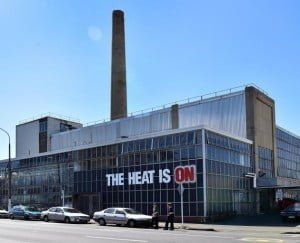 First up, the Model 3 will have a minimum range of346 km(215 miles) but you will have the option of increasing this, similar to the Model S battery options. The range and price have been made possible due to new battery technology delivered care of the new Tesla gigafactory which will be largely powered by solar and is already producing lithium batteries as of today.
The base Model 3 will accelerate to 100 km/h in under6 seconds, but that will be just a start. The Model S already achieves a 2.8 second sprint to 100 ks, so expect some impressive Model 3 handling and performance packages closer to the time of delivery. The Model 3 will have 2wd and 4wd options to choose from.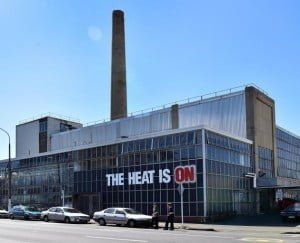 The base range will start at US$35,000 whichincludes autonomous safetyfeatures, we're guessing full autonomous driving will be an extra option you can download later. If you're a sales manager and you have a fleet of sales rep cars then it's more than likely you will tick the autonomous drive option and gain another 2 hours of work from your sales team per day.
The Tesla 3 is acombination of steel and aluminium, whereas the Model S is all aluminium. Steel is used in the Model 3 for crash protection areas and aluminium is used where possible for weight savings. The Model 3 will be substantially lighter than the Model S however.
There is one dashboard screen instead of two but because it is landscape orientated the passengers can enjoy the view as much as the driver. The dashboard is deep and minimalist and makes the passenger compartment feel roomy even for fuller sized adults.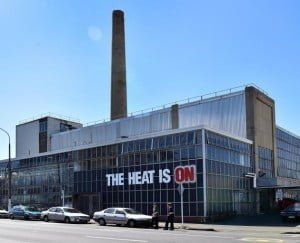 Elon Musk said the Tesla 3 has thehighest internal space capacitycompared to other similar sized cars which is further accentuated by a massive sun roof extending over the rear passenger seats.
Tesla Model 3 deliveries will start inlate 2017but Tesla is substantially increasing its manufacturing capacity to 500,000 units per year and its presence in Asia Pacific so right hand drives won't be too far behind US and European deliveries, we hope.  At last count Tesla have reservations of just under 400,000 [19/4/2016], so Tesla is gearing up to be a manufacturer of factories as well as a manufacturer of cars.
At Ecotricity we celebrated the Tesla Model 3 release, check out how we did it on thisTV3 article.
To put your deposit down on a Tesla, go towww.tesla.comor to get pricing on New Zealands only provider ofcarboNZero Certified Electricity click hereor here for afull range of electric vehicle chargers.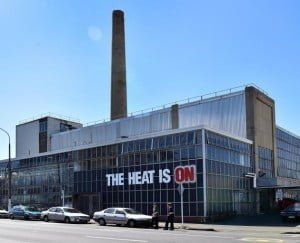 Netherlands parliament votes to ban the sale of petrol and diesel cars by 2025
As if the news of Tesla coming to New Zealand and the Tesla Model 3 Reveal wasn't enough on Friday.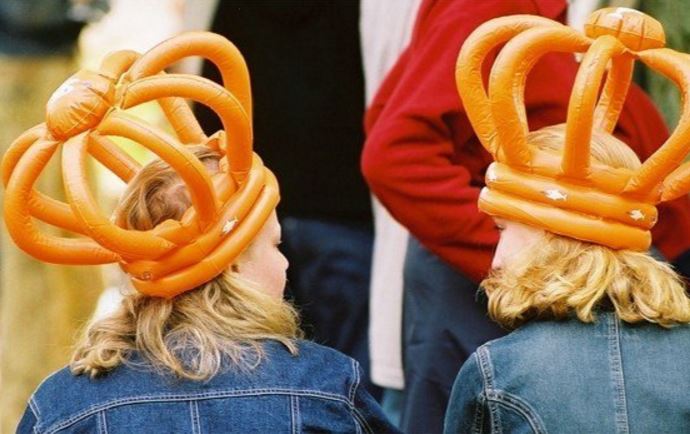 The Dutch parliament has taken the first step inbanning petrol and diesel cars from sale in the Netherlands from 2025. Last week the lower house supported a motion from the Labour PvdA party to do all it can to ensure all new cars are sustainable from 2025.
Despite strong opposition from the right-wing VVD, the motion passed and the cabinet must now come up with an action plan.
It is not surprising the Netherlands pushed this policy through under urgency as 40% of the country is already under existing sea levels but is highly exposed to sea level rise.
We say"dank u"and**"lekker lekker"**from New Zealand, please ask our government to do the same!
Ecotricity is 100% Kiwi and 49% Community Owned and is New Zealands ONLY supplier of 100% Certified carboNZero electricity.
For more information about Ecotricityprice planscheck outwww.ecotricity.co.nzor check out ourvideo.