Over 3 million Hybrid and EV's World Wide!
Posted on January 17, 2018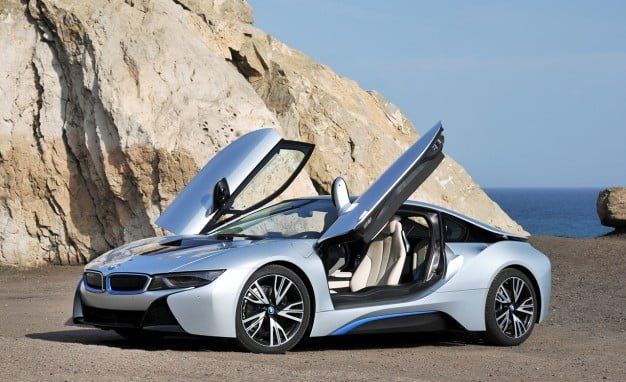 The figures have been finalized and there are over 3 million Hybrid and Electric Vehicles Worldwide!
Plug in Vehicles are at the top of the priority list for auto manufacturers, this means numbers will only increase.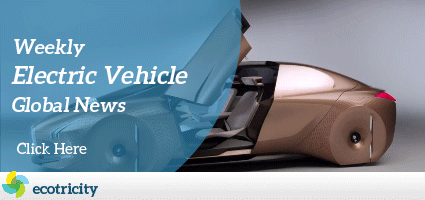 The EV Volumes databasehas predicted the electric fleet could equate to 5 million worldwide by the end of the year. It seems minuscule with 80 million new cars taking the road each year, but it's only the beginning and the more plug in vehicles across globe, means less carbon emissions being released into the atmosphere.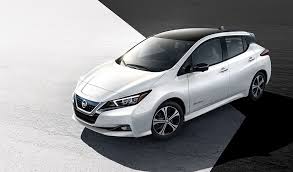 Plus, EV's and hybrids will become more appealing with exceptional vehicles like the refinedNissan LEAF, Jaguar Ipace and Tesla Model 3ready for release this year.
Countries like China are champions in the EV game with an impressive 184,000 plug in vehicles on the road in 2017 from 156,000 in 2016.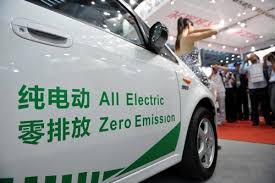 Norway are also leading legends for EV's with one third of vehicle sales are plug in models and will rise 40% thanks to Norway's government incentives and subsidies to reach carbon neutral targets.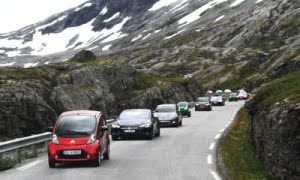 The electric fleet in New Zealand is growing exponentially with a whopping**6,602 EV's and hybrids**recorded in January 2018.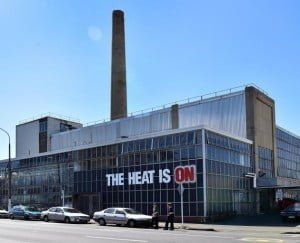 With various models and technological advancements making Electric vehicles even safer and more affordable, Plug in Models will be sure to dominate the roads in the future!

Ecotricity is New Zealand's only provider ofcarboNZero Certified Electricity.