India Proposes An All Electric Vehicle Fleet by 2030
Posted on March 29, 2016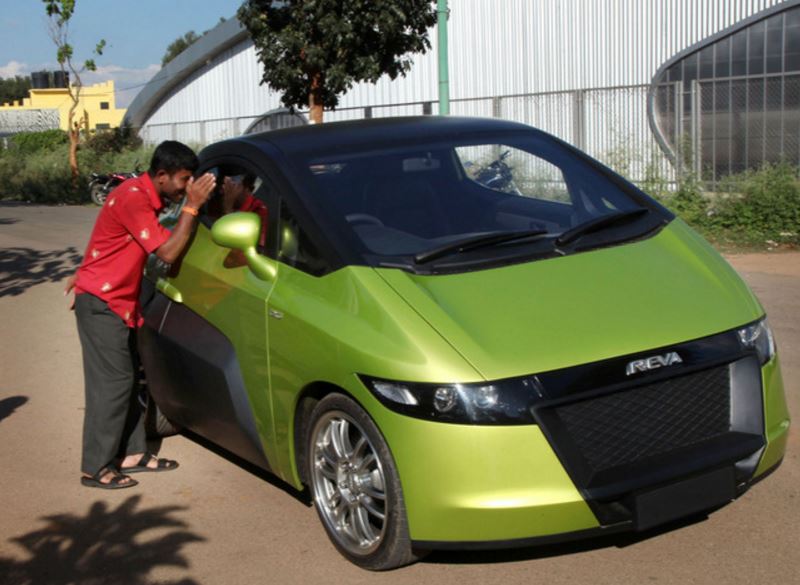 India's Minister of State for Power, Coal, and New and Renewable Energy, Piyush Goyal, has announced India is planning to make every car in the country an electric vehicle by 2030. "India can become the first country of its size which will run 100% of electric vehicles. We are trying to make this programme self-financed. We don't need one rupee support from the government. We don't need one rupee investment from the people of India," said Power Minister Piyush Goyal.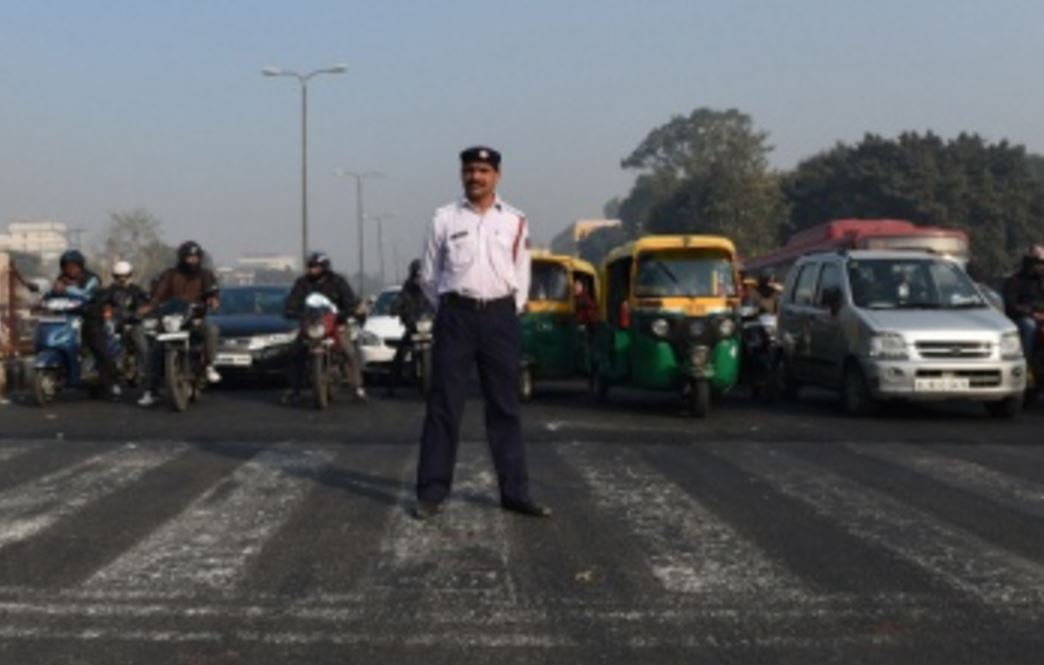 No Upfront Payments – Fleet Financed by Fuel Savings
Under the plan, the vehicles will be allocated to buyers without an upfront payment which will then be paid for by users over a period of time from the savings made on fuel.
The idea is inspired by the success of the government's campaign to promote energy-efficient LED bulbs, which has seen costs falling by 80% over 18 months. Power utilities distribute these bulbs and consumers pay for them over a period of time from the savings in their power bills.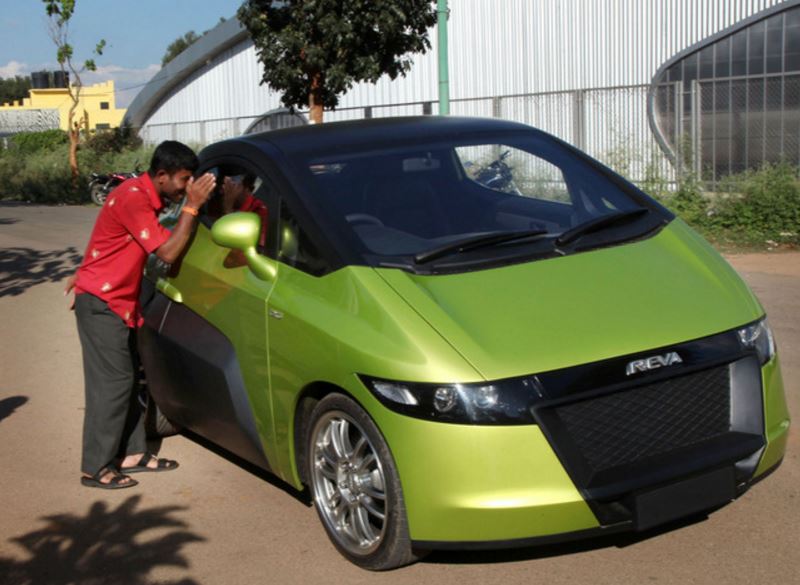 The plan has the approval of the automobile industry. "It is a great, workable model. Promoting electric or hybrid cars through innovative schemes can reduce vehicular pollution, reduce fossil fuel dependence and will be beneficial for the consumer. We will work with the government on this," said Vishnu Mathur, director general of industry lobby Society of Indian Automobile Manufacturers (SIAM).
India's automobile industry is the sixth-largest in the world and accounts for 22% of the country's total manufacturing output.
Goyal said the idea is to make the program entirely self-financing without any assistance from the government. "We do not need even one paisa from the government or the people. We will see if we can give electric cars for free and monetize the savings you can have (from not using fossil fuels) and pay for the vehicles," he said.
We say well done India, looking forward to seeing the results soon!
Ecotricity is New Zealand's only provider ofcarboNZero Certified Electricityand a leading provider ofElectric Vehicle Charginginfra-structure.
Original articles referred to from Gas2.org and www.dnaindia.com.