Electric Racing is Here
Posted on October 11, 2016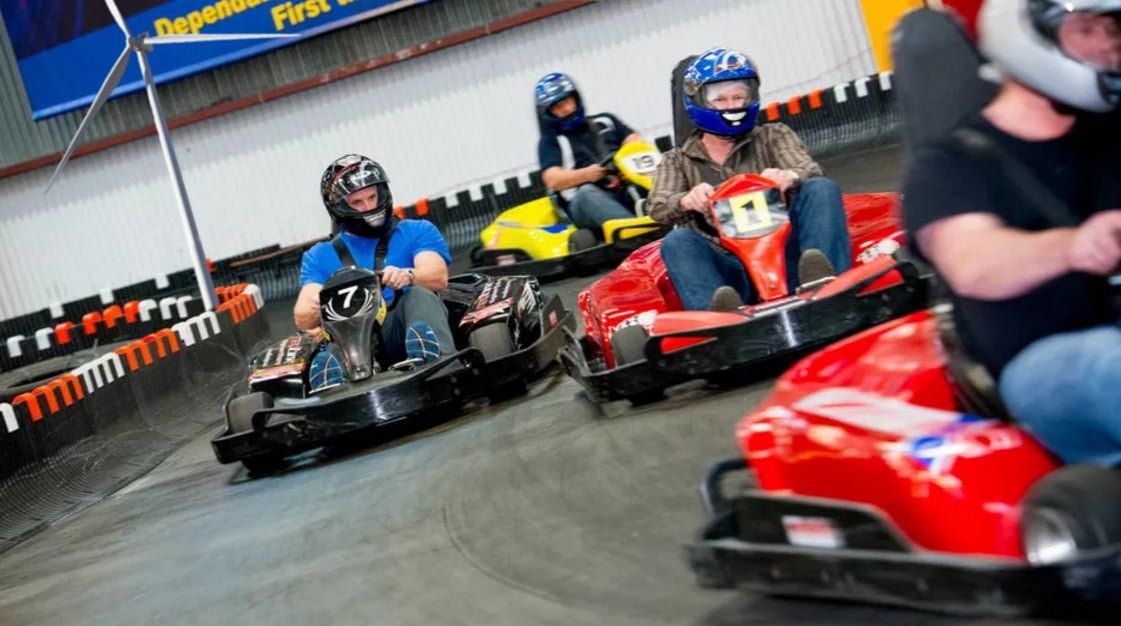 Love your motor racing but want to save the planet!
Looking for a Clean and Green Staff Event?
ThenFormula Eis the answer.

Formula E are the only electric kart circuit in New Zealand. Not only are their karts the quickest, they are also the cleanest as they are using exclusively100% Renewable carboNZero certified electricityfrom Ecotricity to power them.
These carts have incredible acceleration, are electronically speed matched and have no dirty fumes.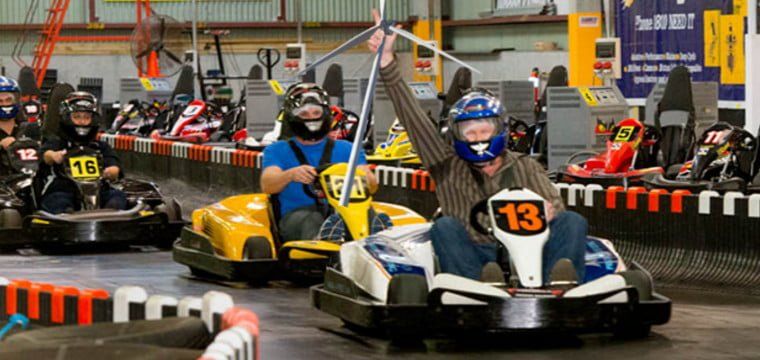 Formula E uses only the best fuel ….
………… carboNZero Certified wind, hydro and solar.
So it is down to you and your drivers skills, and a whole lot of wind, hydro and solar spinning the wheels.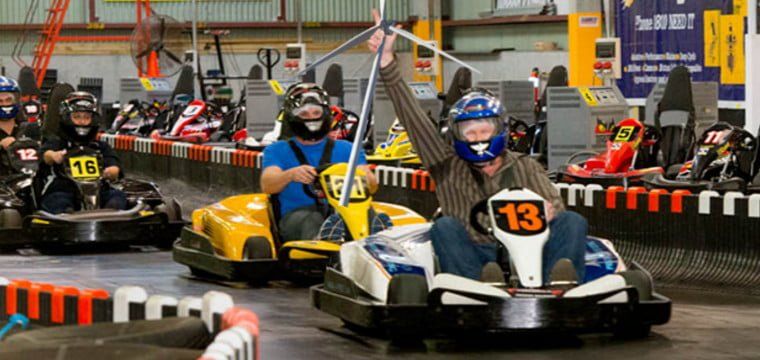 Book now for Christmas atwww.formulae.co.nzand check out whether you feature in the Top 50 fastest times for the month?
BothFormula EandEcotricityare proud to be 100% kiwi owned.