Farro Fresh – First Grocery Retailer to Embrace 100% carboNZero Certified Renewable Electricity
Posted on November 23, 2016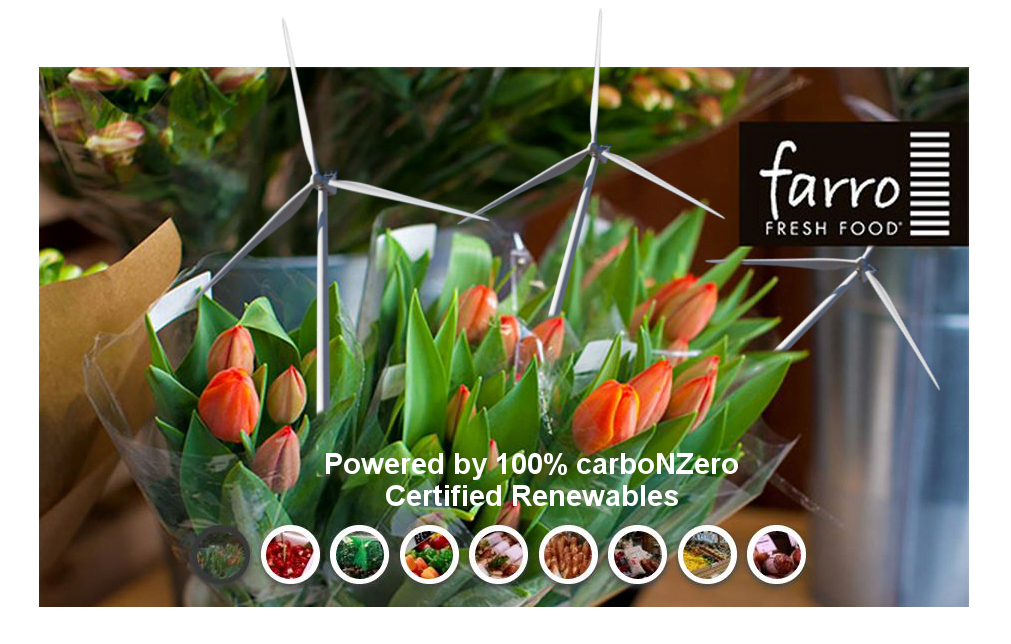 First Grocery Retailer to Embrace carboNZero Certified Electricity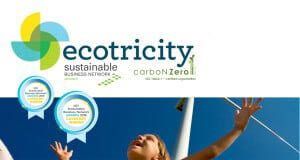 We are absolutely honoured to confirm thatFarro Freshhave partnered withEcotricityto be the first grocery retailer to embrace carboNZero Certified Electricity.
"We're very pleased to be able to move to Ecotricity to have 100% carboNZero Renewable Certified Electricity for all of our Farro Fresh stores. We have an ongoing programme across the business to reduce our impact on the environment and this is a further step in the right direction.
"We expect to save over 260,000 kilograms CO2 from our electricity emissions each year by moving to Ecotricity."_says James Draper, co-founder of Farro Fresh.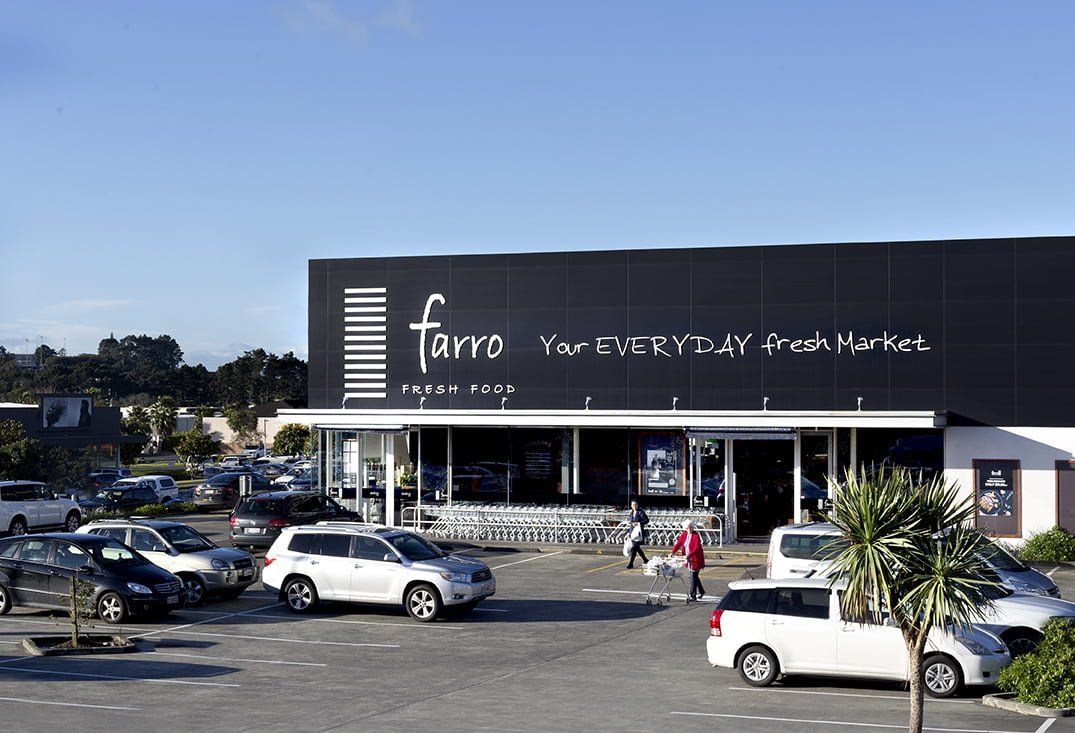 "There is no added cost to our business in moving to Ecotricity either, in fact over time we expect to see worthwhile savings."_
"We think it's really important as a business to say no to electricity generation using coal, gas or geothermal, we would like to encourage other businesses to support zero carbon initiatives such as this."
Well done Farro Fresh from all the Team at Ecotricity!
Ecotricity is the only 100% carboNZero Renewable Certified Electricity sourcing their power from certified wind, hydro and solar.
Ecotricity have independent carboNZero certification through Enviromark – Landcare Research with follows strict United Nations Product Classification.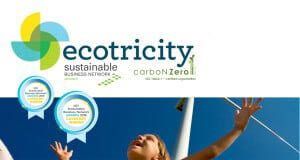 NZ's ONLY 100% carboNZero Certified Renewable Electricity