Ecotricity EV License Plates – Get Ready for T2 + T3 Lane Access
Posted on November 28, 2016

Got an Electric Vehicle but not getting the recognition you deserve?
The ultimate EV accessory is here.
The Ecotricity number plate border …. and it's powered by NZ's onlycarboNZero Certified Electricity.
The new plate borders are free of charge forEcotricityandCharge.Net.NZcustomers …. and anyone else who drives an electric vehicle.
We also have33%off peak electricity discount for EV owners, making it even cheaper to charge your EV.
Have a look at ourecoSAVERplan here, you might be surprised how competitive electricity is for your address.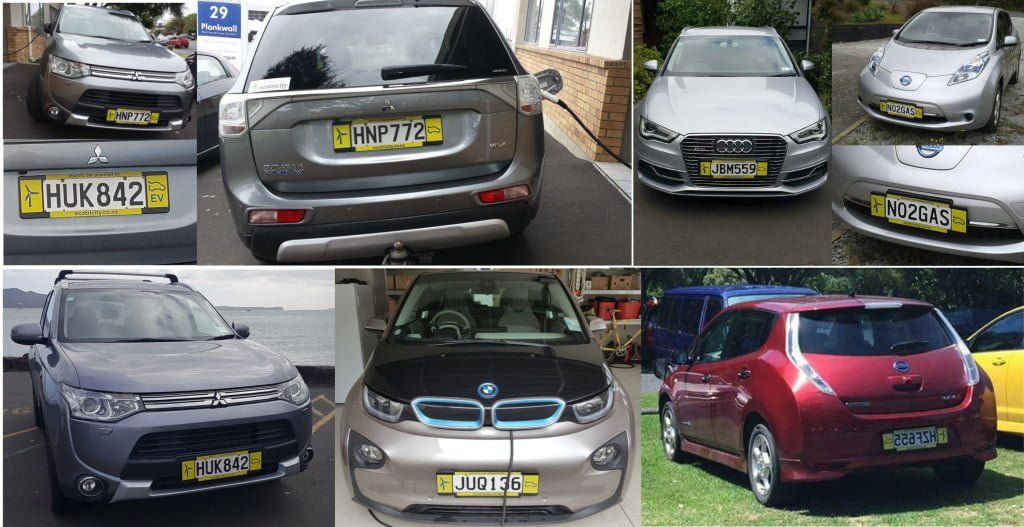 To get your Ecotricity number plate surround send us the following details tobring.change@ecotricity.co.nz
First and Last Name
Home address
Make, Model and Rego of your EV
There are limited numbers, so borders are limited to 2 per person. First in first served. We'll be sending them out by courier next week!
Ecotricity is New Zealand's only provider ofcarboNZero Certified Electricity**.**We're 100% Kiwi and 49% Community Owned …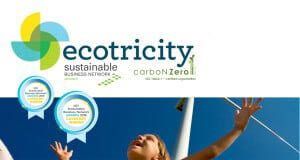 NZs ONLY carboNZero Certified 100% Renewable Electricity