Celebrate our 47th EARTH DAY by putting a STOP to harmful Fossil Fuels
Posted on April 20, 2017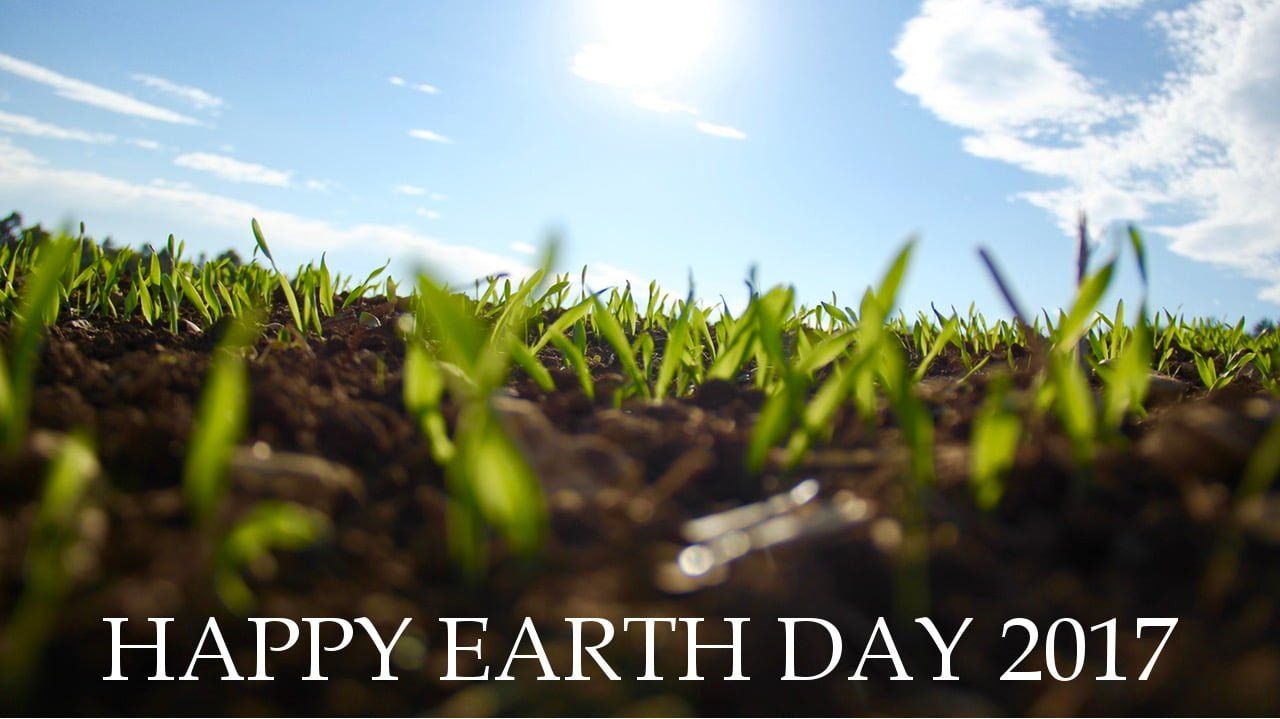 It's now so much easier to say goodbye to harmful fossil fuels.
Here are THREE EASY WAYS to drop your emissions, and how long it will take you to make the changes.
The average household can save around 90,000 kilograms CO2e emissions over a 10 year period by making these changes.
Let's get started.
It's now easier than ever to purchase an Electric Vehicle.
Yes, it will take a couple of weeks to sell your old FOSSIL car, but once you've made the switch you'll never look back.
For all of the latest on Electric Vehicles check out our weekly updateshere.
Not only is it cheaper than ever, starting from$12,900for a Nissan Leaf, but the average household will save$10,000 in fuel and servicing costsover the next 4 – 5 years.
There are now Electric Vehicles that can travel up to 600 kilometres per charge.
Have a look at New Zealand's No.1Electric Vehicle Buyers Guidefor more information.
Take the first step and take one for a test drive today.
Not all electricity is made the same.
In fact, the New Zealand electricity industry is currently emitting3.9 billion kilograms CO2eeach year.  The culprits are gas, coal and geothermal electricity generators.
But there is now a100% carbonZero Certified Renewable Choice.  PLUS, you'll probably pay less for your electricity.
Try also thisSolar Calculatorto see if solar is right for you.
To find out what it costs to switch to New Zealand's ONLY carboNZero Certified Electricity, have a look at electricity prices foryour own address here.
If you're not using gas then you're ahead already.
Sadly 400,000 Kiwi homes and Offices are still using gas for water heating, space heating or cooking and areburning up the planet.
Gas customers are also PAYING TOO MUCH.
To find out how much you can be saving by moving away from gas, click onGetOffTheGas. There's a handy calculator in there that will show you the savings you can make.
If you have friends or family still on gas, then please send them this link!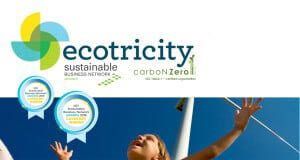 Ecotricity is New Zealand's only provider ofcarboNZero Certified Electricity.
We're 100% Kiwi and 49% Community Owned …
… and the leading**Electric Vehicle Buyers Guide**