Why nuclear energy isn't an option
Posted on October 28, 2020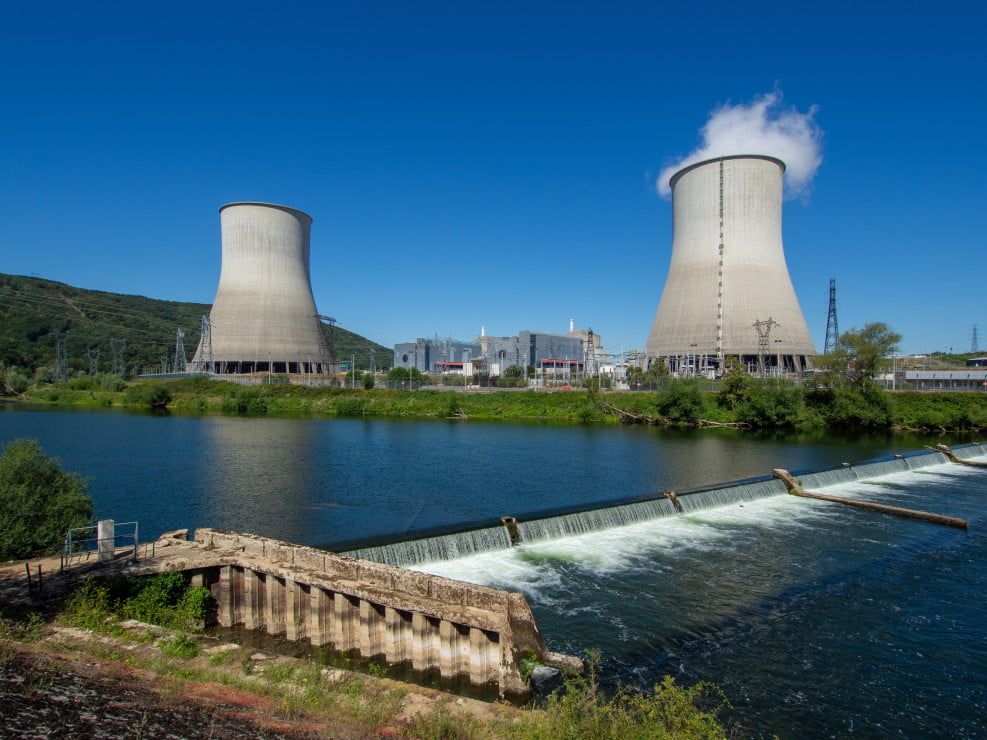 New Zealand is one of the few developed countries in the world that does not have any nuclear reactors whatsoever. We do not have nuclear weapons, we do not have nuclear power and we do not even have research reactors, relying on Australia to provide medical isotopes.
There are severalpros and consassociated with nuclear power. A main pro is that nuclear power doesn't contribute to climate change the same way other thermal power generation methods do. It can also act as a good transition power source for countries moving toward clean energy. A main con is the toxicity of the materials and waste associated with a nuclear energy program.
Although New Zealand considered nuclear energy in the 1970s, it isn't currently an option for New Zealand for three reasons.

The first reason, as experts have pointed out, is that nuclear energy istoo big for New Zealand. Investment in building a single nuclear power plant could generate enough power for one seventh of the country. With hydroelectric already providing 80% of the country's power, this is considered by some to be overkill. Furthermore, if this power source were introduced and there was a power failure, it would result in power loss for one seventh of the country.
A second reason not to go nuclear is the initial cost. Building a nuclear power facility would require a large initial investment in materials and expertise, nearly all of which would have to be imported. While it has been argued that the large once-off price tag may pay for itself in the long run, it may be more practical to spread that investment across several smaller clean energy projects.
The third reason, and probably the largest reason, ispublic opinion. In the 1960s, the nuclear-free movement grew out of opposition to the use and proliferation of nuclear weapons globally as well as nuclear testing being conducted in the Pacific. In 1987, the New Zealand Nuclear Free Zone, Disarmament, and Arms Control Act was passed. While this law established New Zealand as a nuclear and biological weapon-free zone, it did not prohibit nuclear energy exploration. Even so, New Zealand has stayed at arm's length from all things nuclear, and many New Zealanders remain opposed to nuclear energy. As such, it is likely New Zealand will be reaching towards clean energy solutions as our energy demand grows in the future.