Volkswagen Power Day – Here's What You Need To Know
Posted on March 25, 2021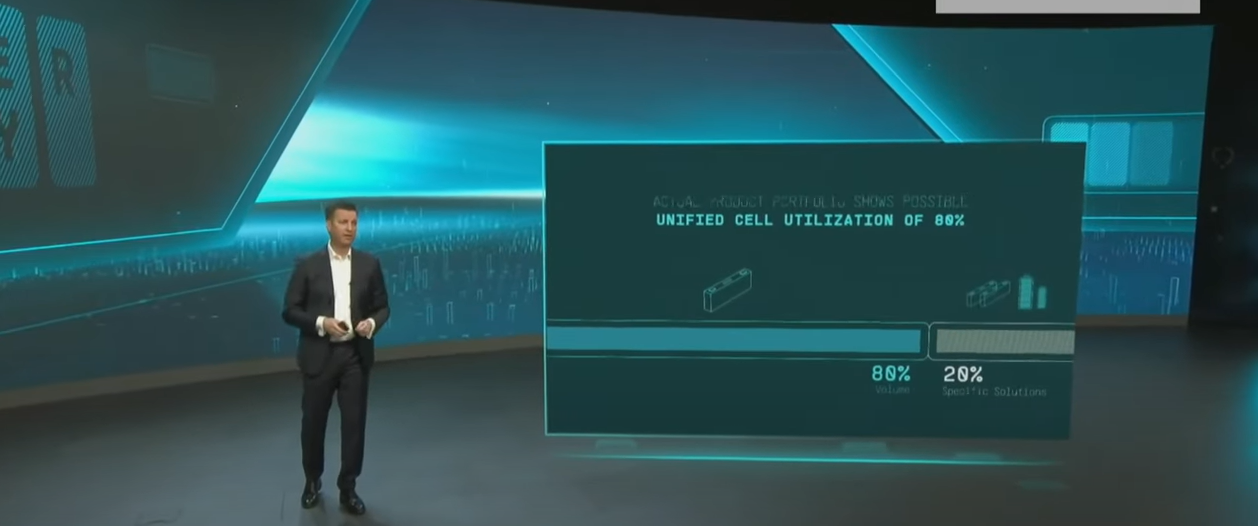 Historically, Volkswagen AG has been criticized by electric car fans — sometimes rightly — for being particularly slow to bring new electric cars to market. In fact, in the immediate post-Dieselgate era, when Volkswagen brought concept after concept to international auto shows, I've got to admit that it felt to me as if the company was trying to put on a show.
Yet since then, Volkswagen AG and its constituent brands — including Porsche, Volkswagen, Audi, Skoda, and Seat — have turned the corner, producing a range of all-electric models from the premium Audi e-Tron and e-Tron Sportback to the every day Volkswagen ID3, ID4, and Skoda Enyaq IV, and the track-oriented Porsche Taycan, Porsche Taycan Cross-Turismo, and Audi e-Tron GT.
Some of these models — like the Porsche Taycan, Audi e-Tron, and Volkswagen ID3 are already making their mark in the marketplace, while others are just coming to market. Volkswagen is already the leading EV manufacturer in Germany by sales volume (thanks to the ID3 and outgoing Volkswagen e-Golf). Audi is the leading EV brand in Norway right now. While its sales volumes are a fraction of its sibling brands, Porsche is earning critical praise for its performance, build quality, charging speed, and impeccable road handling.
But despite all these new models and the actual progression of sales which shows Volkswagen wasn't kidding when it claimed, shortly after Dieselgate broke, it wanted to dominate the EV market… some nagging questions remained.
What would Volkswagen do for batteries? Where would it obtain enough battery packs to produce all the electric vehicles it says it wants to produce? And when will the solid-state technology Volkswagen has invested in pay off?
Today, Volkswagen answered all of those questions and more during a two-hour online presentation called "Power Day."
We heard about how Volkswagen hopes to develop a unified cell design around which future vehicles will be built during that event. We heard about how Volkswagen plans to, just like Tesla, develop different cell chemistries for different applications within its brand. We heard how it plans to utilize next-generation solid-state technology. It plans to implement structural battery packs into the future and build six new factories across Europe that will produce at least two hundred and forty gigawatt-hours of battery cells per year. We learned how Volkswagen plans to interface its vehicles with your home energy system, leveraging smart grid technology and intelligent energy management to reduce the strain on the electrical grid.
And during all of this, Volkswagen AG laid out a massive, twenty-nine billion-dollar commitment that Volkswagen AG promises will transform its brands over the next twenty years.
So, where do we start? What was really revealed in two hours of presentations? Is the brand really going to achieve everything it sets out to do? Is it serious? And what questions remain to be answered?
For more details, watch our ecoVLOG now!