Transport Minister Bridges Announces Massive Boost for Electric Vehicles
Posted on May 05, 2016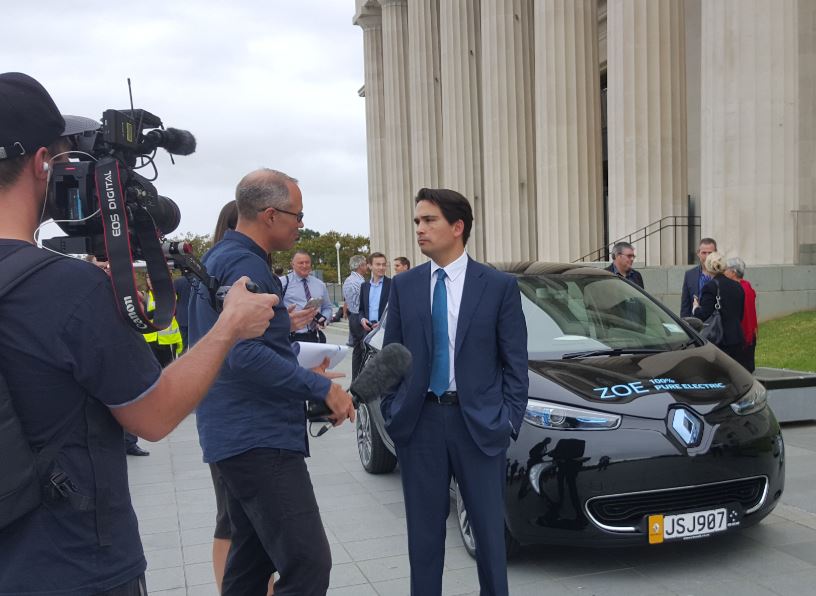 Electric Vehicles in New Zealand have just received the boost they needed to take charge of NZ's transport fleet.  $20 million is being set aside per year by the government to accelerate the uptake of electric vehicles in New Zealand.
In countries like Norway and the Netherlands electric vehicles account for between 30% and 60% of new car registrations …. and that's after their incentives have been reduced substantially due to the EV uptake being so successful.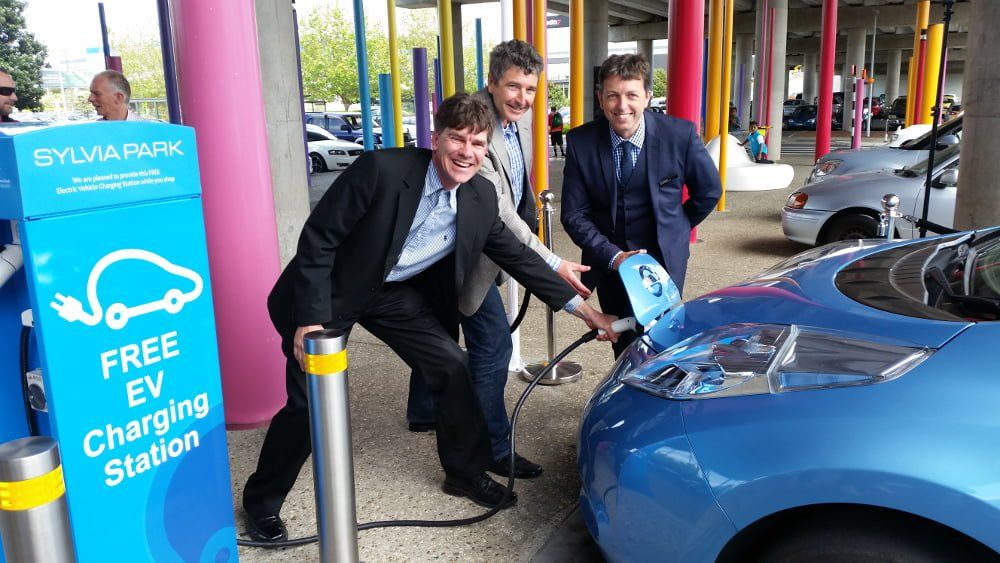 Congratulations to Transport Minister Simon Bridges after the announcement of the Government's plans to get New Zealanders behind the wheel of electric cars.
The initiatives announced follow proven international policies in other countries and include;
T2 and T3Bus lane accessuntil 2 percent of the fleet is electrified
Extending theRoad User Charge exemptionto light vehicles until 2 percent of the whole fleet is electric
Road user exemption onheavy vehiclesup until 2 percent
The Government and private sector will be working together tobuy vehicles in bulkto reduce retail prices of EV's
$6 million per year to encourage and support innovativelow emission vehicle initiatives
$1 million per year inEV educationand promotion for the next five years
Review ofTax depreciation ratesand calculations to ensure electric vehicles aren't unfairly disadvantaged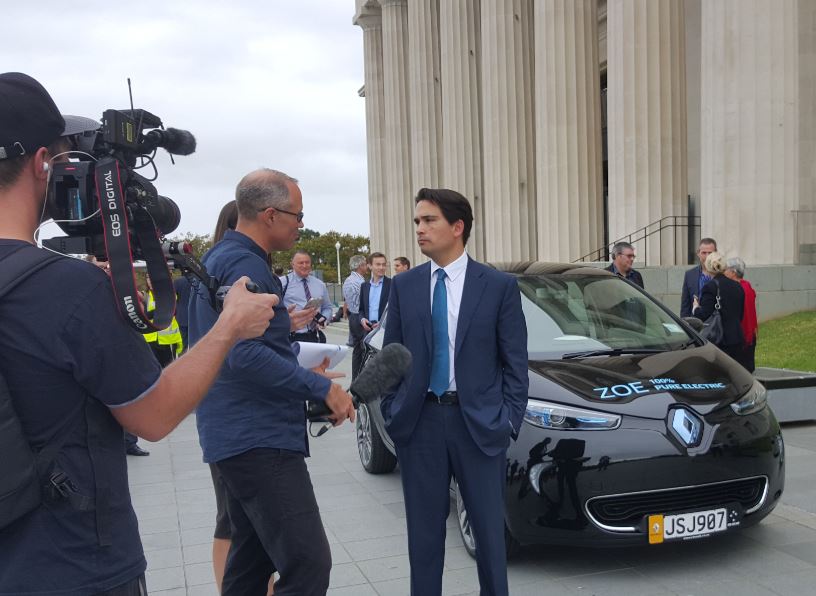 Watch this space as detailed policy is unveiled.
For more information on Electric Vehicles (EVs) and Plug-In Hybrids (PHEVs) checkout Ecotricitys range of EV chargers and price planshere.
Ecotricity is New Zealand's only provider ofcarboNZero Certified Electricityand a leading provider ofElectric Vehicle Charginginfra-structure.