NZ Tesla Orders Start November – VW eGolf here – 400 km Renault Zoe
Posted on October 12, 2016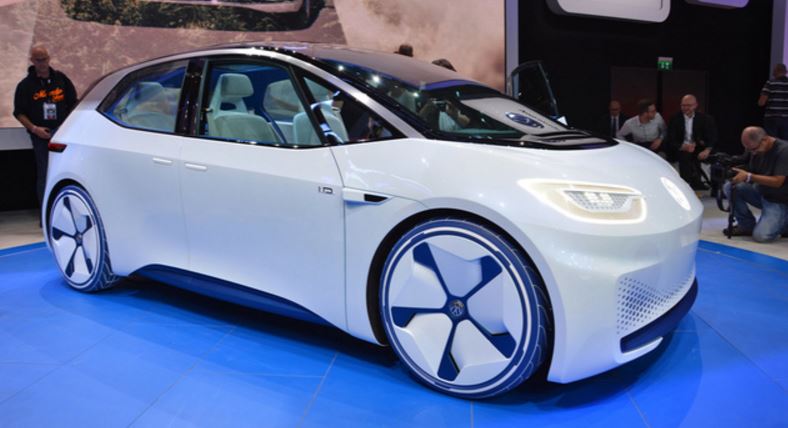 It's been a busy month in the Electric Vehicle world.
Here are some snippets to keep you up to date, or check out theNZ's Electric Vehicle Buyers Guide.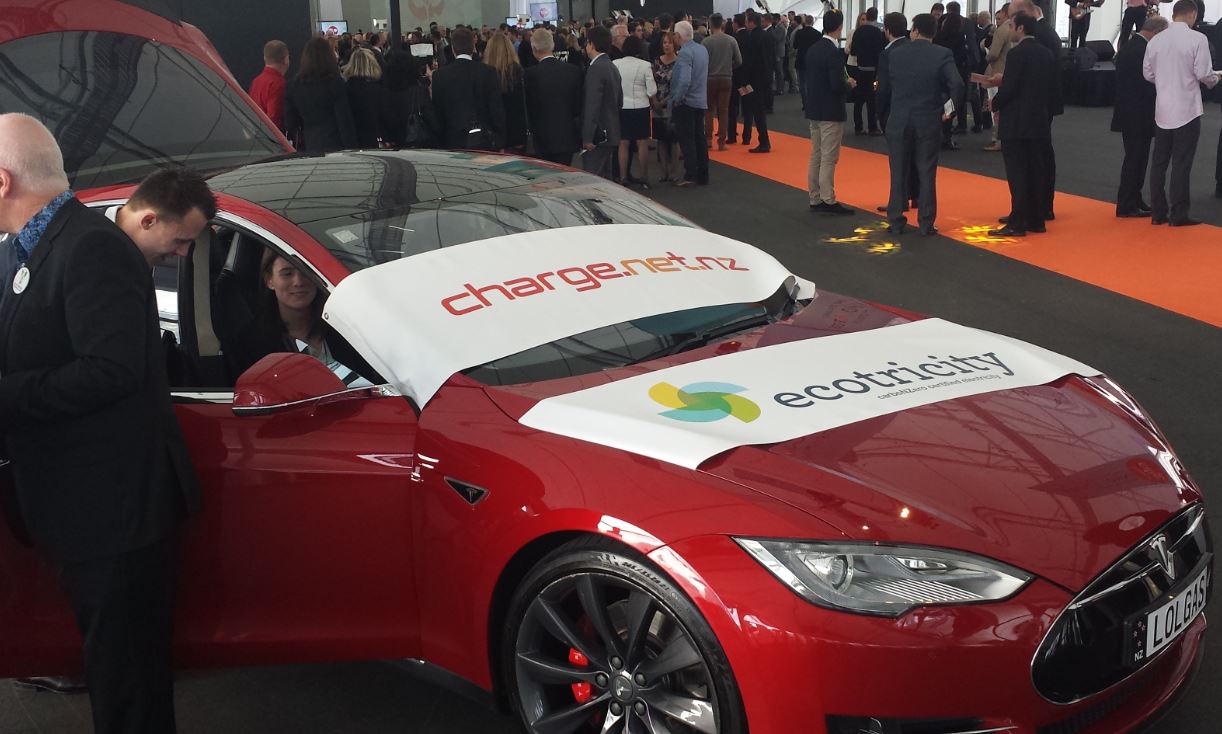 Tesla NZ Orders Start November 2016
It's the moment you've been waiting for and it's official, Tesla is on it's way to Aotearoa.
Starting next month you will be able to order Model S's online.
Recently from Tesla_"In response to overwhelming demand for Model 3 and enthusiasm from owners who have imported their Tesla's into the country, Tesla has confirmed New Zealand as a future site for a Tesla Store and Service Center along with sites for Superchargers."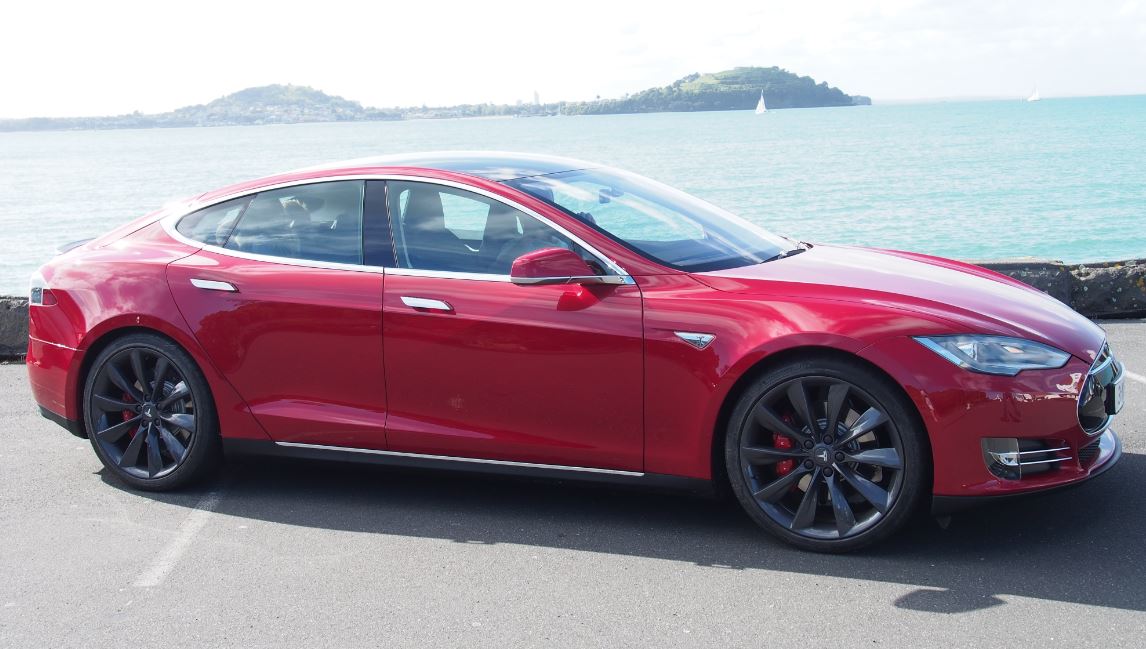 _
Recruitment has begun already for management andtechnical staff, a physical presence is in the 1st half of 2017.
TheModel 3has an entry price of US$35,000 and will attract a greater audience compared to the Model S, but doesn't start production until late 2017.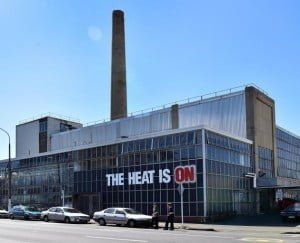 That said, there is a substantial demand for the Model S for customers with budgets over $100,000.
It's an exciting time not only for Tesla but for other auto makers such asAudi,BMW,Nissan,Mitsubishi,Mercedes,RenaultandVolvowho have all invested in bringing their electric vehicle options to New Zealand.
There are now20 Electricand plug-in hybrid models to choose from in NZ.  Download their specs, including battery size, range and priceshere.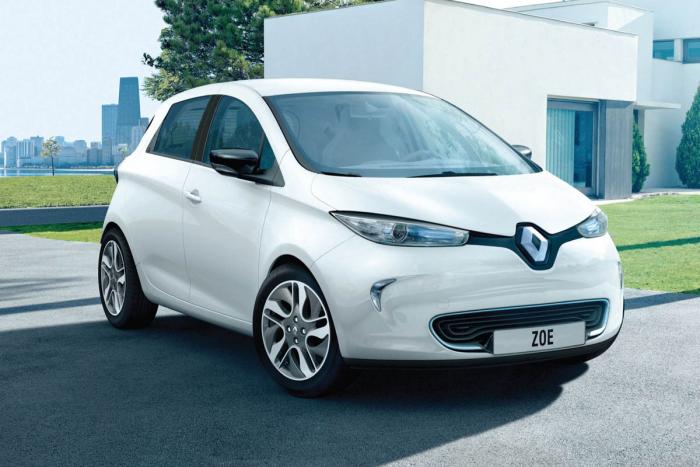 400 km Renault Zoe
If you're looking for something a little more affordable, then Renault has just announced the2017 Zoe, equipped with a 41 kWh battery cable of up to400 km, or 340 km real world range.
The current 26 kWhZoeis available today in New Zealand and well worth taking a look at. It's cute, quick and incredibly smooth.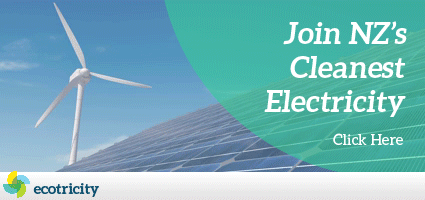 But more importantly for fleet cars, the2016 Renault Zoeis the only compact with a Type 2 charger, which means you can charge from the office or home at 22 kw, providing a range of over 500 km per day.  Impressive.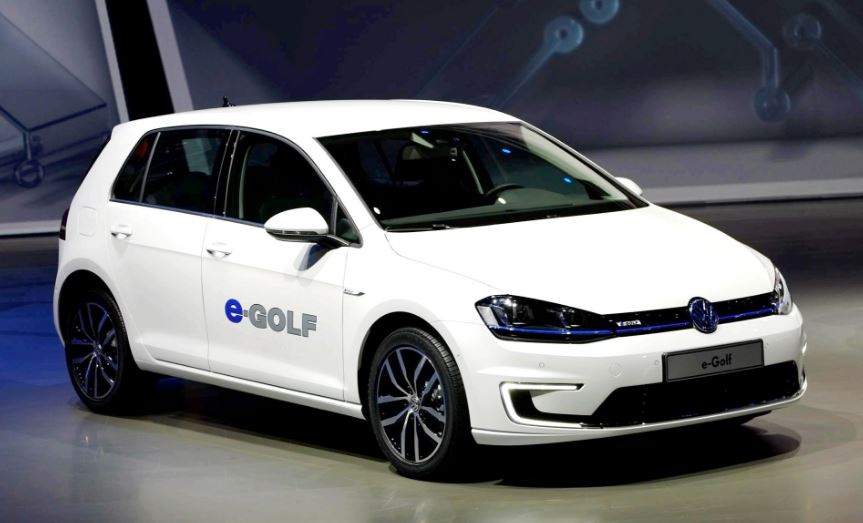 VW e-Golf has arrived ….
…. and ID concept
We've had the pleasure of driving the e-Golf in New Zealand and it's superb.
Great build quality, rapid and torquey, and has some subtle lines and lights that show it's a very special electric Golf.
Thumbs up to VW getting the e-Golf here ….. we're looking forward to see what the final specs and pricing look like.
But if you're willing to wait a couple of years longer, the Volkswagen ID, shown above, has a mighty range of 600 km.
Recently launched at the Paris auto show, the ID will become VWs mainstream electric offering.
Can't wait!  In the meantime have a look at electric vehicles already here and starting at$15,ooo.
Ecotricity is New Zealand's only provider ofcarboNZero Certified Electricity**.**We're 100% Kiwi and 49% Community Owned …
… and a leading provider ofElectric Vehicle Charginginfra-structure.