Tesla Model 3's Snow Testing in NZ
Posted on July 28, 2017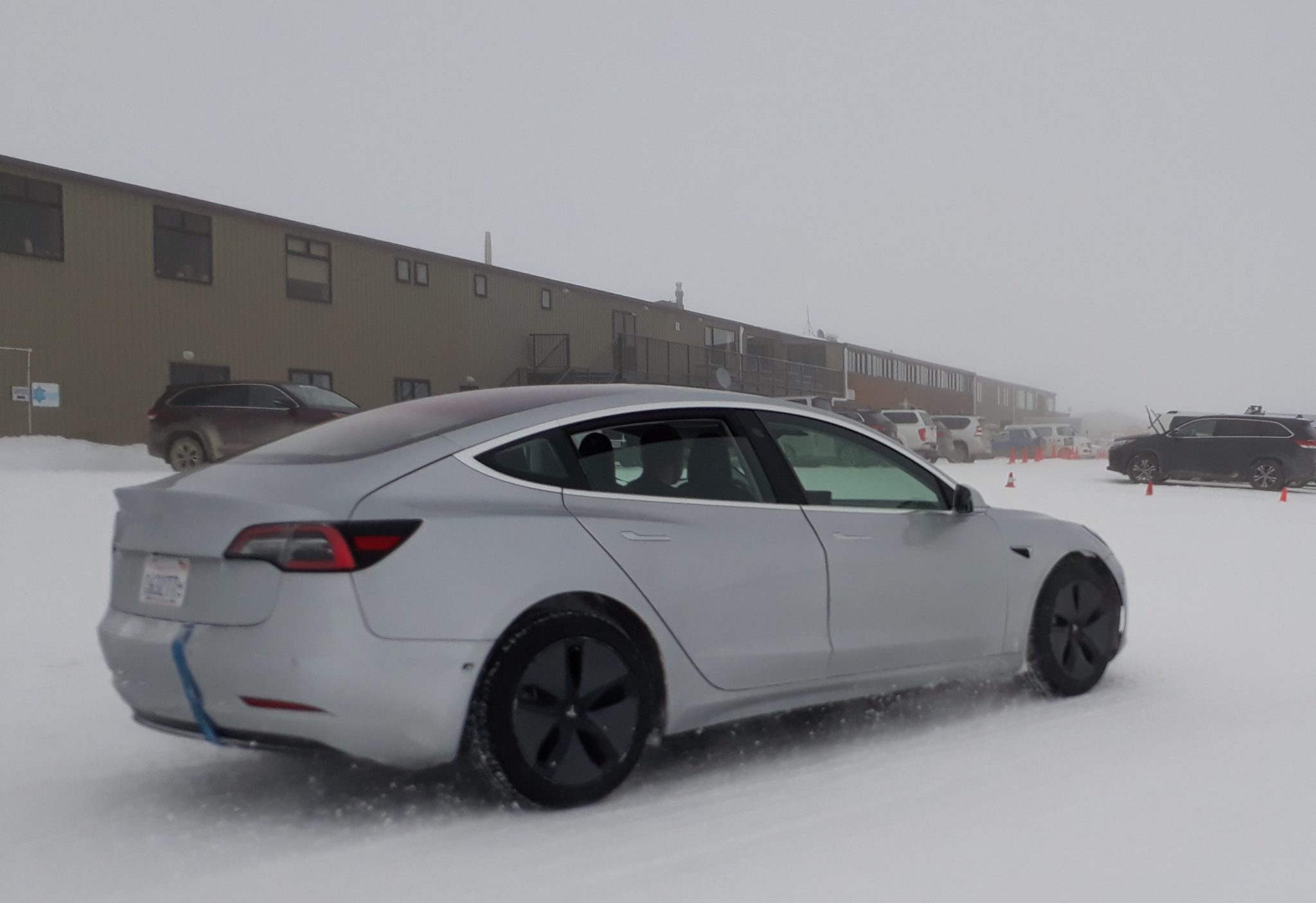 We've seen it with our own eyes.
There is definitely one, possibly two, Tesla Model 3s in New Zealand …. and it's been snow testing in a not so secret location here in New Zealand.
Have a look at our very own spy shots care of Will Yates and Ollie Yates, two budding photographers from a secret location high up in the ____ of _____.
We can't say where but you can probably guess.
Even more exciting is that it looks like they've been getting the test car sideways as you can see the two left hand doors are caved in a fraction.
We're very excited about the official launch of the Model 3 tomorrow afternoon NZ time and honoured to be possibly the first nation outside of the US to be blessed with one or more Tesla Model 3s on our shores.
Bring on the Model 3 we say!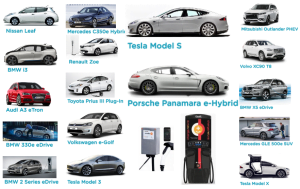 NZs Electric Vehicle Buyers Guide
Ecotricity is New Zealand's only provider ofcarboNZero Certified Electricity.