Tesla Model 3 Test Production Starts End Feb
Posted on February 11, 2017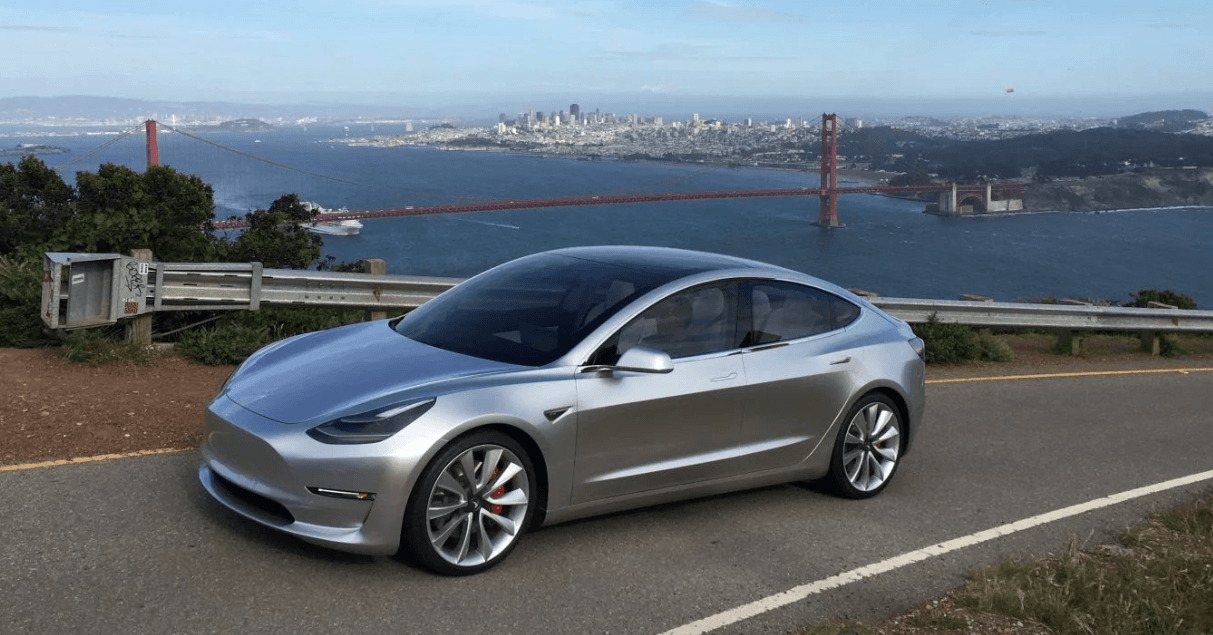 Some electrifying vehicle news that's got the world moving rapidly to EVs
TeslaModel 3 Test Productionto Commence End of February
A Porsche that Will Charge at2,100 km / hour
Tesla Skunkworks Capable of reaching 100 km/h in2.0 seconds?
China Captures 50% of World EV Market Starting atNZ$10,000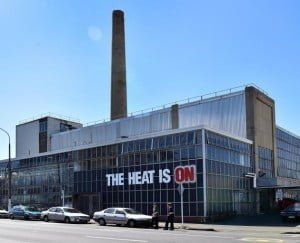 Tesla Factory Readies for Model 3 Production Feb 20
It's happening!!
The Tesla assembly plant in Fremont California is being upgraded to prepare forModel 3production.
Test production of the Tesla Model 3 starts on February 20, ahead of customer order production later this year.

CLICK HERE for NZ's LeadingElectric Vehicle Buyers Guide
Initial production will be dedicated to beta test units to iron out any manufacturing and design tweaks for the most sought after pre-ordered vehicle in history.
The Freemont factory where the Model S and X are manufactured will be shut down for 10 days to make way for the installation of new production lines dedicated to the Model 3.
Good luck team Tesla over the next couple of weeks!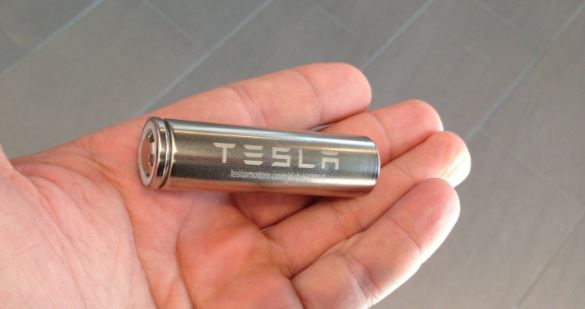 Model 3 Battery Production started in December
The Model 3 has received over 373,000 pre-orders and will offer a range of at least 340 kilometres with a pricing starting at US$35,000.
Tesla is planning on ramping up production to an impressive 500,000 units per year.  That's before they build the 2nd Gigafactory in Europe.
Tesla Increases 2170 Battery Energy Density by ~40%
Will Tesla be able to keep up with battery production?
Most definitely.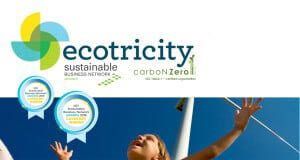 JOIN NZ's ONLY provider of100% carboNZero Certified Renewable Electricity
The current Gigafatory started production of the new Tesla 2170 battery in December which is being used in the new Model 3 and current Tesla Powerwalls.
The new Tesla / Panasonic 2170 battery is quoted as the_'highest energy density cell in the world … that is also the cheapest'_.
With a ~40% increase in battery power density could we see range capacity increases in Model S and X models to 900 km when they move to the new 2170 battery?
Possibly, but the existing 100 kWh and a 600 km range is good enough, here's hoping existing models will get lighter and cheaper.
Either way, Tesla are setting the pace and range of EVs.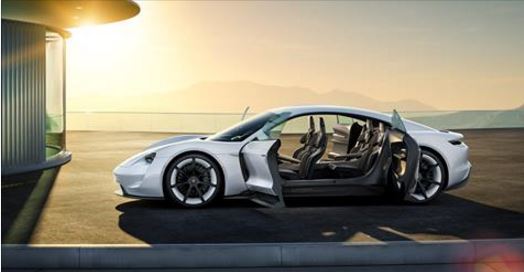 Porsche to Charge at 2,100 km / hour
The stunningBMW i3is now the number one selling EV in Europe.
WhileVW,Audi,Porsche,VolvoandMercedesmight be a little late to the Pure Electric Party, they do however have some superb Plug-in Hybrids already available in New Zealand.
There are also some exciting developments coming out of Europe that will have positive impacts on the global electric vehicle market.
This includes the new CCS Type 2 Standard of Rapid Charger which boasts a 350+ kW charge rate equivalent to 2,100 km /hr of electric charging first announced by Porsche for the 2020 Electric Mission-e.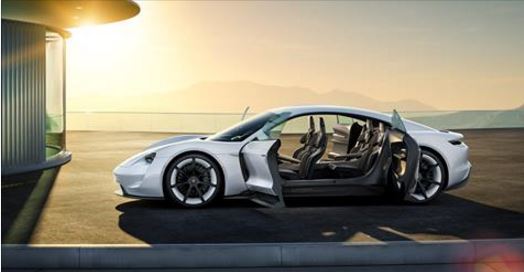 That means an 80% charge of a 600 km Electric Vehicle could be achieved in around 15 minutes.
That's about as close to gas station fill up speed as you'd need.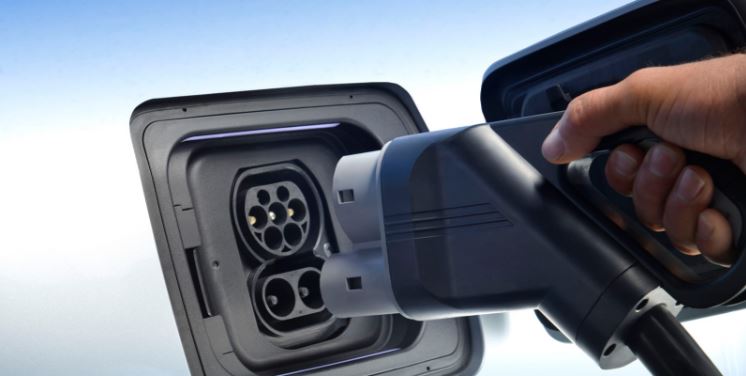 By comparison the Tesla proprietary rapid chargers are currently rated at 135 kW, a mere 800 km/hr charge rate, still impressive.
Tesla, however, joined the CCS Consortium along with other European and US manufacturers in 2016 .
In 2017 expect to see chargers rolled out in around the globe with 350 kW capacity or more.
Elon Musk recently tweeted_"_ A mere 350 kW … what are you referring to, a children's toy?".
Sounds like 135 kW Tesla Super Chargers are about to get a V3 upgrade!
Thankfully, the New Zealand Government andCharge.Netare in the process of adopting Type 2 / CCS as the charging standard whichBMW,RenaultandHyundaiare alsoLeading the Chargeon rolling out.
China captures 50% of world EV market starting at NZ$10,000
Tesla, theNissan Leaf, and theBMW i3get a lot of well deserved press.
They're doing a great job, but the the prices of some of the current EVs are out of reach for many Kiwis.
Thankfully, China is coming to the rescue.
China outstrips all manufacturers, when it comes to volume of electric cars production and consumption.
And they're no slouch when it comes to performance. 200 -500 km range models are available as of today.
November 2016 registrations showed an impressive 43,441 registrations.
The No.1 seller being a with a very respectable range of 150 km and purchase price tag of US$6,000 or around NZ$10,000, shipping not included.
The Zoyte Cloud EV comes with a 5 year 100,000 km warranty, This could be a great entry level car for Kiwis!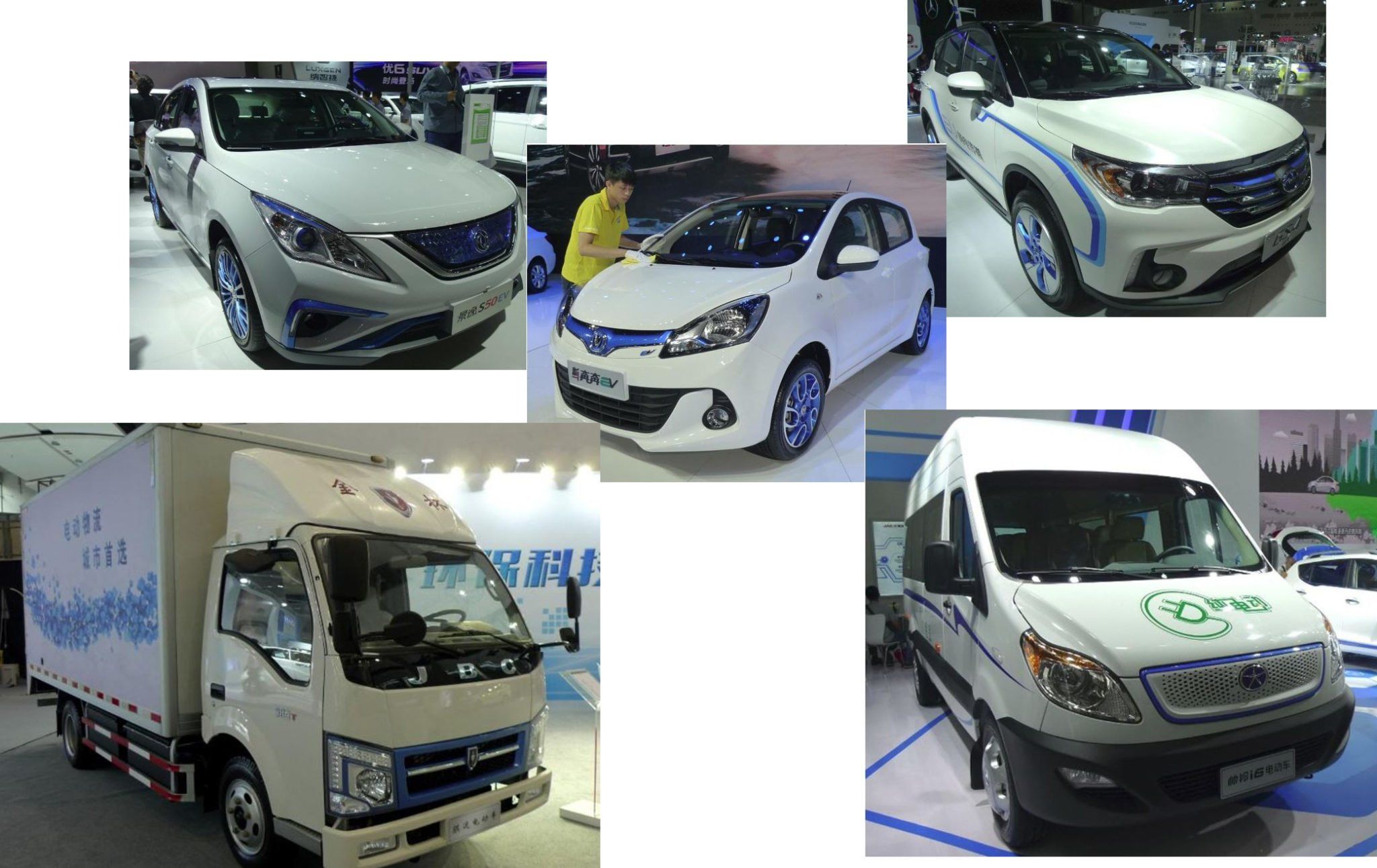 Forbes Magazine recently ran an article on the rise ofChinese Electric Vehicleswhich shows the China Electric Vehicle market is growing rapidly also into 4WDs, trucks and buses.
Time we started seeing these in NZ instead of 2nd hand petrol or diesel used imports.
Tesla Skunkworks capable of 2.0 seconds to 100 km/h?
And finally, it's only a rumour but legend has it that Tesla may be working on a Skunkworks Model 3 that can hit 100 km/hr in 2.0 seconds.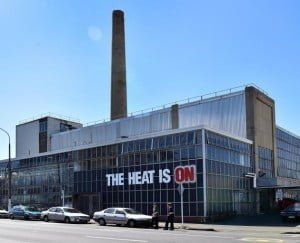 It makes perfect sense that this is technically possible as the Model 3 is a smaller and lighter car than the Model S which already hits100k in 2.4 seconds.
When you also consider that the new Panasonic Tesla 2170 battery has ~40% higher energy energy density then it's no surprises that Tesla would be looking to break the auto sound barrier …. even if it's just to prove a point that high performance petrol cars are … no longer high performance.
If you haven't already, it might be time to take a test drive in an electric vehicle. Start by checking out New Zealands leading**Electric Vehicle Buyers Guide.**
Ecotricity is New Zealand's only provider ofcarboNZero Certified Electricity.
We're 100% Kiwi and 49% Community Owned.