"Startling" Data on Vehicle Pollution Shows EVs Are The Way Forward
Posted on August 02, 2022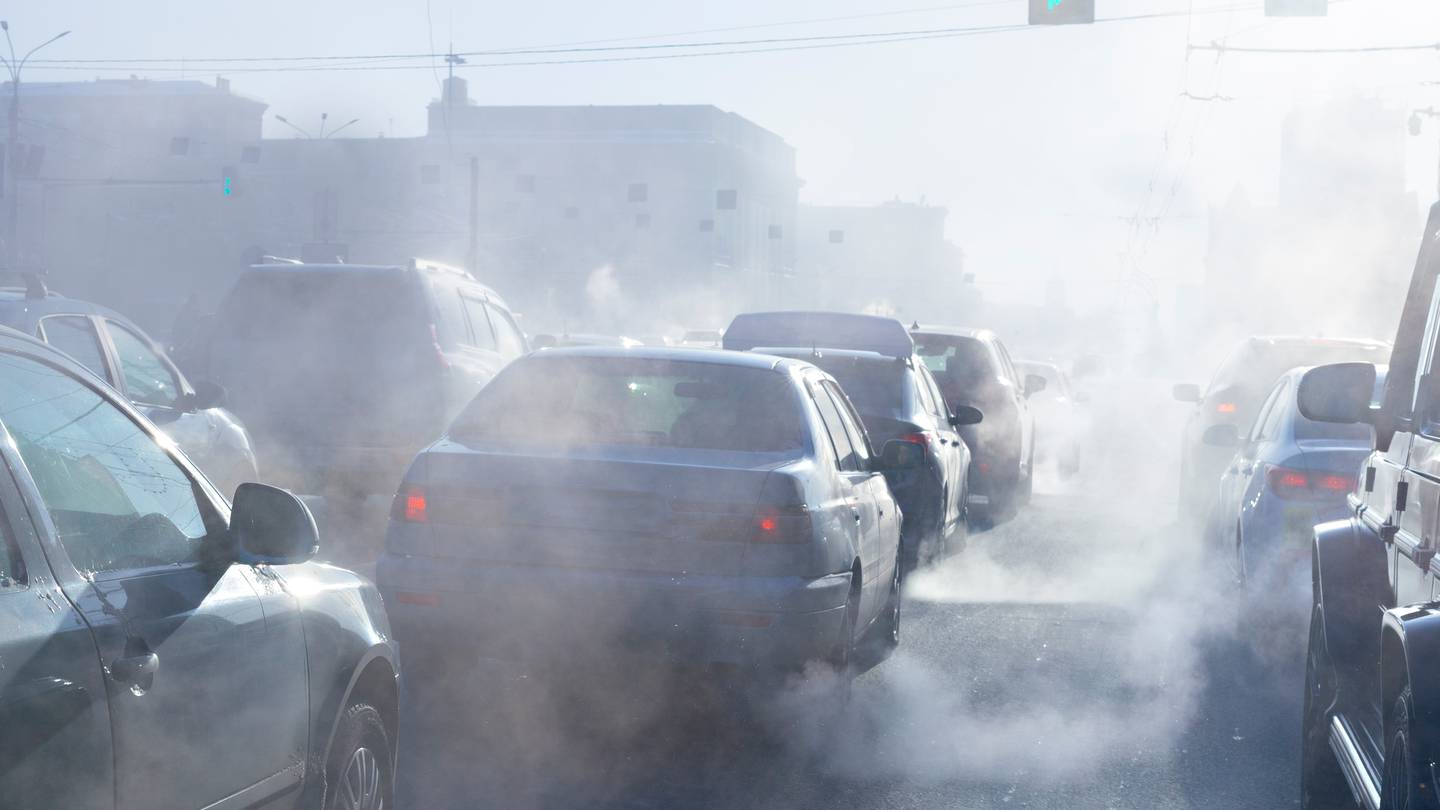 The latest data released on air pollution from cars in New Zealand highlights the urgent need to move away from internal combustion engine (ICE) vehicles, and switch to greener alternatives. An alarming number of Kiwis are dying or being admitted to hospital each year with respiratory illnesses caused by nitrogen dioxide, a toxic gas emitted from burning petrol and diesel.
Previously, the air pollution measured in this country came mainly from fine pollution particles - such as domestic fires, car brakes, and industry pollution. This type of pollution caused an estimated 1,300 deaths a year. However, researchers are now discovering that a further 2,000 people are dying because of exposure to nitrogen dioxide.
This data surfaced in the recent report, 'Health and Air Pollution in New Zealand' (HAPINZ), run by New Zealand experts in air quality, health, and economics. The report has been conducted three times since 2012, but this was the first time they looked closely at pollution data from vehicles. With our country having almost 4.4 million motor vehicles - and climbing - researchers said the extent of the nitrogen dioxide impacts were "unexpected" and "startling".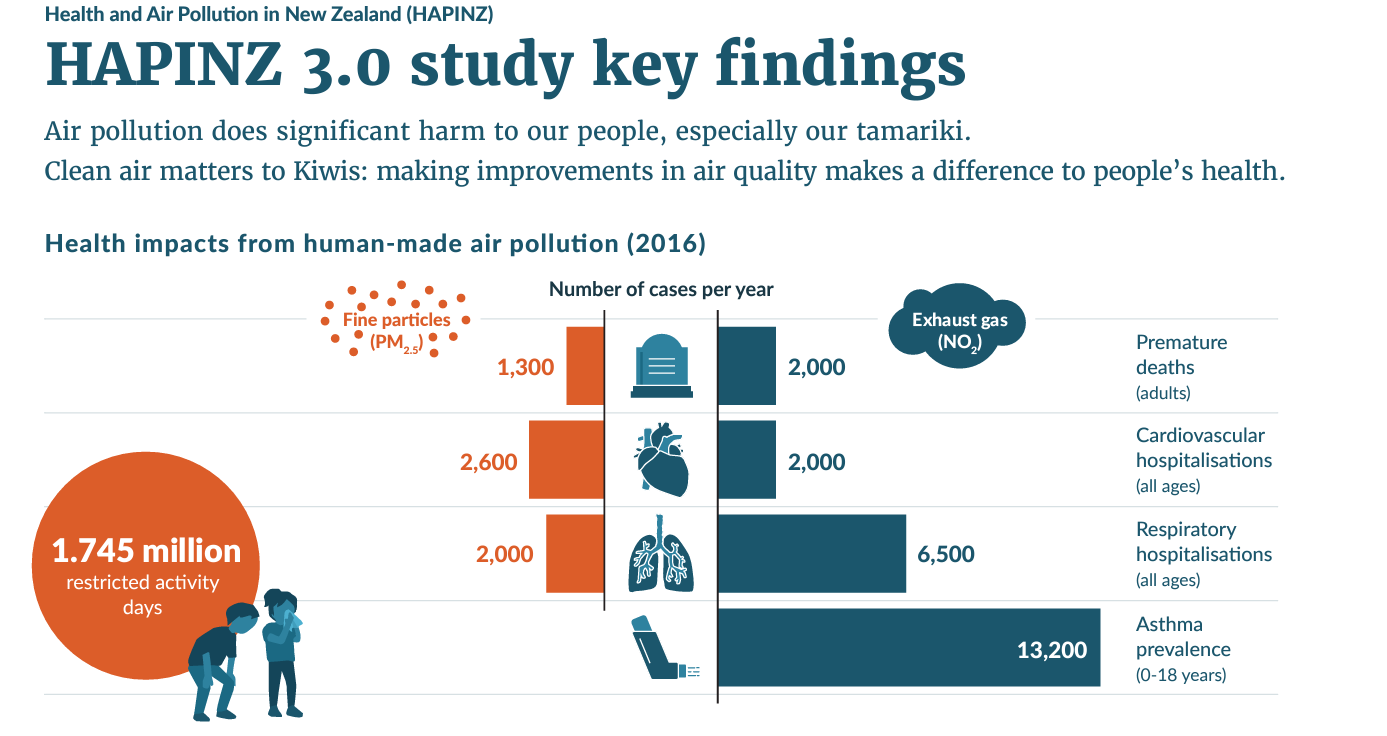 The study found that*:
Nitrogen dioxide was the cause of an estimated 8,500 people being admitted to hospital with cardiovascular or respiratory illness, compared to 4,600 from other air pollutants.
A further 6,000 people were hospitalized with respiratory conditions from nitrogen dioxide exposure, bringing the total annual hospitalisations from all air pollution to 13,100.
Nitrogen dioxide was a major factor in causing strokes, heart disease, lung cancer and respiratory diseases.
Young children, elderly, asthmatics and people with pre-existing heart or lung diseases were most vulnerable to both forms of air pollution.
Researchers estimate that over 13,000 cases of child asthma were due to car pollution.
So, what can we do?
It's now more important than ever as a country to focus on the uptake of electric and low-emissions vehicles, as well as increasing our use of alternative modes of transport. The most effective and quickest way to reduce harmful emissions in the environment is through replacing older ICE vehicles with cleaner hybrid and electric vehicles. The Motor Industry Association (MIA) Principal Technical Advisor Mark Stockdale says the main problem is caused by emissions from existing older vehicles. Just mitigating emissions from petrol-engine vehicles isn't enough though. Stockdale added that simply moving from Euro 5 to Euro 6 emissions standards for new petrol vehicles actually offers no improvement in air quality, especially when over 60 percent of new light vehicles sold are petrol-engined. For our country, a future with less air pollution is one where more hybrids, PHEVs and EVs are on our roads.
Looking for more information on electric vehicles? Check out our EV buyers guide.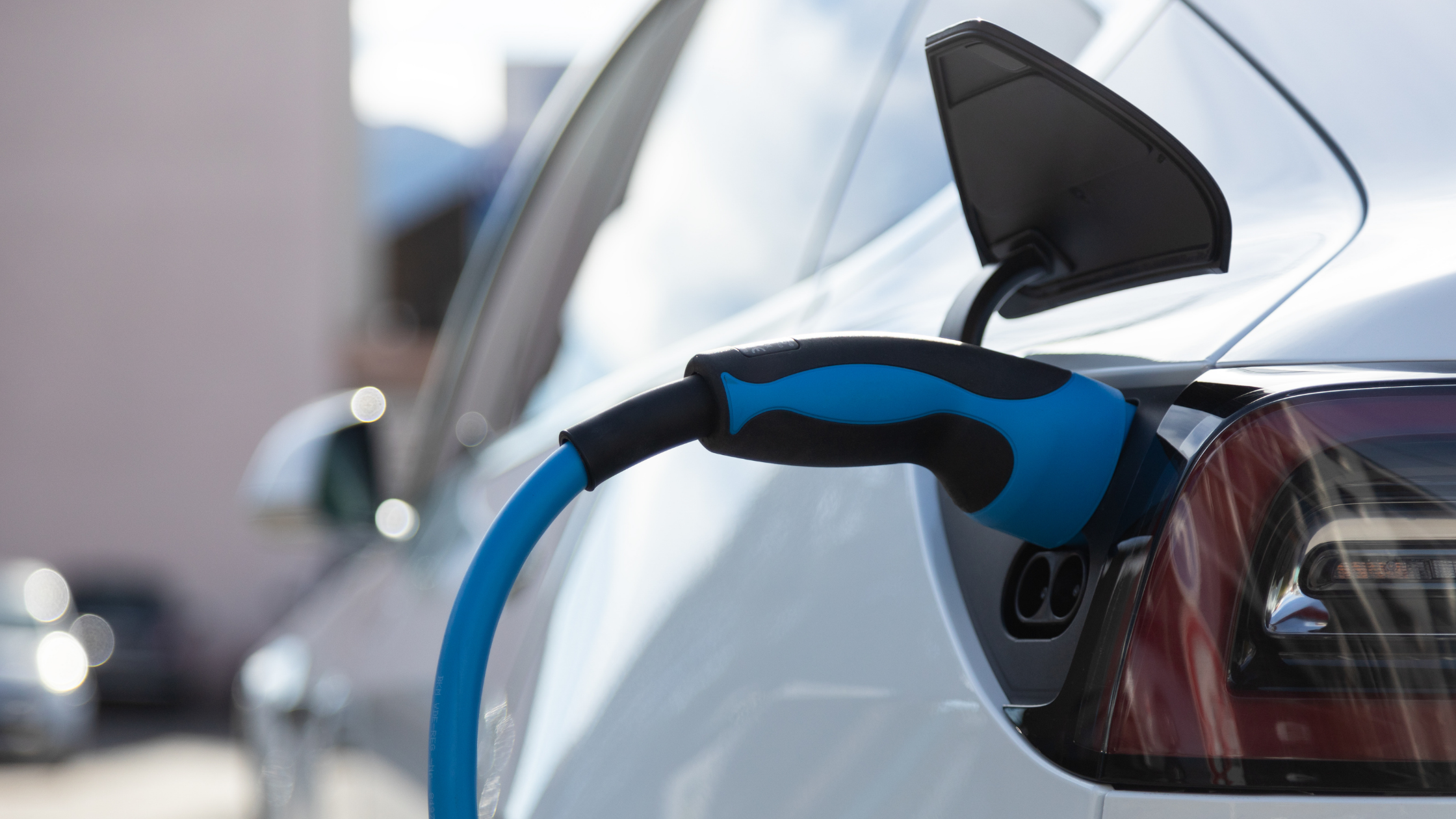 *Data for the study was collected from 2016 statistics because at the study's commencement in 2019, it was the most suitable on hand. For an infographic of the results click here