Remax North Shore Supports a 100% Renewable Future
Posted on May 23, 2016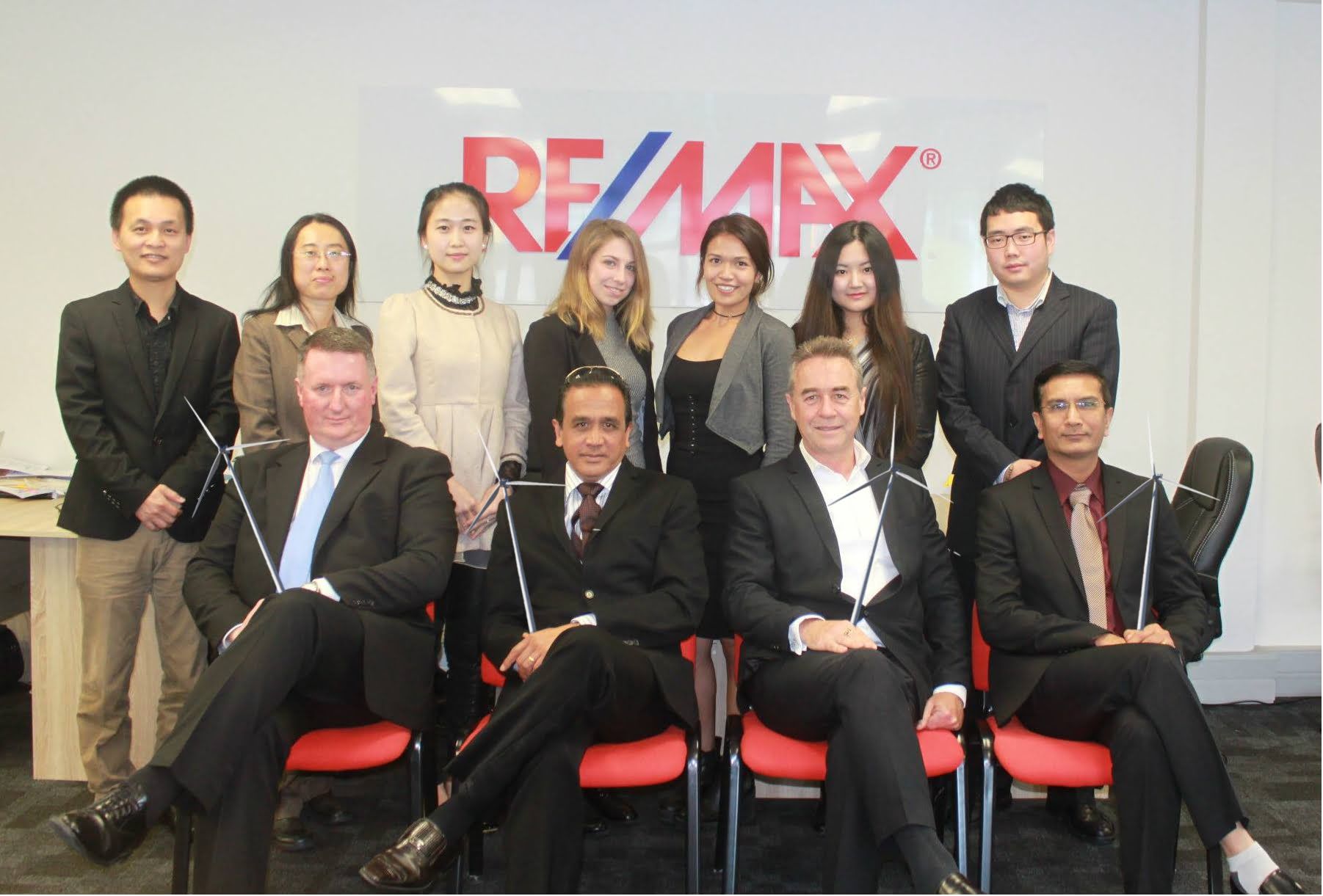 Congratulations to the team at Remax North Shore.  They've made the switch to Ecotricity's 100% Renewable carboNZero Certified Electricity and have started saving emissions from day one.
Remax Premier is an award winning franchise situated at 32 Constellation Drive, Albany.
Jeff and Alfred have been awarded as the top two commercial salespeople respectively throughout the Remax group in Australasia for 2015 and the sales keep on coming.  Now they are supporting 100% Renewable Electricity they would have to be the best choice for your next property transaction.
Remax have dedicated Commercial and Residential teams which specialise in high end developments, residential properties and commercial investments.
Remax has a sister company based in Auckland City (Real Listing) who along with the North Shore Team have numerous relationships with local and overseas investor groups.  Through these contacts they have found numerous buyers for developments/residential houses and commercial investors.
The Managing Director of Remax Premier, Jeff Brill, is passionate about the environment and is looking at incorporating Solar Power and Electric Vehicles (EV) to lower their emissions and but also to drop their fuel costs.
For more information aboutRemax North Shoreclickhereor call 09 414 1021.
For more information aboutEcotricityclickhereor call 09 309 8444.