Ecotricity teams up with Refill Nation
Posted on July 17, 2019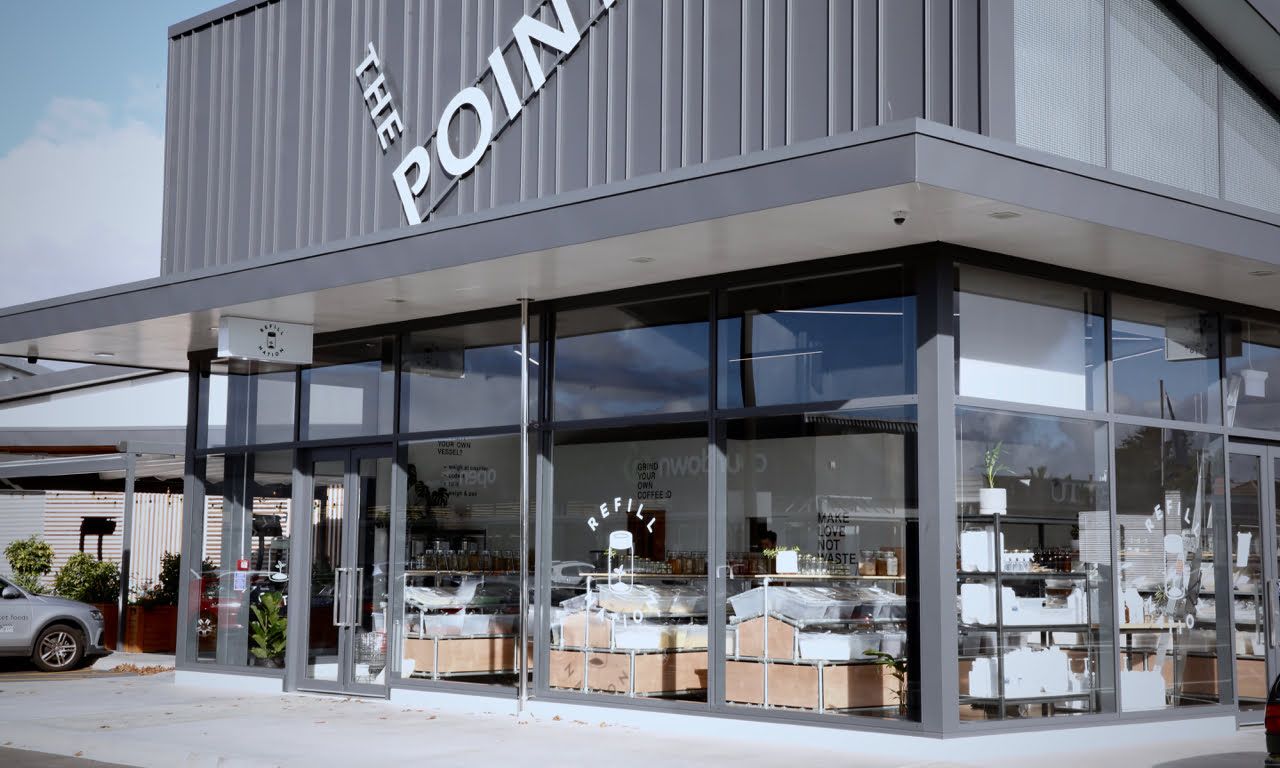 We're shining a little light on all our incredible customers that are doing great things to help protect planet earth and encourage zero waste living. Here's Refill Nation!
A waste free store for a waste free nation. They're committed to reducing plastic waste in Aotearoa and believe that it is the little steps made by many that make the big differences.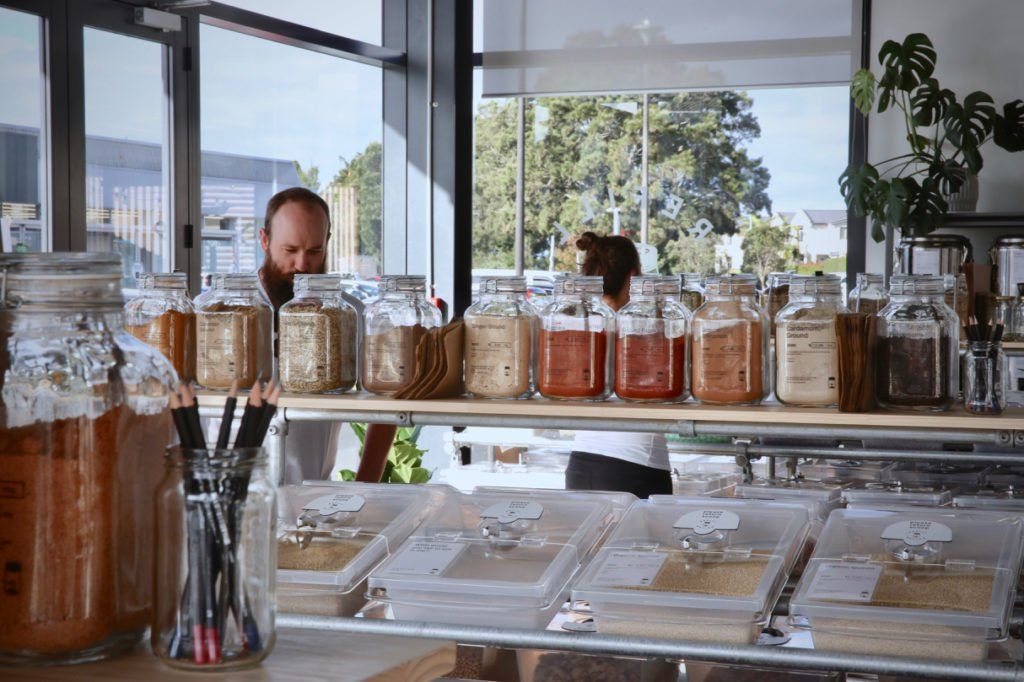 The first of its kind in west Auckland – Refill Nation encourages locals to live make sustainable choices and reduce their waste. There is range of organic and standard products for you and your whanau. It's a simple way to stock your cupboards without the waste and single use packaging.
It's great if people make the effort to bring their refillable containers. They weigh your vessel (jar, bottle, container) when you come in, then deduct that weight when you pay. They also offer jars and bottles for purchase, or you can help yourself to their biodegradable paper bags in store.
Refill nation is now available online and all purchases are delivered in recyclable packaging!