RCP Project Management Commits to a Renewable Future
Posted on February 18, 2016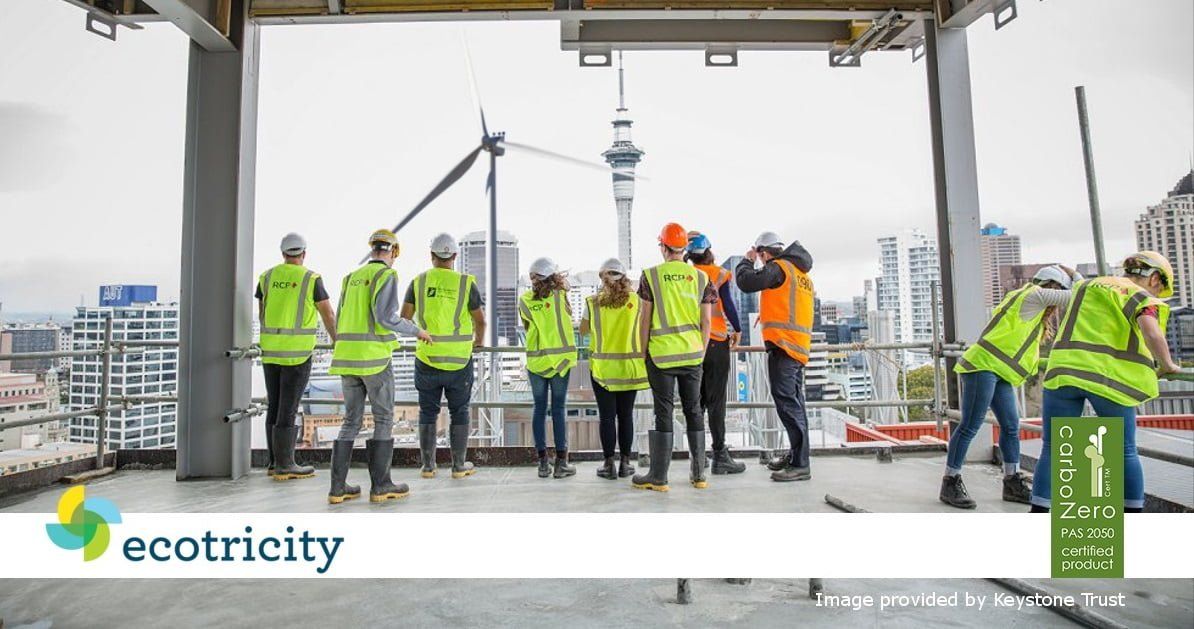 RCP Project Management Commits to a Renewable Future

Congratulations to RCP Project Management , New Zealands leading project management provider.
RCP Project Management have committed to a 100% Renewable Energy future by joining Ecotricity, New Zealands only 100% carboNZero certified electricity.
RCP Project Management are now saving over 28,000 kilograms of CO2 each year!
For information about your next project, seewww.rcp.co.nz
For information about carboNZero certified electricity, seewww.ecotricity.co.nz.