QUAD COPTERS Launching in 2017
Posted on March 07, 2017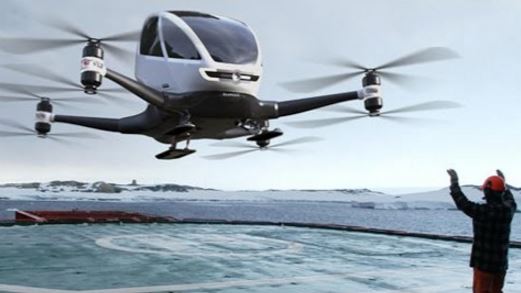 In this article Electric Transportation is literally taking off ….
VW Driverless Shuttles
US$35,000 Tesla Starts July
Tesla Auckland Showroom
Chinas 300,000 Electric Buses
Quad Copters Take off
Airbus Pop Up Flying Car
VW Autonomous Shuttles
VW is chasing down UBER with the development of SEDRIC the fully autonomous shuttle.
SEDRIC is half bus, half taxi, and totally autonomous.
SEDRIC (no relation to Harry Potter) will fill the gap for those wanting to catch the bus … from their front door.
Keep your eyes peeled for SEDRIC sometime around 2021.
Production of US$35,000 Tesla Model 3 Starts July
Crack open the Champagne.
Tesla updated theirFreemont Factorylast month in readiness for the production of theTesla Model 3in July!
The Model 3 is a game changer with a minimum range of 340 km. Top-end models are likely to get closer to 600 km.
If you'd like to compare it to otherElectric Vehiclesalready on the market in New Zealand, have a lookhere.

First production units will be going to Tesla staff to iron out any bugs. From there, it's likely US customers on the West Cost will be first to receive their Model 3s.
It might be worth moving to LA for a couple of months to get ahead of the queue.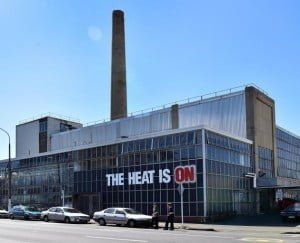 Final specifications and pricing is expected to be made available online around July for customers who have made deposits.
Production of 50,000 – 85,000 units this side of Christmas is on the cards. Next year, Tesla is planning on production of 500,000 Model 3's per annum.

The news from Tesla gets better with three more Gigafactories, in Europe, Asia and another planned in the US.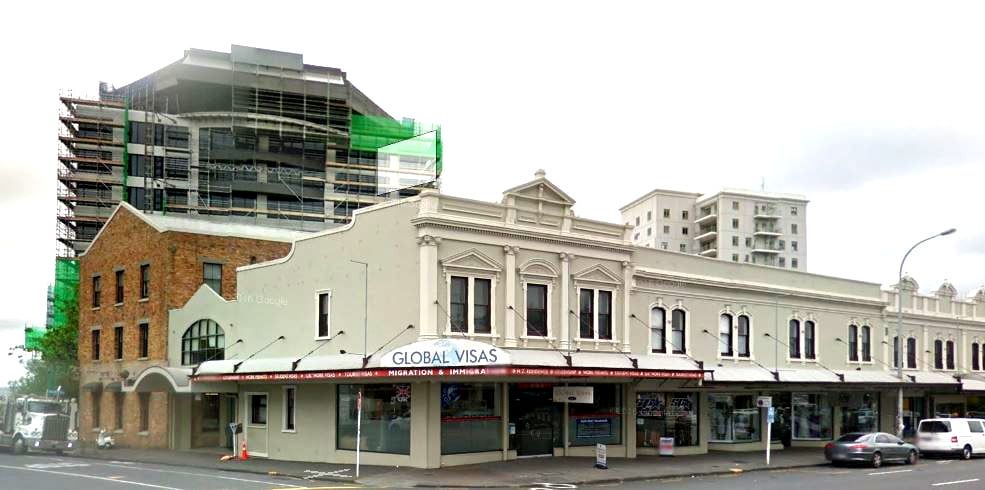 Tesla NZ launched, Auckland Showroom Announced
Tesla NZ has confirmed the location of their first New Zealand Showroom as 501 Karangahape Road.
Due to open in July, keen Tesla customers may be spotted camping overnight in sleeping bags on the eve of its opening.
A happy camper tip – you can also order your New Zealand delivered Tesla Model S or X onlinehere.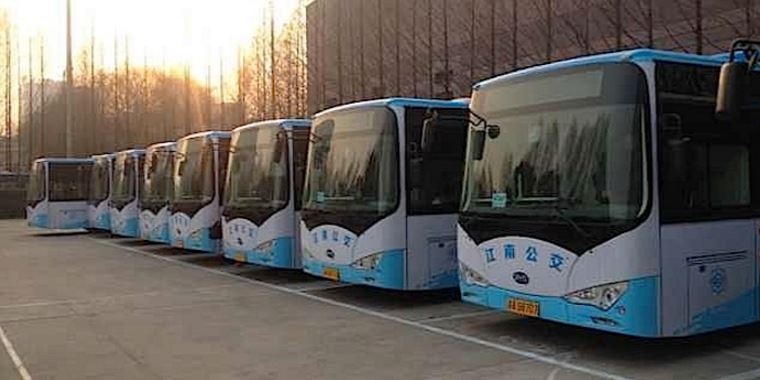 China puts over 300,000 Electric Buses on the Road
Electric buses are replacing diesel models around the globe at an increasing speed.
In the last year alone, over 130,000 Electric or Plug-In Hybrid buses were delivered to bus companies in China.  Over 25% ofBuses in Chinaare now electric.
Xie xie China for leading the way!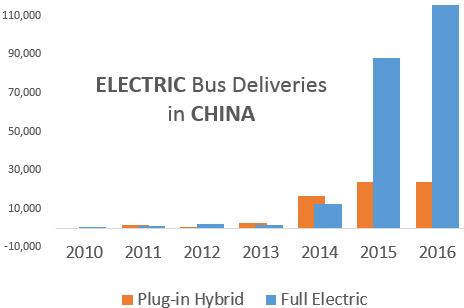 London is following suite and is beginning to dedicate Electric Only bus routes.
We can't wait for NZ Bus and Wrightspeed to roll out their prototype plug-in hybrid bus in Wellington.
Diesel and Petrol Taxis Banned in London and Beijing
In related news, London and Beijing are ONLY allowing the registration of Electric Taxis to replace aging diesel or petrol burners.
Electric taxis will have a massive impact on reducing emissions, and willsave livesby reducing pollutants.
It's time political parties in New Zealand adopt these types of progressive measures in time for this years election.
……. and finally
QUAD COPTERS Take off in Dubai 2017
Thanks to the Jetsons, all Modes of Transport are now being challenged using advances in Battery and Computing power.
This includes an historic first manned Electric Helicopter Flight last year below.
Advanced Battery technology is leading to rapid development of new and cheaper Transport Alternatives.
Case in point, theEHANG 184which is being launched later in 2017 as a pilot-less shuttle for Dubai.
We'll let the video below do the talking but we're kind of excited about it.
But wait, there's more, have a look at this impressive concept from Airbus, the multi mode PopUp.
Make the switch today Ecotricity,
New Zealand's only provider of
carboNZero Certified Electricity.
We're 100% Kiwi and 49% Community Owned …
… and we're the leading
Electric Vehicle Buyers Guide