Is online shopping better or worse for a sustainable future?
Posted on April 08, 2020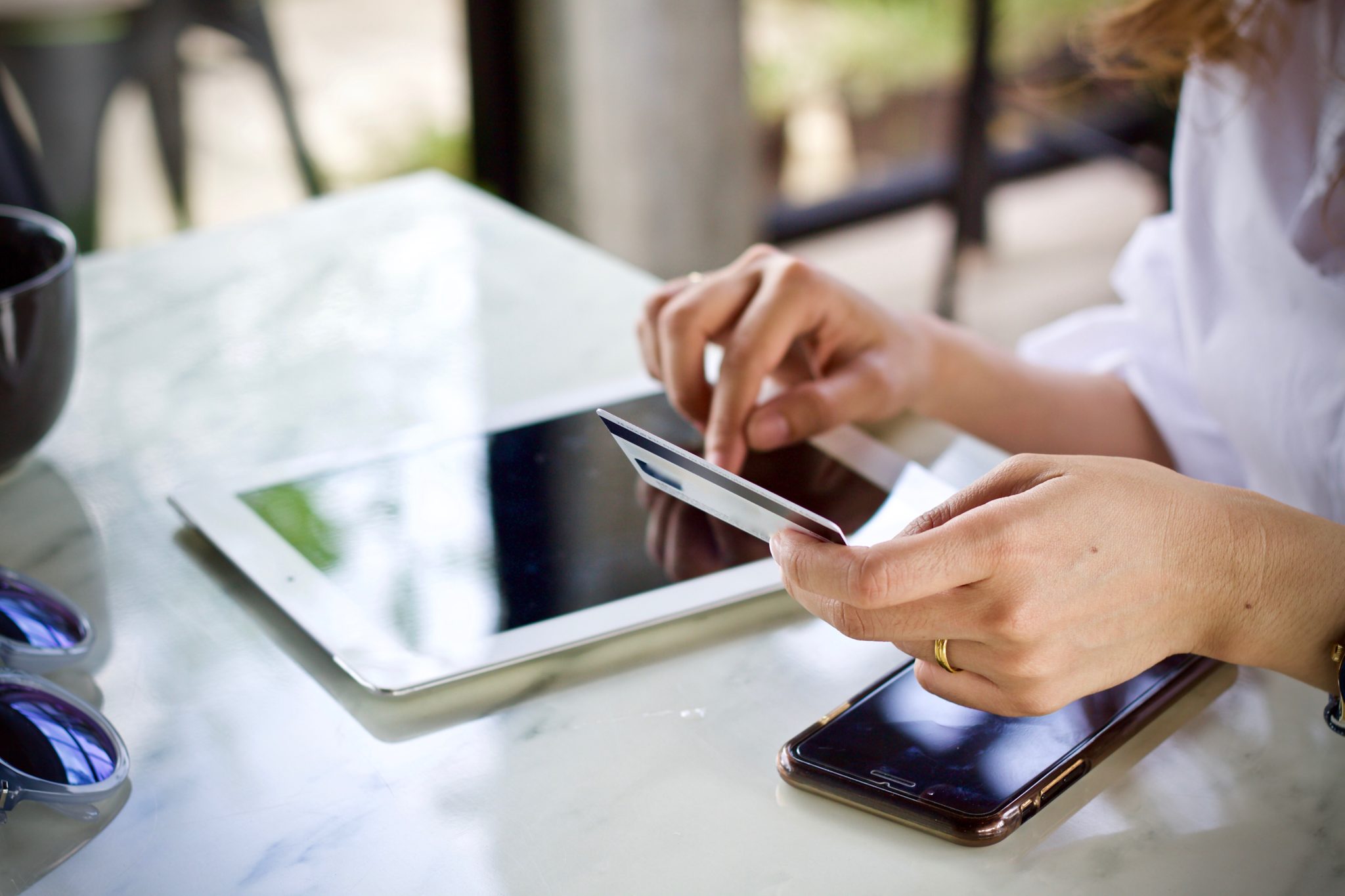 It is estimated that1.8 billion consumers globally bought goods onlinein 2018, amounting to $2.8 trillion in sales. This is expected to reach $4.8 trillion by 2021. The proliferation of online shopping has raised alarm bells for sustainability and has made us question – is online shopping better or worse for a sustainable future?
While we'd love a definitive answer, the factors determining the environmental impact of online shopping are not clear-cut. However, there are some ways to make sure your shopping practices have the lowest environmental footprint possible. Here, we'll outline some pros and cons of online shopping and help you reduce your environmental footprint.
Emissions
Cons –Impatient shoppers often opt for next-day delivery. Shoppers who select this option have a carbon footprint that is twice as high as that of a traditional shopper. Also,online orders are far more likely to be returned, which triples the footprint of an individual item, as that item needs to be collected and a replacement delivered.
Pros –There has been an increase in the use of electric vehicles in shipping. This lowers emissions considerably and can even beat a regular run to the store. Also, many shipping companies are now encouragingbundling multiple ordersinstead of next-day delivery.
Suggestion –Use next-day delivery rarely and consider distance when choosing to buy something online. A good rule is that if it saves you 20 kilometres of travel, it may be more sustainable to buy online. Even better, is there a local alternative reachable by foot, bus or bicycle?

Packaging
Cons –The United States uses the equivalent of1 billion trees every yearjust for the cardboard boxes used in e-commerce shipping. This is on top of the soft plastic and mixed-resource packing material that are difficult or impossible to recycle.
Pros –Innovations in the packaging space include using compostable material or material from renewable resources. Many companies are also increasing their efforts to use fewer, smaller boxes for shipping instead of relying on a "standard" box size.
Suggestion –Investigate how committed your e-tailer is to sustainable packaging. If you have ordered something online and it comes in large volumes of superfluous plastic or Styrofoam packaging, take a photo and post it on social media or email it to the company. It is important to use your voice as a customer to promote change.
Overbuying
Cons and pros –Depending on the customer, online shopping can either facilitate or reduce "overbuying". On the one hand, shopping online allows customers to search for a single product instead of being tempted by other items in the aisles of a traditional store. On the other hand, "browsing" can now be done from the comfort of your own home. For you, the shopping cart may fill up with optional items far more quickly with the click of a mouse.
Suggestion –Evaluate your own buying habits to see which strategy works best to reduce overbuying. Do you buy more when surfing online or when cruising down an aisle with a shopping trolley?
Applying this to your shopping habits
If you are wanting to reduce your shopping footprint, consider the above pros and cons when making online purchases. And remember, one of the best ways to be more sustainable as a shopper, whether online or offline, is to simply buy less.