Global assessments show NZ recycling has a lot of room to improve.
Posted on May 04, 2021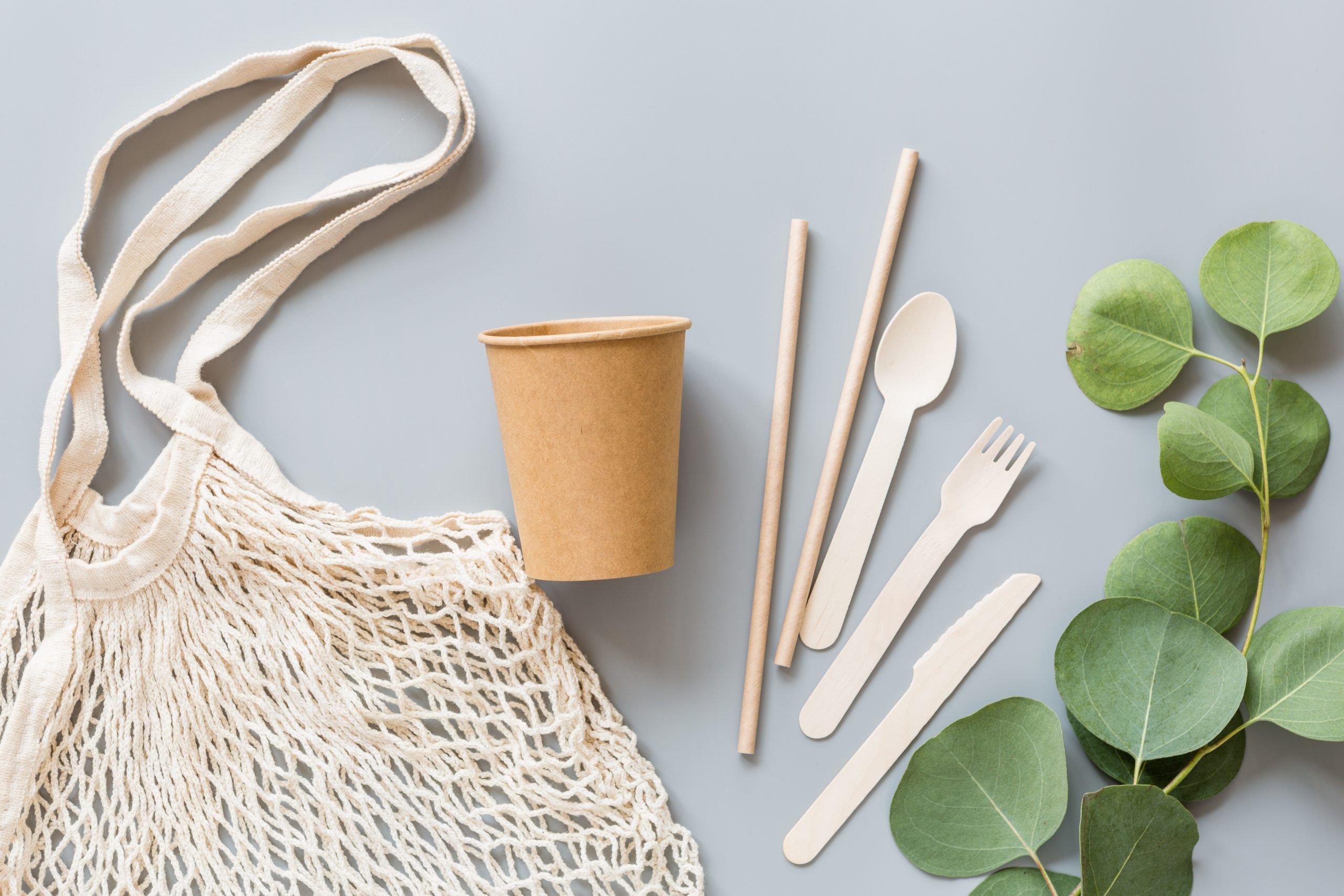 Consumer NZhas shared an article highlighting the shocking results of a global assessment to evaluate packaging recycling. NZ has found itself at the bottom of the board as the second-worst country globally with unrecyclable packaging. 57% of packaging in NZ cannot be recycled. Items that are difficult to recycle include the pringles chip packaging, as it uses several materials like plastic, cardboard, and foil. And another was Kit Kat chocolate bar. You would think it was foil wrapping to the eye, but in fact, it's soft plastic. Currently, NZ cannot recycle soft plastics, and most are transport to Australia.
There is room to improve packaging recycling here in NZ. It's great to see that companies such as nestle, mars, andThe Kellogg Company are a signatory on an international commitment that by 2025, 100% of its packaging will be recyclable, reusable or compostable. Having established businesses commit to alternatives means that we can see more reusable, sustainable packaging over time.

More good news is that the current NZ government is taking action to improve waste minimisation and reduce plastics in NZ.The Labour governmenthas plans to phase out single-use plastics by 2025, all while establishing a plastics innovation fund to look positive for the future.
Some alternatives to single-use plastics include:
cardboard ortype 1 and 2 plastic packaging orreusable containers.
Paper straws, reusable straws, or no straw
wooden drink stirrers or reusable spoons.
paper or wood-based products or reusable items.
reusable bags, no bag.
compostable produce stickers, signs, stamps.
paper cotton buds.
"New Zealanders are proud of our clean and green reputation, and Labour is committed to taking the next steps to protect our environment from the harm of plastic waste," Labour leader Jacinda Ardern said.
For more information about the global trial, check out the original article by consumer NZ here:
https://www.consumer.org.nz/articles/how-does-new-zealand-packaging-recycling-compare-to-the-rest-of-the-world#article-how-we-assessed-the-packaging