Getting more EVs on NZ's roads!
Posted on July 22, 2021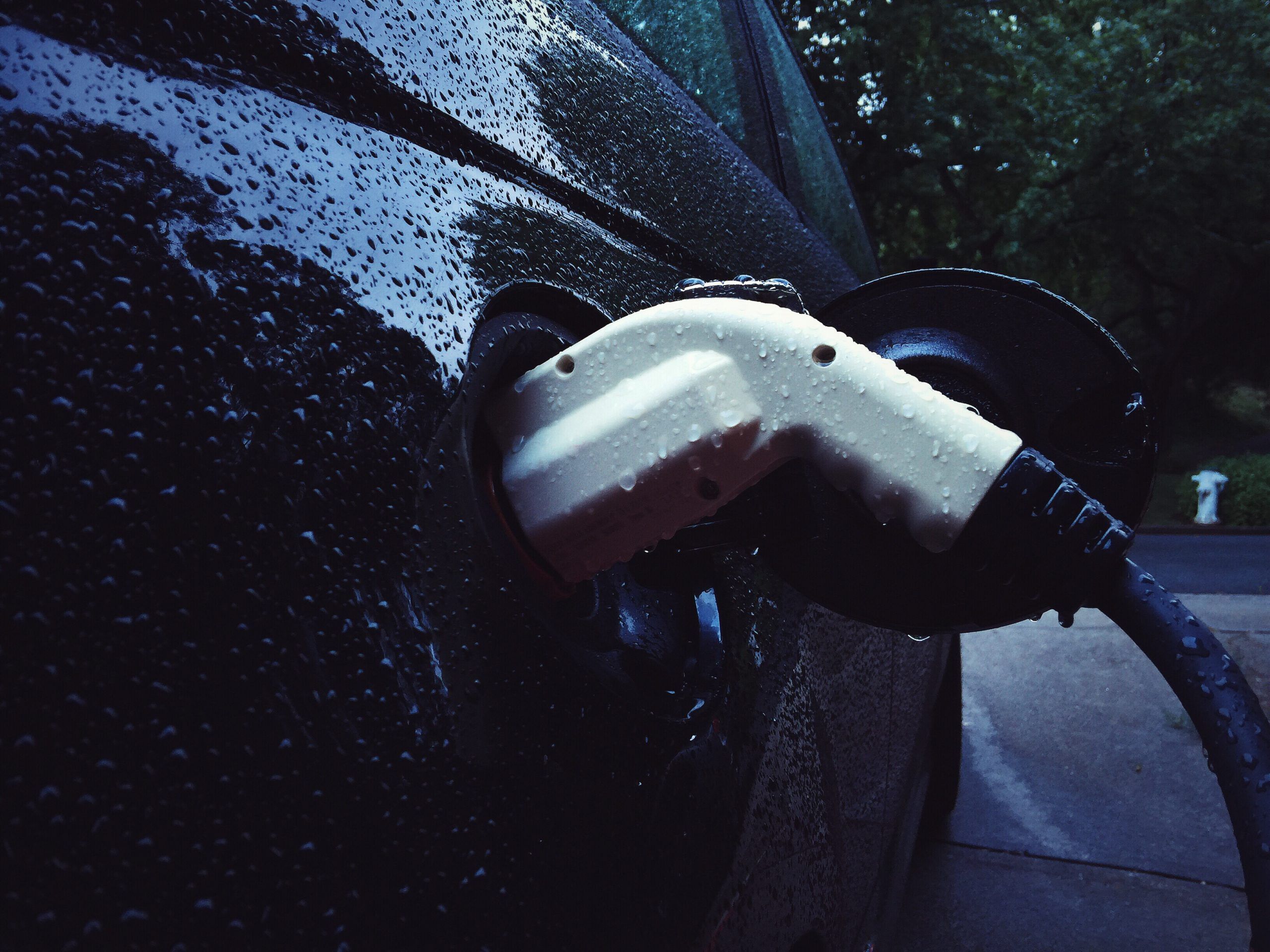 Currently, transport emissions account for 21% of the greenhouse gas emissions we produce as a nation. Moving away from petrol-fuelled vehicles and driving uptake of Electric Vehicle (EV) use will help combat this and be a key part of a cleaner, greener, and moresustainableNew Zealand.
Electric vehicles are cheaper to run, produce lower emissions, and are likely to continue getting cheaper as market demand grows. This means getting more of them on our roads, as soon as possible is crucial. Doing so will help us reachfuture emissions-reduction targetsand prove that clean energy solutions are the way forward for Kiwis.
Kiwis are on track to get more EVs on the road in New Zealand, with initiatives such as:
Clean Car Discount 2021
While many Kiwis are coming around to the benefits of owning an EV, the upfront costs of buying one can often be a barrier.
Recently, our Government introduced theClean Car Discountwhich will help provide an incentive for more Kiwis to consider buying an EV. From July 1, 2021, you can apply for a government-funded rebate which would offset some of the cost for an electric vehicle purchase. For example, if you purchase a new EV and register it between 1 July 2021-31 December 2021, you would be eligible for an $8625 rebate! The rebate offer amount also tiers down for a new PHEV (plug-in hybrid electric vehicles), used EV, or used PHEV.
More charging stations
In addition to providing incentives for EV uptake, work is being done to support the infrastructure which will keep them running.
EVs can be charged atplug-in stations nationwide, with power levels ranging between 22kW and 50kW. The charging network is expanding and the Government is leaning in with support by offering grants to help drive the installation of more of them. More charging stations mean more options for EV owners looking to fuel up for their next trip. They will also drive more awareness and visibility of EV use as people become familiarised with the sight of a charging station.
Converting EV fleets
Over 4 million vehicles in New Zealand are fleet vehiclescurrently and light fleet vehicles account for 90% of travel on NZ roads. Most light fleet vehicles are petrol-fuelled, with only 1.4% classed as petrol/diesel hybrid vehicles and an even smaller percentage of EVs at 0.4%.
With fleet vehicles making up a significant portion of NZ's total vehicle quantity, helping to make more of them EVs will contribute significantly to getting more EVs on NZ roads, reducing our overall emissions.
Many businesses have already taken the step to convert their fleet vehicles over to EVs.Westpac pledged in 2019 to make 30% of their fleet vehicles EVsand here at Ecotricity, we took the bold move to makeour fleet 100% plug-in powered back in 2014.
Considering an EV or not sure where to get started? Check out ourEV buyers guidepage to learn more.