Germany joins race to Ban Petrol and Diesel Car Sales by 2030
Posted on June 16, 2016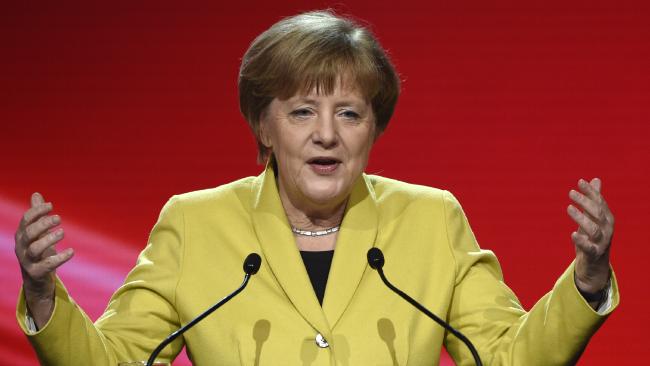 Happy Friday!!
Hot on the heels of the Netherlands banning petrol and diesel car sales by 2030 and Norway by 2025 and India committing to a 100% electric vehicle fleet by 2030.
Germany has announced plans to also ban the sale of petrol and diesel cars by 2030.
The details have yet to be confirmed however the announcement has been perfectly timed with the announcement of Audi and Mercedes Benz confirming they will introduce electric or plugin hybrid versions of all their vehicles.   BMW also has noted that by 2025 it is looking more likely that petrol or diesel cars may not be included in their line up.
The German government has pledged to reduce its CO2 emissions by 80–95% by the year 2050, and the goal to have all car sales electrified by 2030 is a major part of that plan.   Angela Merkel has pledged short term subsidies for the purchase of electric cars.
The hope is to increase the number of electric cars on German roads from the current 0.6% to 8% by 2025 and increase that to 6 million vehicles by 2030.
Hyundai Joins the Electric Race in NewZealand
As if the news of Germany going full electric by 2030 was not good enough.
Hyundai are about to launch a full electric and plug-in hybrid in to New Zealand.  Find out more on theEV Buyers Guide Listing.
Ecotricity is New Zealand's only provider ofcarboNZero Certified Electricity ….
… and a leading provider ofElectric Vehicle Charginginfra-structure.