Electric CONTAINER SHIPS Electric Harley Davidson
Posted on May 13, 2017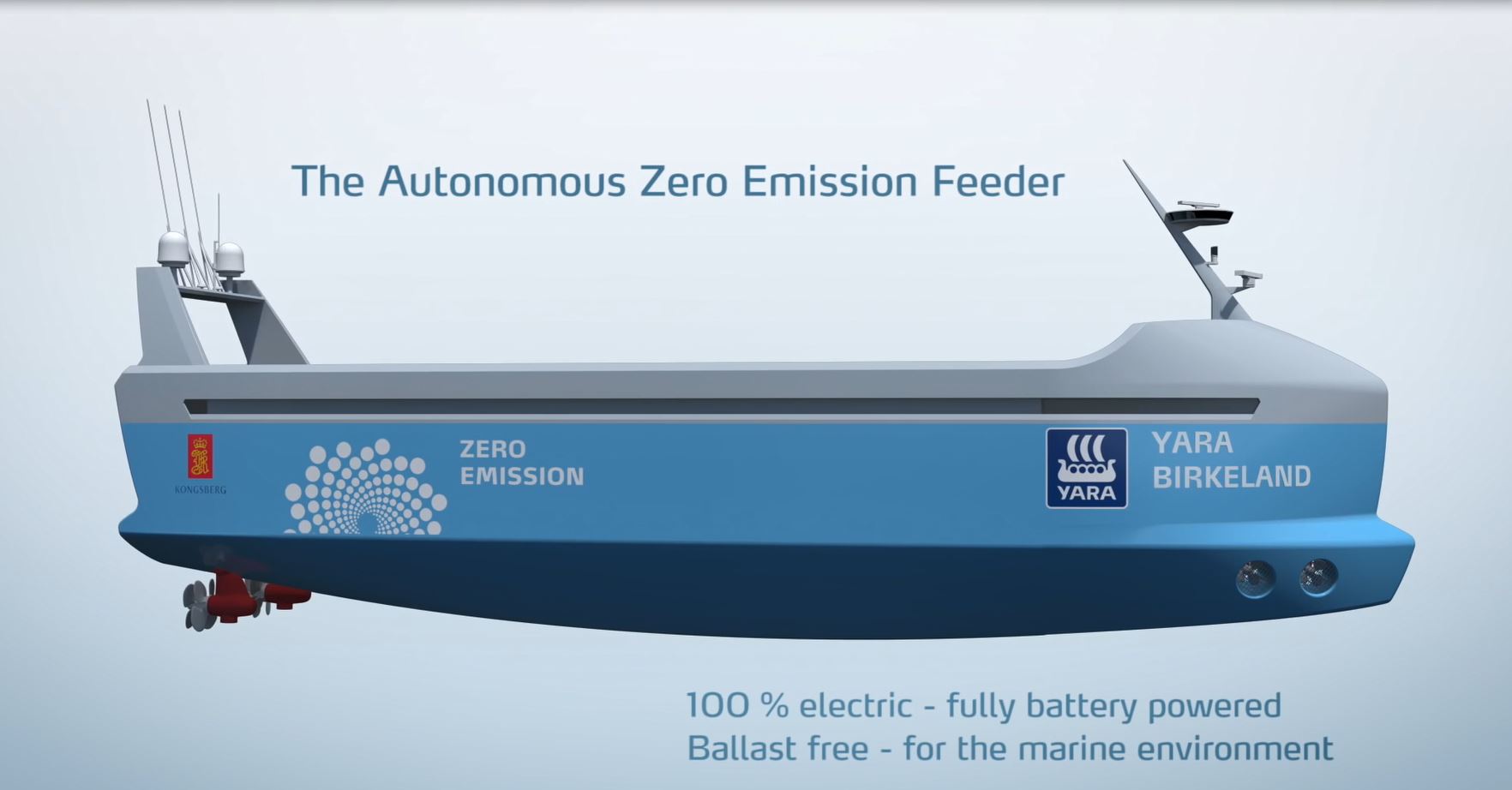 On this ecoTEC NEWS Weekly Roundup, the Lithium Gods are going crazy.
Self Piloted Electric CONTAINER SHIPS Hit the Seas
A 1965 VW Beetle Goes Electric
VW Promises Electric Vehicles but Delivers Little
Harley Davidson Goes Electric
Tesla Slows Rapid Charging … but Not Really
All this and more on Ecotricity's very own ecoTEC news channel below.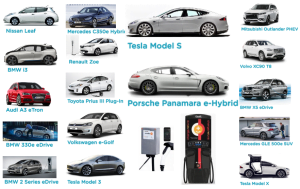 NZs Leading ELECTRIC VEHICLE Buyers Guide
Ecotricity is New Zealand's only provider ofcarboNZero Certified Electricity.
We're 100% Kiwi and 49% Community Owned …
… and the leading**Electric Vehicle Buyers Guide**