It's so simple – Electric Vehicles are Cheaper to Run
Public EV chargers are popping up throughout the country as EVs become commonplace.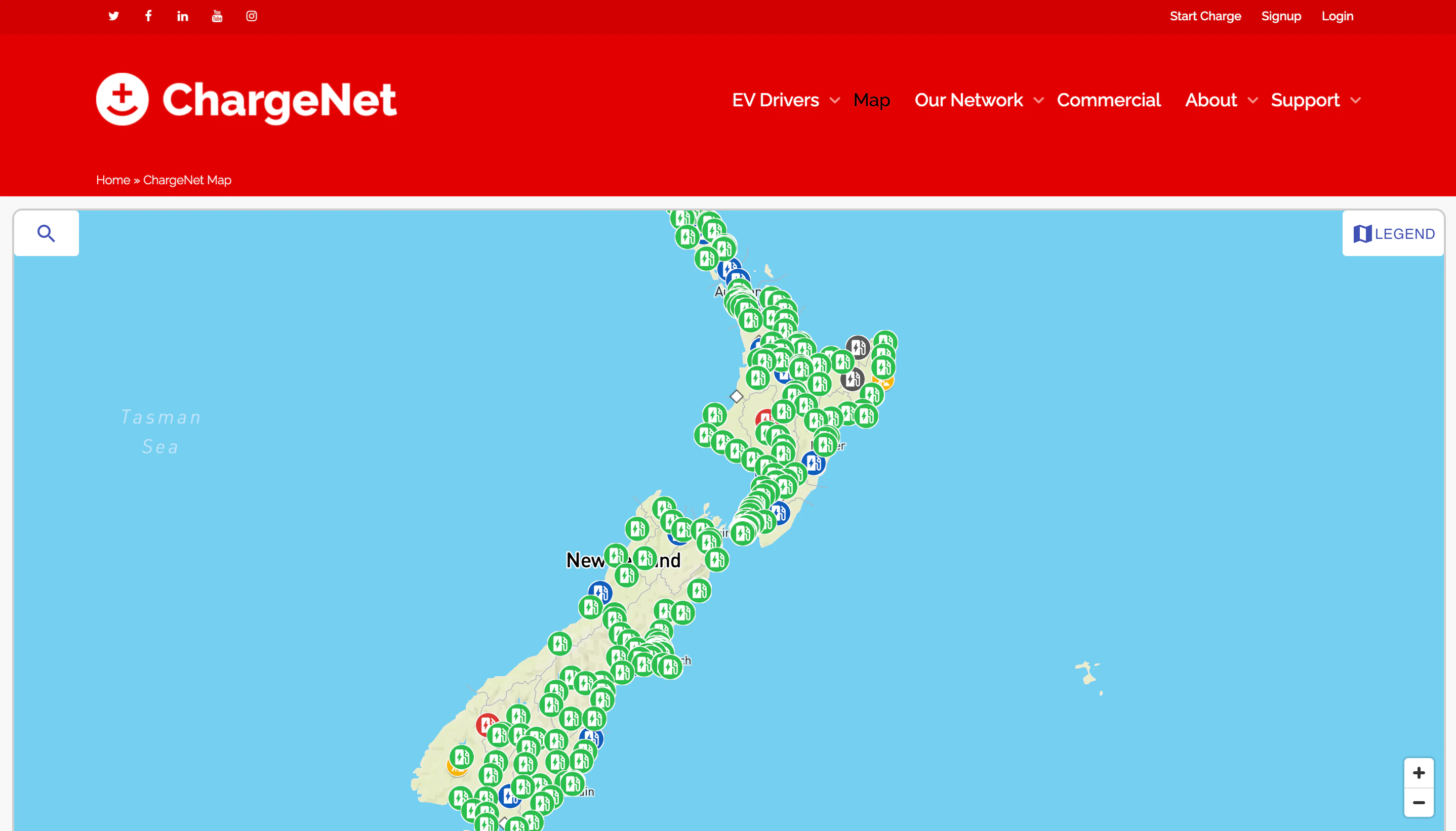 New Zealand's leading public rapid charging network www.Charge.Net.nz is also being rolled out, and it's the only charging network supplied by Ecotricity carbonzero Certified electricity.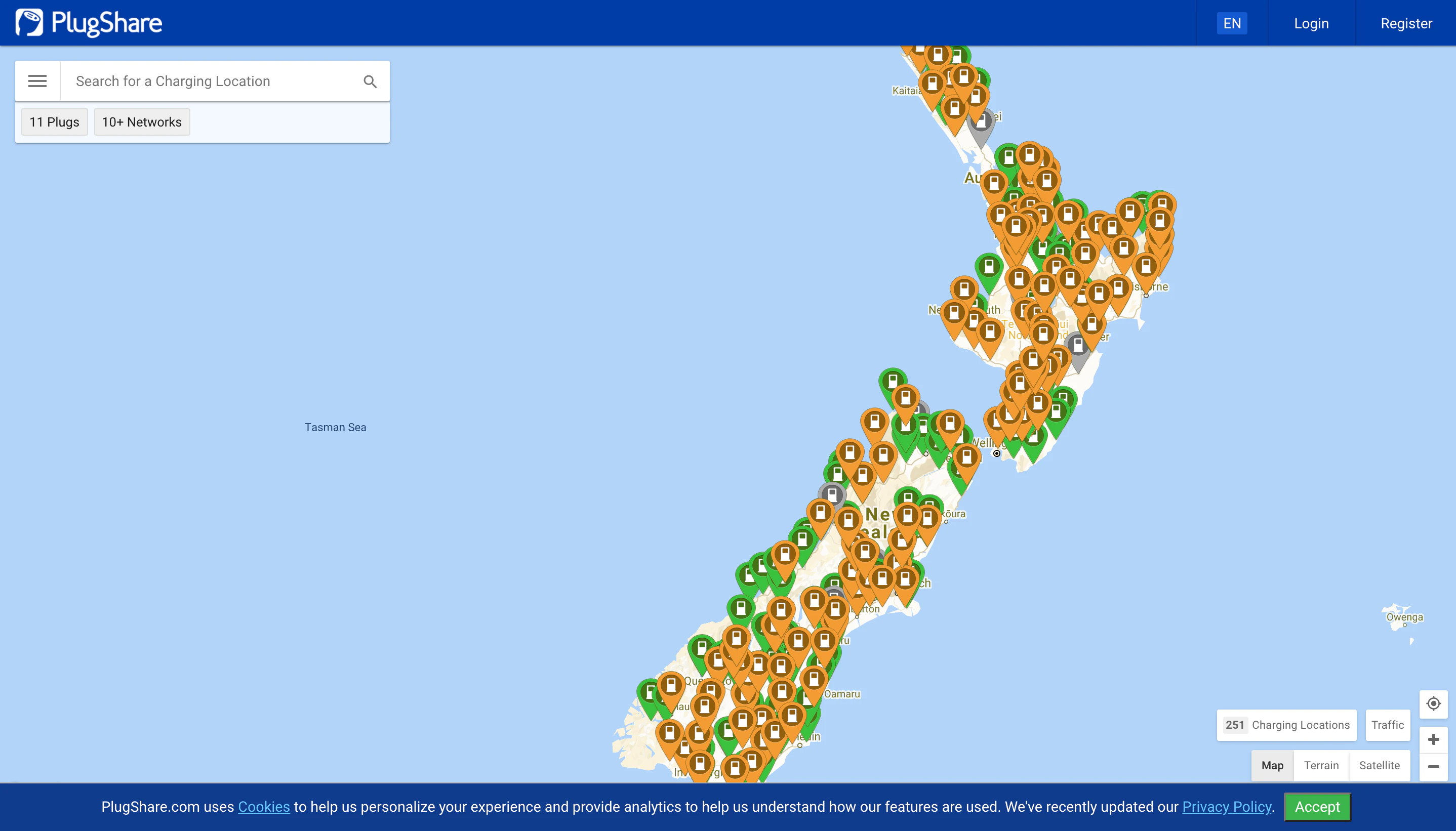 If you have a charger, remember to share it with your fellow EV drivers too!
Tesla has an app too - try it on: Tesla app
Not sure which Electric Vehicle to buy? Check out the NZ Electric Vehicle Buyers Guide; there is a growing number of EV options to choose from.
Private or Commercial Installations
Portable option
These can be carried around in the back of your EV / PHEV as an emergency charger and can be plugged into any standard 10 amp socket around NZ and are generally used for sipping or topping up or a full charge over 6 to 12 hours, depending on your model of EV / PHEV.
Type 1 & 2 Notes
These require a qualified electrician to install.
If you are renovating or building from scratch at home or work, it is ideal for laying cable for single phase 32 amps OR 3 phase 32 amps from the switchboard to each car park being considered now and for the future. Cabling is relatively cheap, so always provision for more if there are any extra EVs planned.
For new commercial buildings, consider installing cabling for 20 – 50% of car parks initially. Start by installing one or two chargers and as demand grows, adding additional chargers is easy if cabling is present.
Consider dwell times and building electrical capacities when selecting 7 kW or 22 kW EV charger options. 7 kW chargers are likely to be more suitable with fewer 22 kW chargers; spreading the charge load over a longer time is easier to build electrical circuits and saves swapping car parks.
Do consider, however, a smaller number of 22 kW chargers for faster charging.