eFerries Make Waves in Scandinavia
Posted on June 29, 2017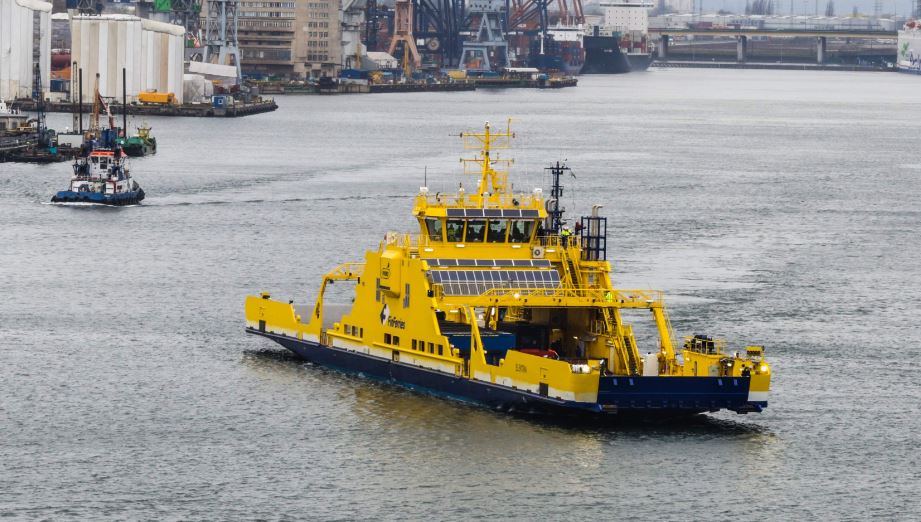 _Siemens_have just announced the release of the world's fourth battery-driven ferry.
Siemens have already developed eFerries for Norwegian ship owner Norled and Finnish shipping company FinFerries, further reinforcing Scandinavia's reputation as world leaders inenvironmentally-friendlytechnologies.
The first ferry of its kind, Ampere was put into operation in Norway in May 2015. Since then the ship has travelled adistance equivalent to more than 1.5 times around the equator.
Other features of the Ampere include:
Two electric motors with an output of 450 kilowatts each, both powered by lithium-ion batteries.
Combined battery capacity of 1,000 kilowatt-hours (kWh)- which is enough to make a few trips.
What's even more amazing is that Ampere has enabled Norled to**reduce their fuel costs by 60 percent.**That's enough to make diesel kingpins sea sick!
Siemens newest member to the eferry family, Elektra was developed for Norwegian ferry operator Fjord1 and will be put to service later this year.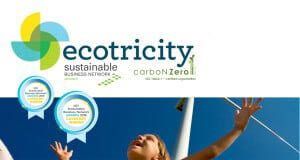 NZs ONLY carboNZero Certified Electricity
We're convinced it's time to say bon voyage to diesel ferries.
Have a look at this great YouTube video of this trans-formative technology.
Ecotricity is New Zealand's only provider ofcarboNZero Certified Electricity.
We're 100% Kiwi and 49% Community Owned …
… and the leading**Electric Vehicle BuyersGuide**