Ecotricity Wins 2 Sustainability Awards
Posted on November 17, 2016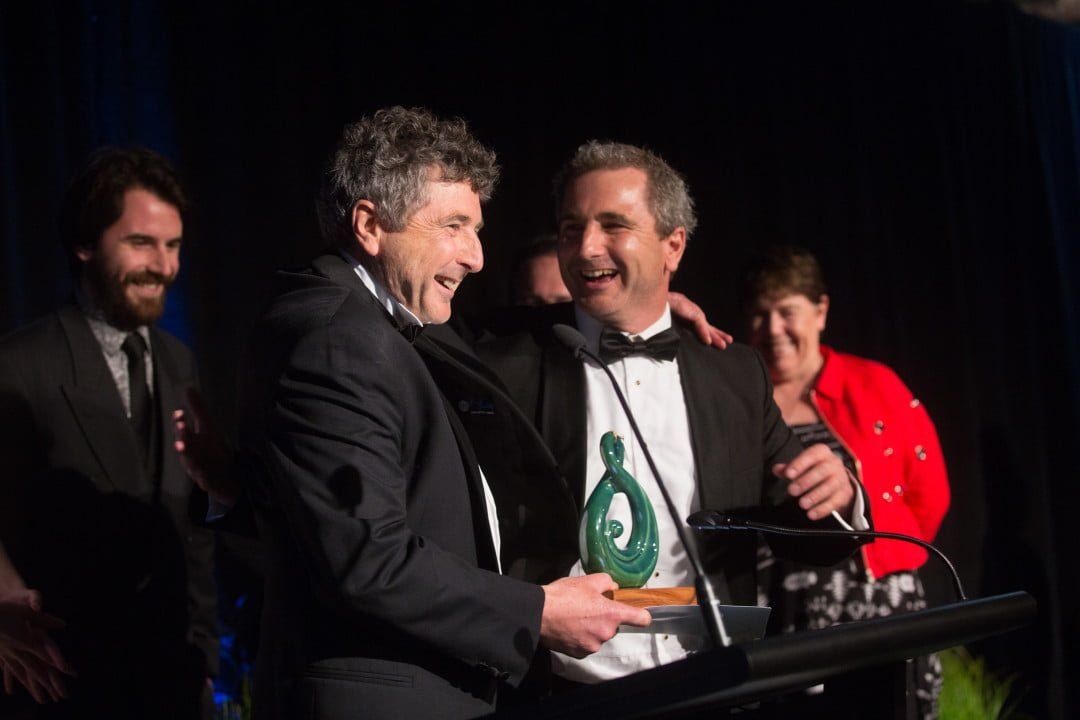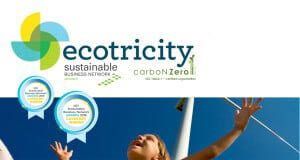 What a night!
Ecotricity was nominated as a finalist in three Sustainable Business NetworkSBNawards last night andwon twoof those categories.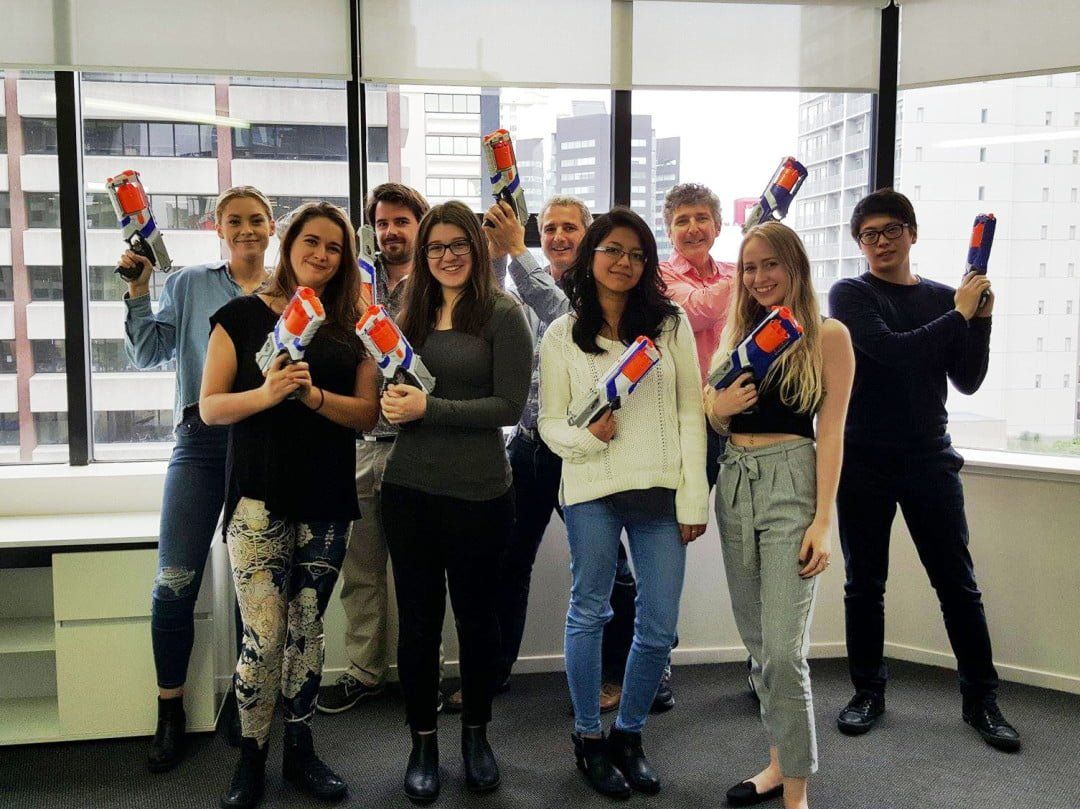 A big thank you to the SBN Team and judges for hosting a rapidly growing SBN Annual Awards dinner that recognises companies and individuals making a difference in emission and waste reductions, cleaner environments and community projects.
We would like to thank our fabulous Team and amazing Customers for their support to get us to where we are today.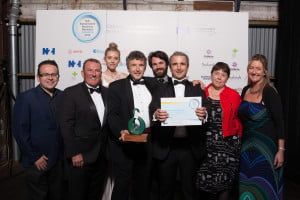 Ecotricity – Mega Efficiency Innovation Award Winners
The Mega Efficiency Innovation Award, sponsored by Ricoh, rewards efficient innovations that are scalable and viable.
Ecotricity is the first and only electricity company to switch their vehicle fleet to electric …. and we did it two years ago!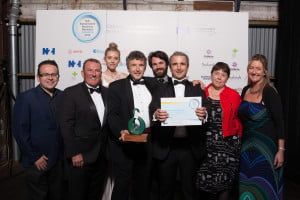 Ecotricity – Community Innovation Award Winners
The Community Innovation Award, sponsored by Eco Pro Cleaning Co, recognises outstanding community innovations that have the potential to transform New Zealand.  Ecotricity is 100% Kiwi but also49% Community Ownedthrough its partnerPioneer Energy.
The judges were particularly impressed with the way Ecotricity allows New Zealanders to seamlessly improve their environmental impact, making it easy to make their electricity carbon neutral by switching to Ecotricity.  Ecotricity contracts only with carboNZero Certified Electricity from wind and hydro sources, and supports the uptake of solar and batteries.
By this time next year we are targeting saving 8 million kilograms of CO2e each year for our customers.
The SBN judges said that Ecotricity reflects a bold and trans-formative commitment to sustainability through espousing a 100% Zero Emission Electricity future, and a vision to electrify New Zealand's vehicle fleet.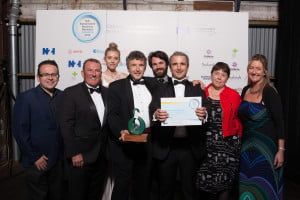 "Ecotricity has developed an electric vehicle (EV)buyers guideto assist purchasing decisions, is a leading supplier of EV chargers and supplies carboNZero certified electricity to New Zealand's leading public EV charging network, ChargeNetNZ."
"Ecotricity is disrupting the market in a positive way and the leadership and enthusiasm from the team is duly noted along with their natural authenticity."
We are absolutely honoured to receive these SBN awards and would like to thank in particular
**Enviromark**for their support in carboNZero certification,
**Charge.Net**for being just the best and biggest electric vehicle rapid charging network, and
**Better New Zealand Trust**for leading the electrification of the New Zealand vehicle fleet, both of whom also won SBN Awards on the night.  Well done to all!!
Ecotricity is New Zealand's only provider ofcarboNZero Certified Electricity.
We're 100% Kiwi and 49% Community Owned …
… and a leading provider ofElectric Vehicle Charginginfra-structure.