Covid 19 Outbreak – Our response
Posted on April 14, 2020

Our thoughts are with all Kiwis and trust that you and your family are healthy during lockdown. We can be proud of how the country has responded to this global challenge.
Ecotricity began working remotely a week before the lockdown as our directors felt this was best for the team and their families. Covid 19 has impacted our economy and lives beyond imagination. In such a short time, the routines and daily activities we knew, have changed. However, It is business as usual for us as we continue to promote renewable energy and the transition to cleaner, greener electricity.
We strongly advise everyone to follow government guidelines.  Eat healthy foods, exercise when possible and be mindful of others during this time.
Keep in touch with friends and family often using video calls and be sure to unleash the board games and be kind to others.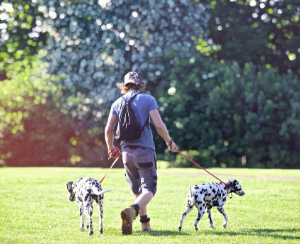 Bills and payments for utilities services remain as normal… so here are some ways to help reduce costs and manage your power usage wisely.
Save Costs – Continue Energy Saving
It's important to keep your house warm to keep healthy, however …
Turn off appliances at the wall when they are not in use
Halve shower times to reduce power usage
Hang the washing out on a sunny day
Use power during off peak demand times, at night and during the weekend
If you have solar, use power as much as you can while the sun is out
If you run a business, ensure your building manager has turned off the air conditioning if you are not on site
Find out more about Government support
We have listed a couple of links to help wage earners and businesses to seek support, where necessary. The government has announced further winter energy payments and wage support for those who qualify.
Wage and salary support:https://covid19.govt.nz/government-actions/financial-support/
Business support:https://covid19.govt.nz/help-and-advice/for-businesses-organisations-and-employees/employers/
More information can be found here also:https://covid19.govt.nz/

We'd like to thank all our customers who are working through the lockdown for essential services to help keep our communities safe.
Please feel free to contact our team if you have any queries or questions. Stay safe, show love, support and be kind to one another.
Take care.