Businesses are backing cycleways for the future!
Posted on March 01, 2022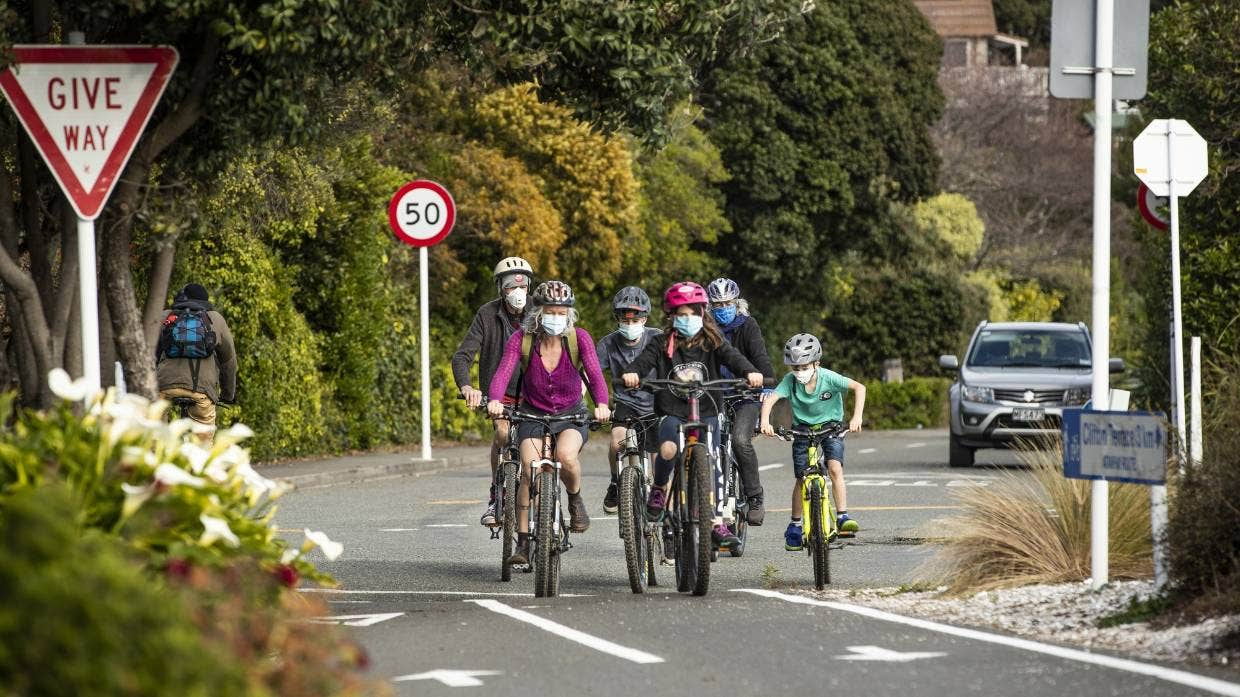 While Auckland is undergoing a 10 year construction project, there's been lots of promotion around greener alternatives to transport with new cycleways to reduce traffic and carbon emissions within the CBD. Our friends at kokako are backing the initiative and think people getting out of cars and taking time to walk, cycle or scoot around town, is great for business.
Mike Murphy, says "Hospitality is all about being on your feet, being able to stop on the side of the road and have a coffee – have a little moment. For our industry, I only see it as positive."
Foot traffic means people can slow down and stay present while enjoying lunch or a cup of coffee. And having alternative transport and cleaner options is promising for the Future. Cycleways seem to be paying off.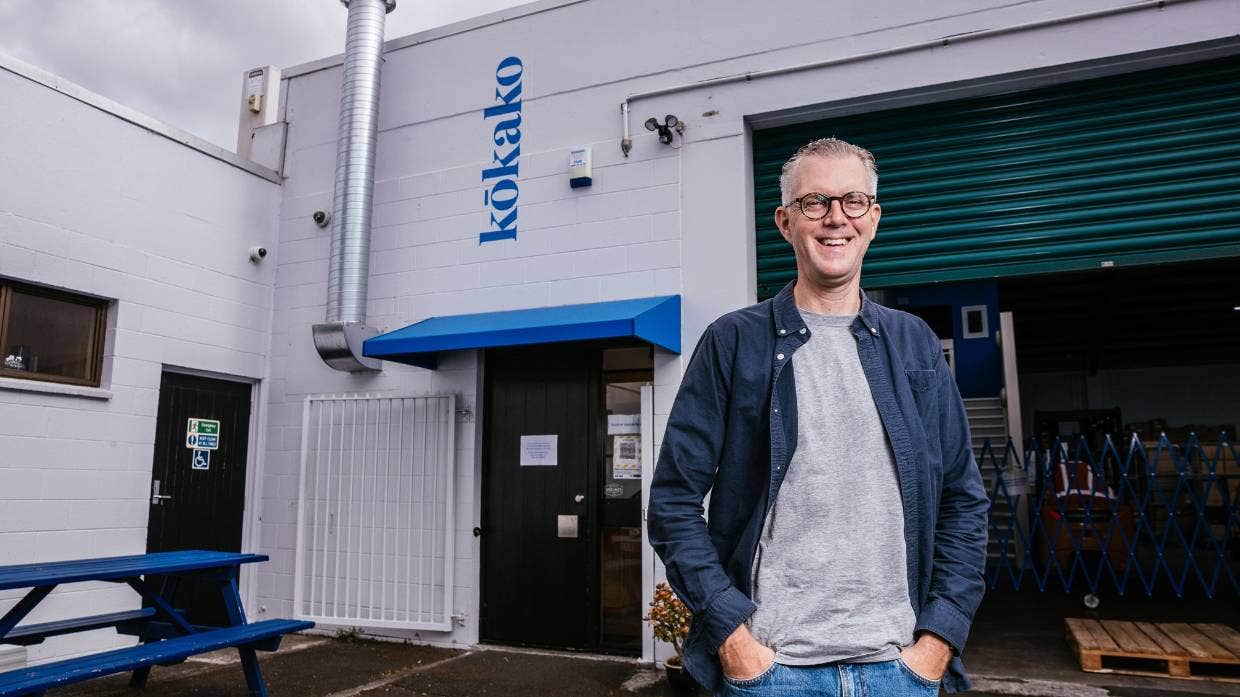 Sustainable Business Network chief executive Rachel Brown receives very different feedback. "We work with a lot of businesses who are strong advocates for cycleways, and slowing traffic and getting beautiful, nice places for people to walk and enjoy – that aren't smelly and polluted and full of cars honking."
Promoting walking and cycleways in the CBD will slowly but surely pick up over time. The team at Ecotricity support and loves ways to reduce emissions as much as possible. Lucky for us, we've been avoiding traffic since day one and choosing e-bikes to travel around the CBD. Our squad of electric bike enthusiasts is getting bigger.
If you're thinking of buying an e-bike and want to make the most of the cycleways as we do, check out our recent blog. https://ecotricity.co.nz/e-bike-buyers-guide-top-things-to-look-for
And if you're already e-biking around town, why not stop in to support our friends at Kokako.
If you're in the market for an eBike, pop into the eBike specialists at Bikes and Beyond! https://www.waiheke.co.nz/directory/listing/ecyclesnz
For more information, check out the original article here: https://www.stuff.co.nz/environment/climate-news/127765906/the-business-leaders-who-love-cycleways-and-public-transport