COAL is CAPUT in India and the UK
Posted on May 13, 2017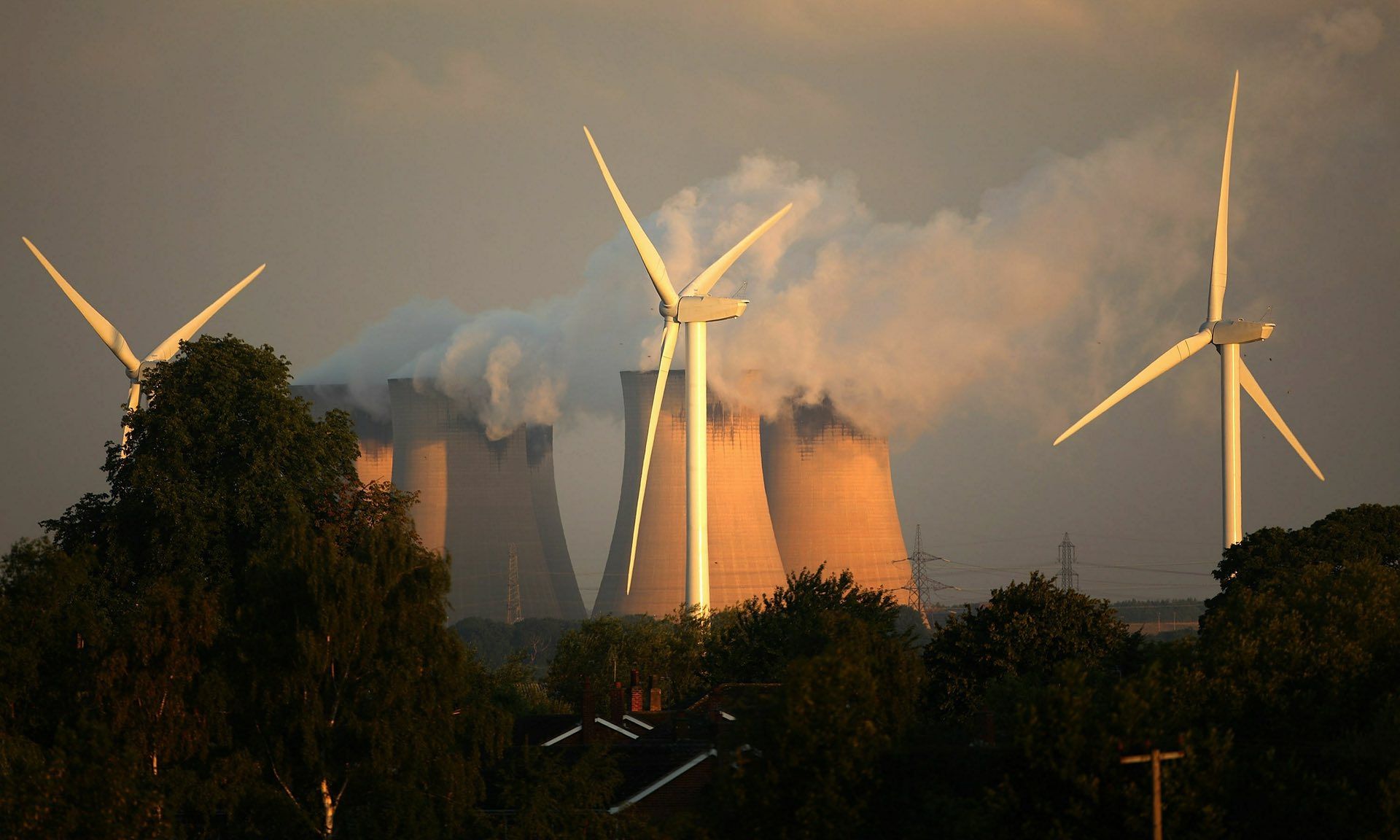 India invests in Green Energy, while the UK goes Coal Free for the first time in 135 Years
Since being elected Donald Trump has done a lot to, in his words "end the war on coal".
Similarly, Minister Stephen Joyce (Not Choice) wants to open up new coal mines on the West Coast.
Thankfully, on the other side of the globe, monumental reforms against coal burning are offsetting Trump's rampage and Joyce's misdirection.
Coal generates morecarbon emissionswhen it's burned than any other fossil fuel. As the third largest carbon emitter after China and America, it's not surprising that 61% of India's energy is produced by coal burning. In addition to this, the world's largest coal company_Coal India_is located in- you guessed it, India!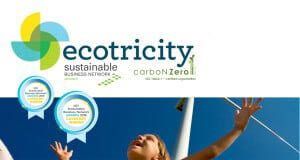 NZs ONLY 100% carboNZero Certified Renewable Electricity is here!
But it's not all bad news- Recently India has announced some major, clean-energy targets. Not only has the government declared a goal ofexclusively electric vehicle sales by 2030, it has also revealed plans to invest in wind and solar energy generation.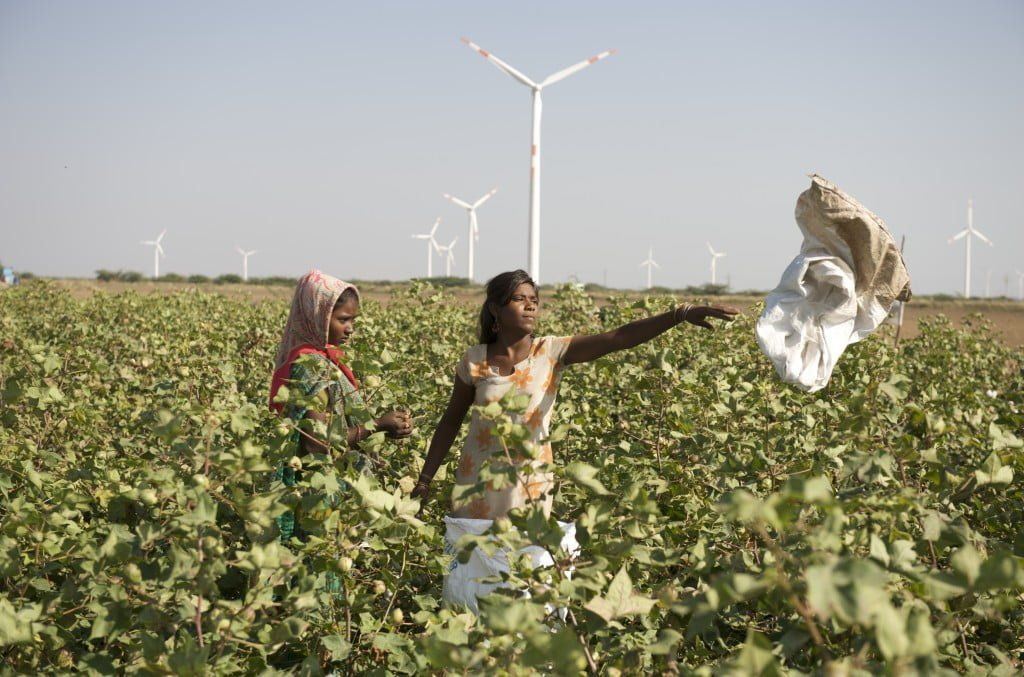 More specifically, new wind turbine installations that will hit 6 gigawatts in the fiscal year ending in March 2018 and 50 "solar parks", with a combined capacity of 40GW.
Much of this change is thanks to India's Prime Minister, Narendra Modi, who has proven to be a surprisingly strong advocate for green energy. In total, Modi's Government has promised to install 157GW of renewable energy by 2022. While the production of coal plants has completely come to a halt, minus those that were already being built.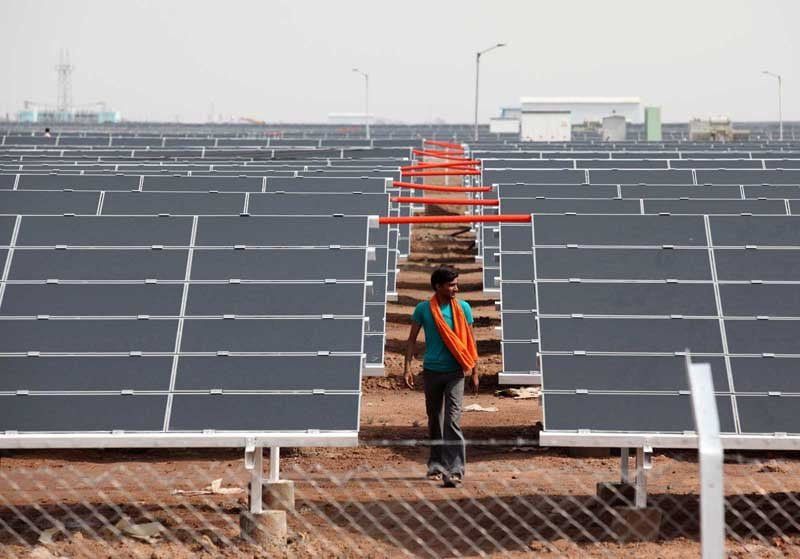 But it's not only India that has begun to put out the coal fires. April 21stmarked a historic milestone for Britain, after going a full day without using coal to generate electricity for the first time since the 1880s.
That's the first time in 135 Years that the UK has not burnt coal to generate electricity!
Even better news is that this was no freak occurrence. In fact, the government plan to phase out Britain's last coal burning plants by 2025 in order to cut carbon emissions. Coal has been on a steady decline in the UK since the 1970s. More recently, renewables such as wind and solar have accelerated the collapse of coal.
Here's an indepth article on the UKs first Coal Free Day in 135 Years and how it's having a positive effect on electric cars!
Although Scotland deserves an honourable mention, as it has been coal-free since March 2016, the UK's 24-hour coal-free period appears to be a world-first for a "major economy,"
Ecotricity is New Zealand's only provider ofcarboNZero Certified Electricity.
We're 100% Kiwi and 49% Community Owned …
… and the leading**Electric Vehicle Buyers Guide**