Genesis Energy NewRenewable Energy Partnership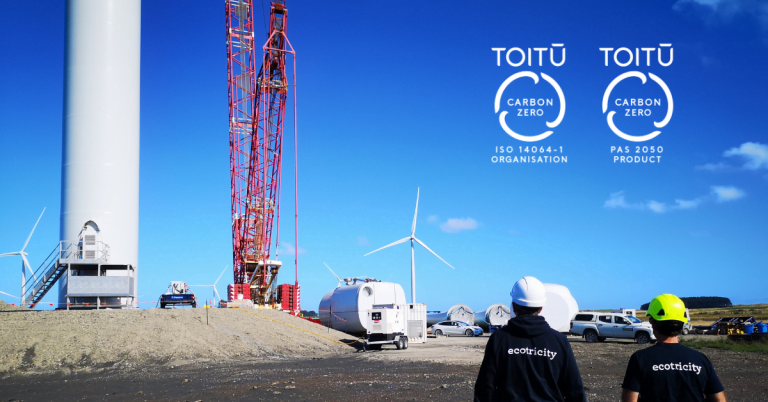 In early 2021 Ecotricity and Genesis Energy entered into a NewRenewable partnership accelerating the development of new wind, solar and storage projects.
Ecotricity CEO, Al Yates, said Genesis' commitments to developing 2,600 GWh per annum of new renewable projects aligned with Ecotricity's vision of moving New Zealand to a renewable energy future.
Ecotricity is already playing a leading role in the country's transition to renewables, and sourcing new renewable generation from Genesis will help accelerate that shift.
The partnership includes Genesis Energy's purchase of Pioneer Energy's share in Ecotricity, with Ecotricity founders Al and Mark Yates retaining their ownership.
Genesis Energy is 51% Government owned which means we're part-owned by you and a team of 5 million Kiwis.

Leading Innovators
Ecotricity continues to innovate to provide a better and cleaner deal for their customers.
Watch this space for new developments!
So click HERE if you're ready to join Ecotricity and start reducing your carbon footprint!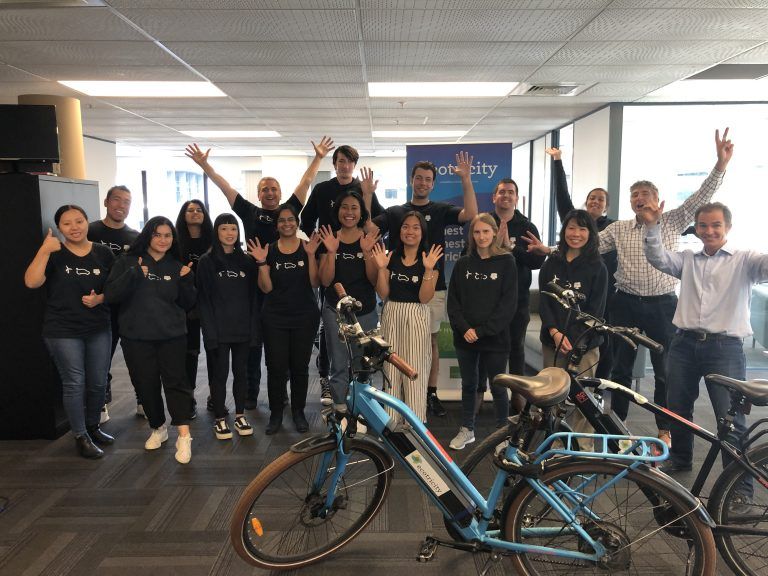 The Legends behind Ecotricity – How it all began
In 2014 Wind Farm Group (Airtricity) and Pioneer Energy (Central Lakes Trust) teamed up to bring Ecotricity to you, New Zealand's only net carbonzero Certified Renewable Electricity!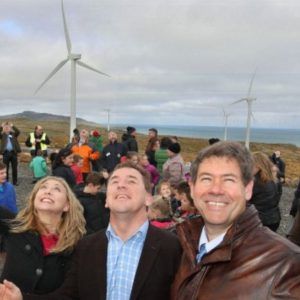 A living wage accredited employer
The paperwork is complete and approved. It's official… Ecotricity is a living wage accredited employer.
What does this actually mean?
All employees here at Ecotricity receive the living wage or above. Although staff already receive above the living wage, we wanted to challenge ourselves and commit to doing the right thing. We value our staff and want to ensure they're in a financial position to enjoy life and support their families.
This will reduce financial strain and staff feel valued and less stressed.
At Ecotricity we're doing our best to help shape a better and cleaner New Zealand. Not only are we net carbonzero Certified, we are now Living Wage Certified because it's the right thing to do for our team. It was a simple decision to make, we recommend other companies do the same,
Al Yates, director of Ecotricity.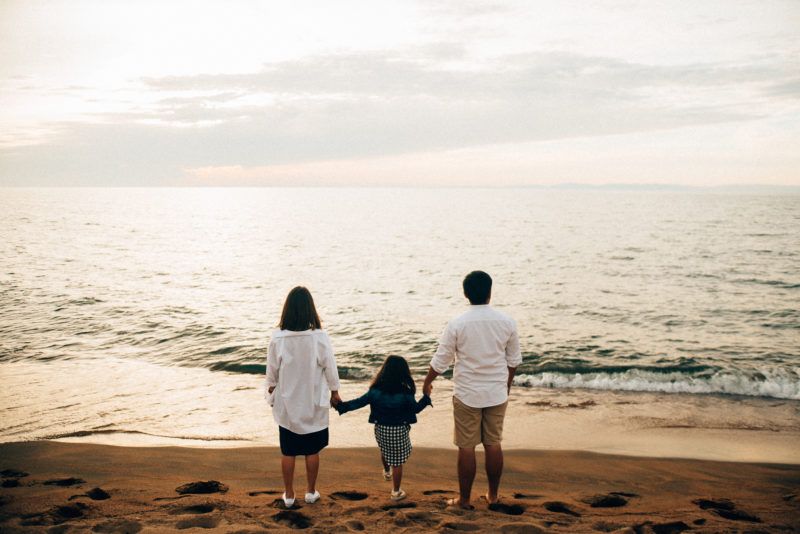 Our staff are the battery pack for our business and we value their hard work and commitment. So, we do what's best to create a safe, fun and fair work environment for the entire team. In conjunction with becoming a living wage employer, we also conduct a pay review twice a year, an annual work culture survey and monthly social events.
Before applying to become living wage accredited, all our staff receive the living wage or above. But we made the pledge to gain living wage accreditation with CoGo NZ. It was to show we're willing to go the extra mile to do the right thing.
We challenge other businesses to follow suit and become living wage accredited too!
Ecotricity would like to thank Felicia and the Living Wage Team for all your help. A special mention to our great friend, Anna, from CoGo NZ; You've been there every step of the way to help us achieve this milestone and we couldn't have done this without you.
He aha te mea nui o te ao. He tāngata, he tāngata, he tāngata.What is the most precious thing in the world? It is people, It is people, It is people.