5 Sustainable Items for the Beach Trip
Posted on November 30, 2021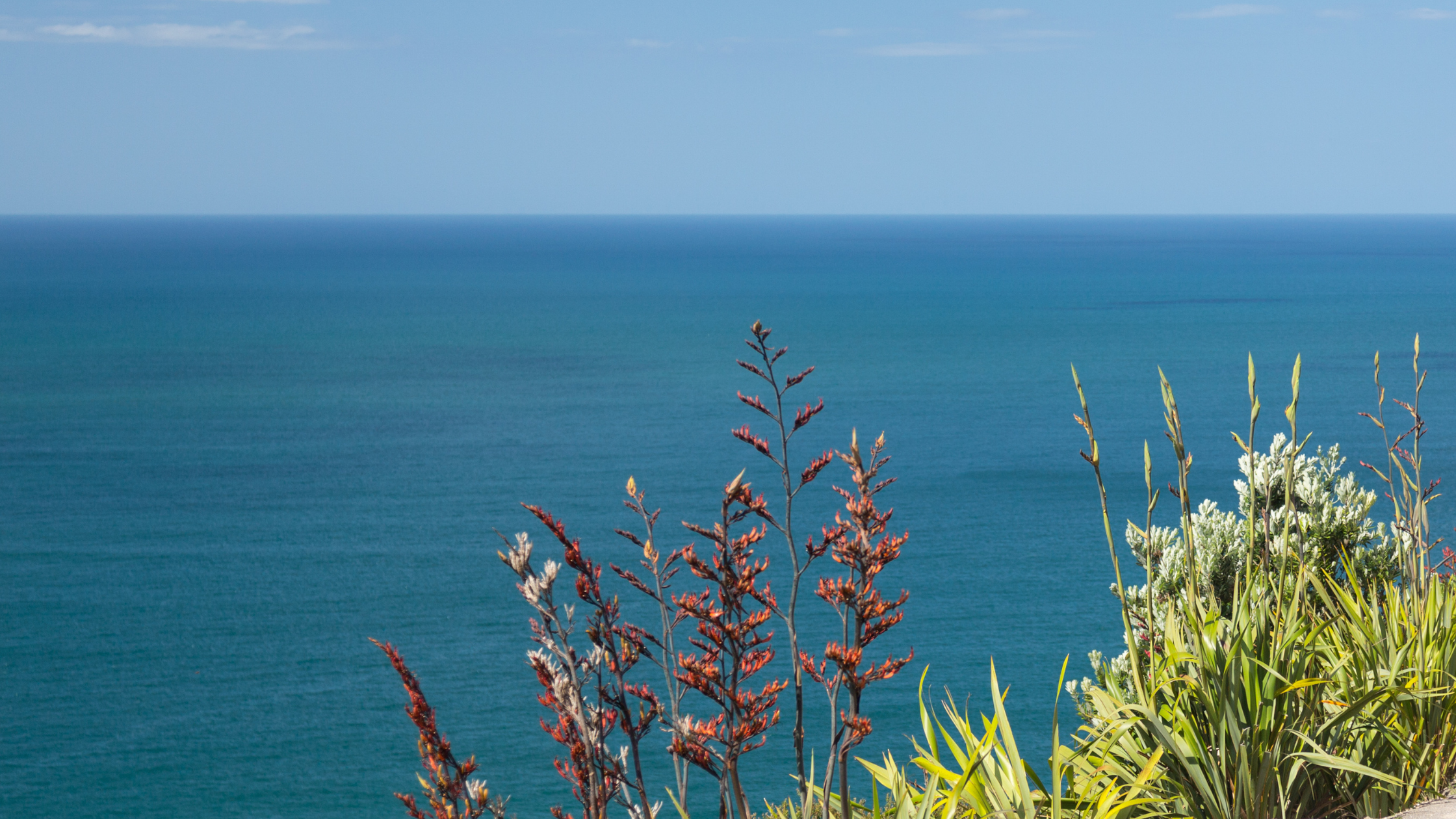 Summer's here which means most New Zealanders will be flocking to the beaches! Kiwis love using our beaches, but it's important when we're there to ensure we leave nothing but footprints in the sand.
Beaches aren't just the sandy shores next to the ocean, they are part of delicate ecosystems too. That's why we have to be mindful about the things we take and use at the beach. In this article, we've collected the top 5 sustainable items to use at the beach this summer.
Eco-towel
Towels are an essential item for any beach trip, whether you're lying on the sand and soaking up the sun or drying off after a dip in the water.
Some towels can be made from synthetic fabrics which can release microfabrics and plastics into the environment or made from materials with a high carbon footprint.
Consider taking an eco-towel with you, made from recycled materials. Ones like the Eco Towel from Linenhouse NZ are a great choice.
Mineral Sunscreen
We can't be without sunscreen at the beach, especially under the scorching Kiwi sun! However many sunscreens can leave a big impact on the environment, with an estimated 14,000 tons of it washing into our oceans each year. The chemicals they are made from can be particularly damaging to coral reefs which are increasingly under threat now.
A sustainable alternative is a mineral-based sunscreen which provides all of the benefits of protection from the sun without impacting the health of our oceans. There's a wide range available, look out for brands like Seasick and Goodbye.
Sustainable Beach Bag
Chances are you'll need something to carry all your beach items in. A big reusable tote bag, such as the ones you might do your grocery shopping in, is a great option for hauling your beachwares around in. Pick one made from sustainable materials for an eco-friendly choice.
Brands like Ecobags make a great range of reusable tote bags made from sustainable materials. Great for taking to the beach and great for the environment.
Reusable Snack Bags
There's nothing quite better than relaxing on the beach with your favourite drink or snack in hand. Unfortunately, the packaging of these things can be to the detriment of the beach's environmental sustainability. Things like plastic bags and aluminium cans can be easily swept away or carelessly discarded while at the beach.
Consider taking some reusable snap lock bags packed with your favourite snacks instead. That way you can enjoy time dining at the beach, without worrying about leaving waste which could end up out in the environment.
Sustainable Beach Umbrella
Finally, what's a beach trip without something to wear when you jump in the surf?
Rather than buying a pair which end up in a landfill when discarded and won't be biodegradable, try to source some that are made from recycled materials and can be recycled again when their life cycle expires. Make the good decision to take a pair of sustainable togs this summer.
Want to know more about sustainability-related topics? Our Eco news blog has great articles with more information and tips on leading a more sustainable lifestyle.