5 books you should read about Sustainability
Posted on August 19, 2021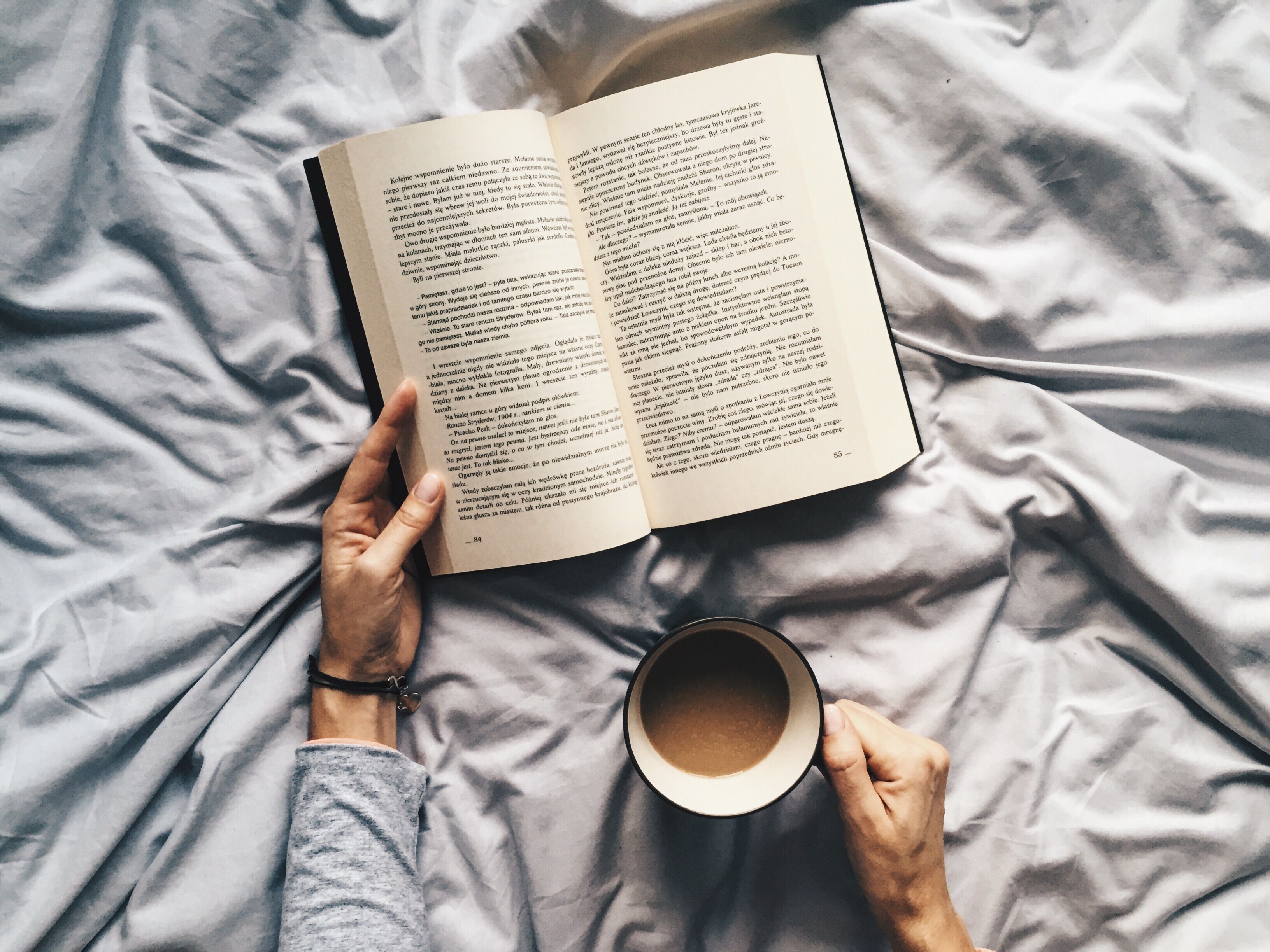 Sustainability as an idea continues to grow in the public awareness. As more people switch on to what sustainability is, so does their interest in learning more about it. Many writers have written books with their take on sustainability, whether that's understanding it within different places or cultures, or sharing their own experiences achieving a more sustainable lifestyle.
There are a range of different titles on sustainability popular here at the Ecotricity office. We thought we'd share some of our favourites and compiled a list of 5 great reads on sustainability. Read on to find out what your next good book could be and what it can teach you on this topic.
The Upcycle: Beyond Sustainability-Designing for Abundance William McDonough, Michael Braungart
A follow-up to their previous influential book, Cradle to Cradle, The Upcycle expands on their ideas from the first book and looks at ways to put them to practise.
The Upcycle espouses going the extra mile with sustainability. It's not enough to just lower our carbon footprint, McDonough and Braungart actually want to see human activity improve natural ecosystems. The pair draw together real-life case studies of their ideas in practise, including their work consulting with large corporations to develop sustainable solutions with their own products.
The Upcycle is the perfect read to help us understand how we can influence not just the bottom line, but our environment for the better.
How to Avoid a Climate Disaster: The Solutions We Have and the Breakthroughs We Need Bill Gates
He made his name worldwide with computers, but now billionaire tycoon Bill Gates is turning his attention towards the environment.
After a decade spent researching looming climate change issues, working with some of the world's leading field experts, Gates has pulled together his own plan for how the globe can work towards a sustainable, net-zero emissions future. How to Avoid a Climate Disaster spells out the hard facts and numbers on what we need to do to achieve our goals.
Doughnut Economics: Seven Ways to Think Like a 21st Century Economist Kate Raworth
Looking to use economic thinking to tackle today's environmental issues, economist Kate Raworth puts forward her model for a "doughnut" economy, which places sustainability at the centre of everything.
Doughnut Economics looks to address how we can meet humanity's needs within the means of our planet, while challenging centuries of outdated economic thought. With this book, Raworth outlines seven ways economies can help us thrive in the future.
This Changes Everything: Capitalism vs The Climate Naomi Klein
Already a bestselling author and established 21st-century thinker, Klein has written one of her most important works yet, focusing on how to tackle our current climate issues by rethinking the systems our world operates on.
In this book, Klein prompts urgency and boldness in our actions for tackling these issues. Yet she frames it not as a grim portent of difficulties to come, but rather a beautiful opportunity to reimagine a world that cares for the environment and addresses long-standing social, economic and cultural problems at the same time.
Strong Sustainability for New Zealand: Principles and Scenarios Multiple authors
At a concise, easy-to-read 52 pages, Strong Sustainability for New Zealand takes a global issue and makes it relevant to the local. With contributions from multiple thinkers and experts, this book envisions how a truly sustainable Aoteroa would look and the steps we need to take to get there.
The perfect handbook to help Kiwis understand how they can start tackling sustainability issues directly at home. If you're keen to acquire a copy, you can even purchase it directly here.
Looking for more information on sustainability? Check out our blog for other great articles.