The difference between recycling & upcycling
Posted on January 23, 2020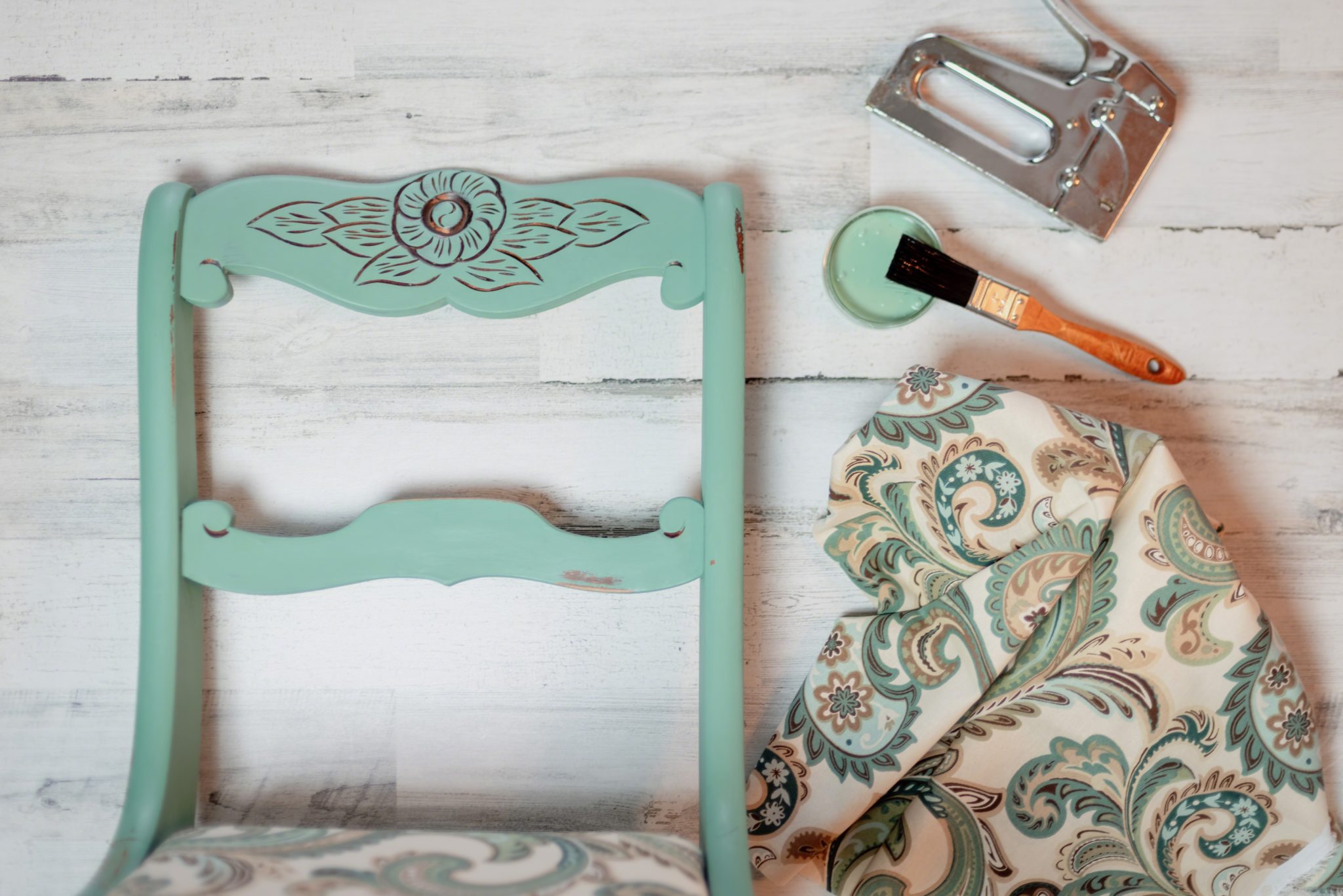 Why recycle when you can upcycle?
Recycling is good, but upcycling is better. Here's a breakdown of the differences between recycling and upcycling, why upcycling is more environmentally friendly and how to support upcycling projects – and maybe even start your own!
Recycling = downcycling
Recycling has also been called "downcycling". Recycling converts fully formed products (i.e. a plastic bag, a cotton sweater, a glass bottle) into raw materials. In effect, recycling reduces the value of the original product.
Take a newspaper for example. Content has been drafted, words have been printed, colour has been added to make a valuable product. When newspaper is recycled, it is broken down and reprocessed to become recycled paper, a material with far less value than the original newspaper.
Just because recycling leads to a reduction in value doesn't mean it is worthless. Recycling does reduce our impact on the environment.Take clothing for example.Textiles that were once dresses, shirts and jeans can be broken down and used to createinsulation, carpets and rags. Recycling textiles helps keep them out of landfills (for now at least) and means that new materials aren't used for the production of new products.
Upcycling = reviving
Upcyclingis when the value of the original material is increased. Let's go back to the textile example. Fabric scraps are generated daily by the garment industry. Once the pattern has been cut from the fabric, the offcuts are discarded just because they are harder to use.
While these scraps often end up in landfills and are sometimes recycled, clothing designers have been upcycling these offcuts in sustainable clothing design. For example, the New Zealand companyOffcutmakes caps and hats out of these "unusable" fabric scraps that would otherwise have been thrown away.
Unlike recycling, where the potential of an item continues to degrade over time, upcycling revives, renews and refreshes. This prolongs its life expectancy, giving it another purpose to serve before it is eventually recycled or thrown away.
What can be upcycled?
Almost anything can be upcycled.Rubbercan be upcycled into flip flops, art, jewellery and planters.Leather seat covers from airlinescan be made into stylish handbags. The possibilities for upcycling are endless and are only limited by your imagination.
How can I get involved in upcycling?
In New Zealand, we have several promoters of upcycling and purveyors of upcycled good. Here are a few New Zealand upcyclers you should get to know.
The ReCreatorsdescribe themselves as an upcycle collective that helps people help the planet. They are a social enterprise that promotes upcycling through their store and through their workshops, where they teach corporates, adults and children about upcycling and sustainability.
Industrial Design NZmakes high-quality furniture out of pallets and discarded wood. They also reinvent worn second-hand furniture.
Hub Zerois a collective of social enterprises who work together to create new products and services out of waste and with the goal of growing New Zealand's small businesses.
Interested at upcycling at home? Here aresome fun and easy ideasto try:
Using paper bags or newspaper for wrapping gifts
Create art out oftoilet paper rolls– the final product is a lot nicer and prettier than it sounds!
Make a scarf, a pillow cushion or a toy out of worn out clothes
Turn a dishrack into a file holder
Make adog toyout of just about anything – even torn frozen socks!