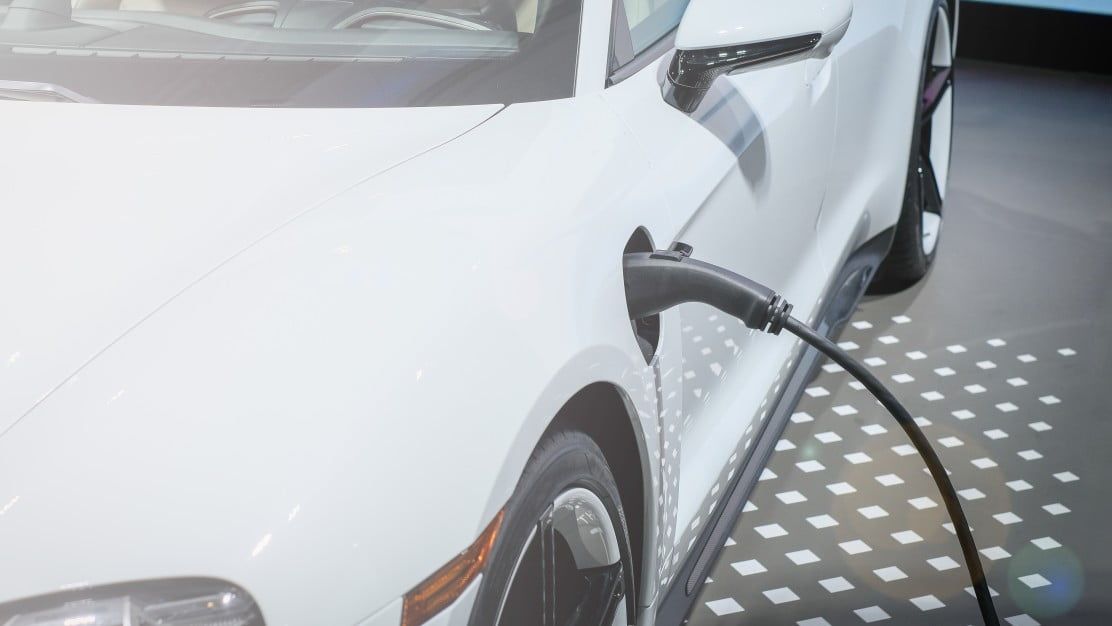 What happens to your EV battery when it's replaced?
Posted On
December 22, 2020
What happens to EV batteries when they are replaced. This is a question that pops up several times across our social media platforms, especially our dedicated EV channel, ecoTEC. There are concerns about are if the toxins from the battery packs in up in the landfill. Our friend, Nikki Gordon Bloomfield has addressed the question […]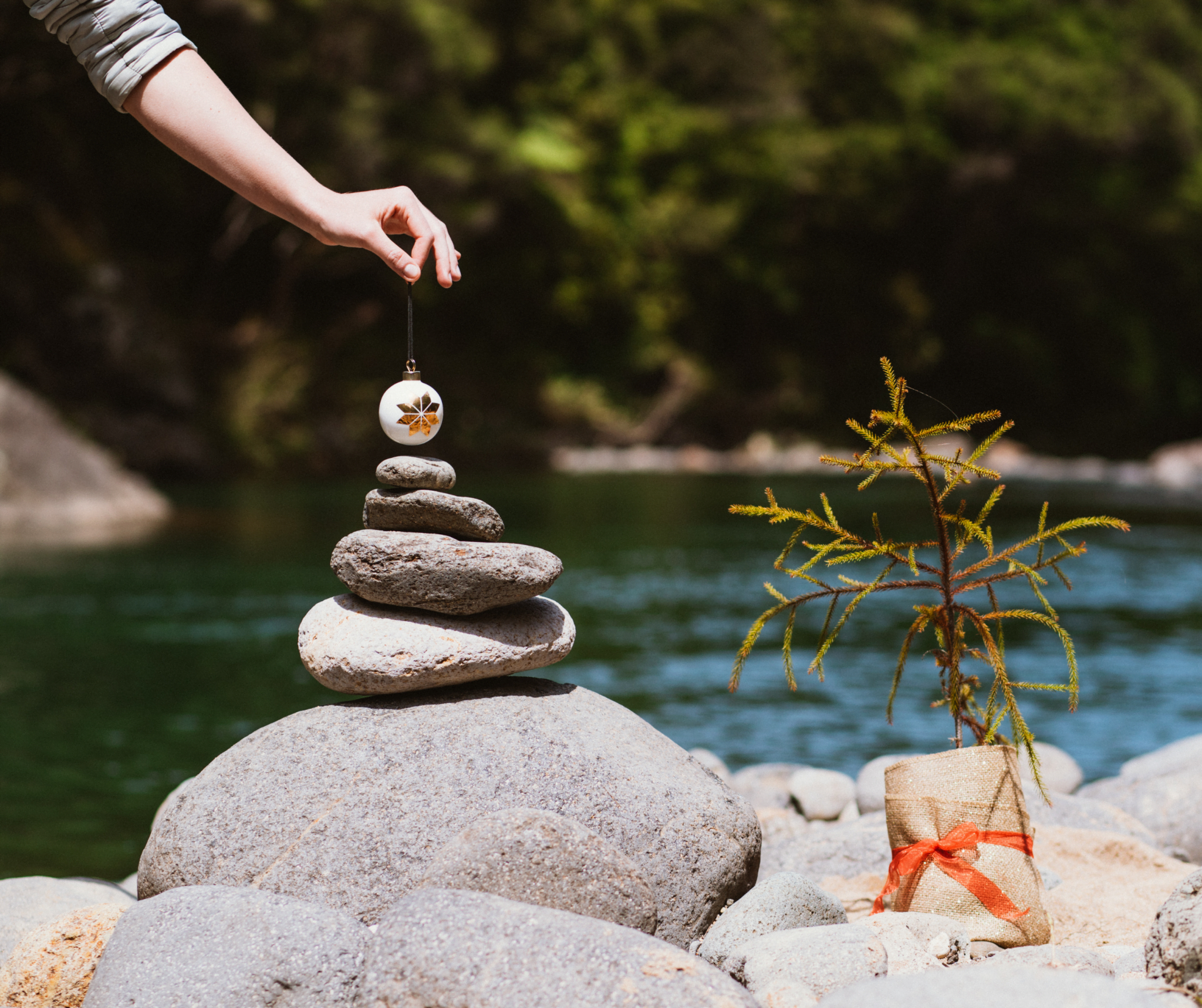 Give Native Trees this Christmas with Million Metres!
Posted On
December 08, 2020
Gift Native Trees this Christmas with SBN's Million Metres Streams Project. The gift that will grow and help make a brighter future for generations to come. A taonga to support and show our love for our planet. Thanks to SBN's Million Metres Streams Project, this Christmas, you can gift trees for friends and family to […]
Subscribe
Subscribe to our e-mail newsletter to receive updates

Used Nissan Leaf buyer's guide
Posted On
November 11, 2020
After watching fair go the other night, we realized that buying used EV's and understanding the state of battery health is a must for purchasing a used EV. The Nissan LEAF is the entry-level, starter electric car for most New Zealanders. There are several used models available in car dealerships and online. The reason being […]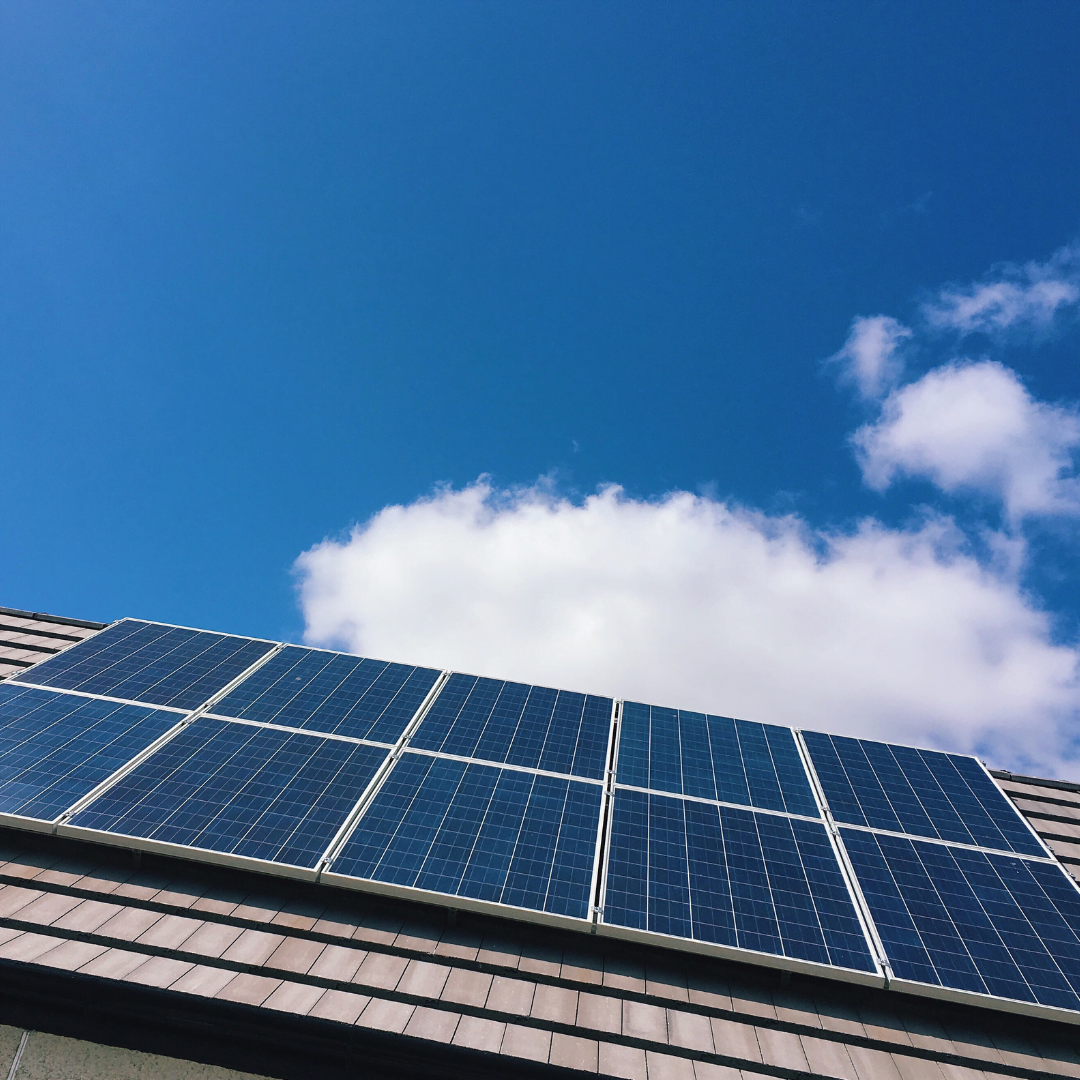 Can solar panels be recycled?
Posted On
October 28, 2020
Solar panels have seen tremendous growth in recent years. Commercially, businesses and enterprises the world over are turning to solar to augment their existing power needs or move to a self-sustaining source of power. Privately, homeowners are investing in solar as a way to lower their personal carbon footprint and gain independence from unpredictable energy […]
6 Must have reusable items for your home
Posted On
October 28, 2020
A good way of cutting down waste is by replacing single-use disposable items with reusable items that have a longer lifespan. Here are six key items we recommend for your home. Reusable beverage containers If you don't have your own reusable water bottle and coffee cup already, make this a priority. Plastic bottles and single […]