WAO Summit 2021
Posted On
September 28, 2021
Whether you're an expert eco-warrior or beginning your sustainability journey, the WAO summit is an event you want to attend. An event dedicated to sharing knowledge and new ways to help the planet and become more sustainable.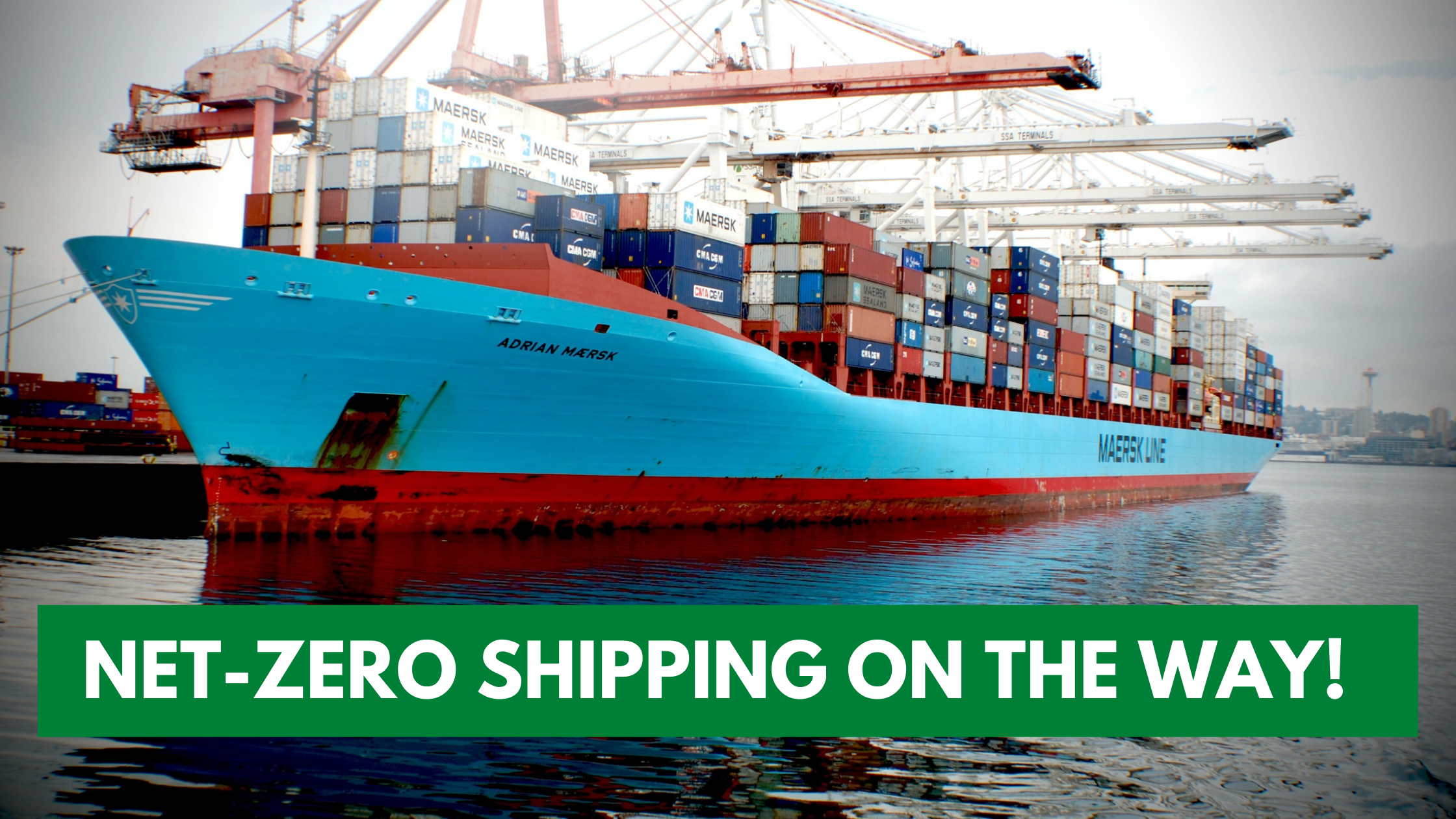 Maersk leads the way with net-zero emission shipping!
Posted On
August 31, 2021
Global Company, Maersk, is leading the way by making net-zero emission shipping a reality. The global company has announced an investment of US$1.4 billion into eight green bio-methanol ships. The bio-methanol is produced from waste biomass.
Subscribe
Subscribe to our e-mail newsletter to receive updates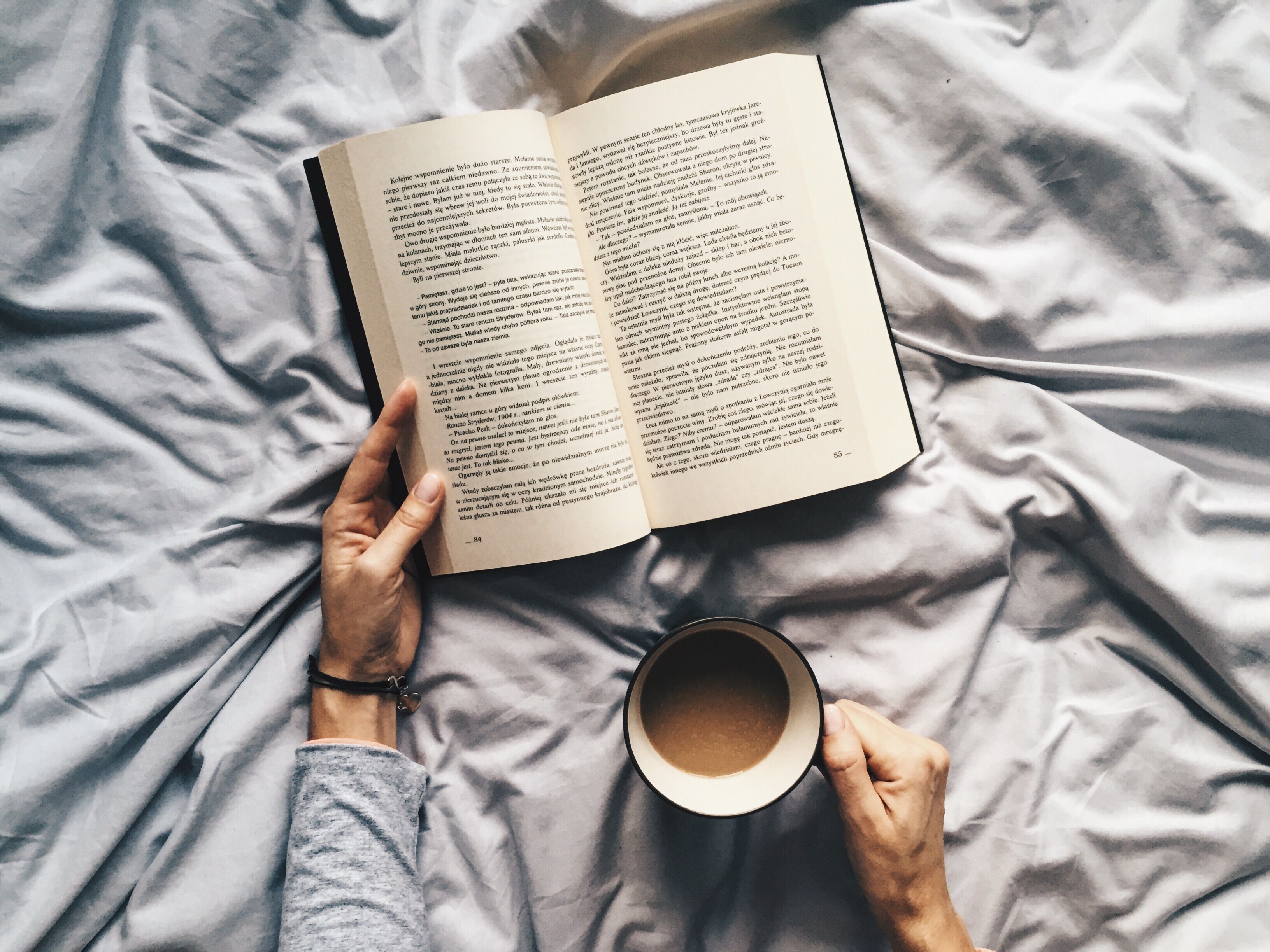 5 books you should read about Sustainability
Posted On
August 19, 2021
Sustainability as an idea continues to grow in the public awareness. As more people switch on to what sustainability is, so does their interest in learning more about it. Many writers have written books with their take on sustainability, whether that's understanding it within different places or cultures, or sharing their own experiences achieving a more sustainable lifestyle.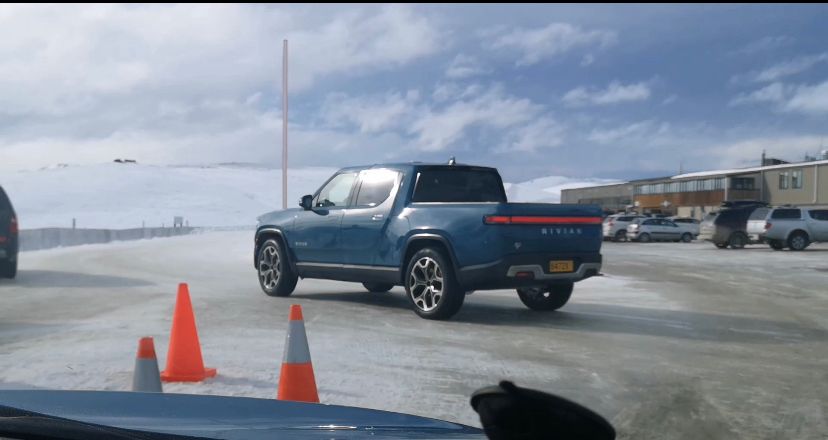 Electric Utes and more SUVs are just around the corner for NZ!
Posted On
August 04, 2021
One of our staff visited Wanaka and had the chance to spot some groundbreaking electric cars being tested. Electric Utes and more AWD SUVs are just around the corner for New Zealand! Tesla, Toyota, BMW, Mini, Rivian, Ford, and many more have been busy working on their electric options.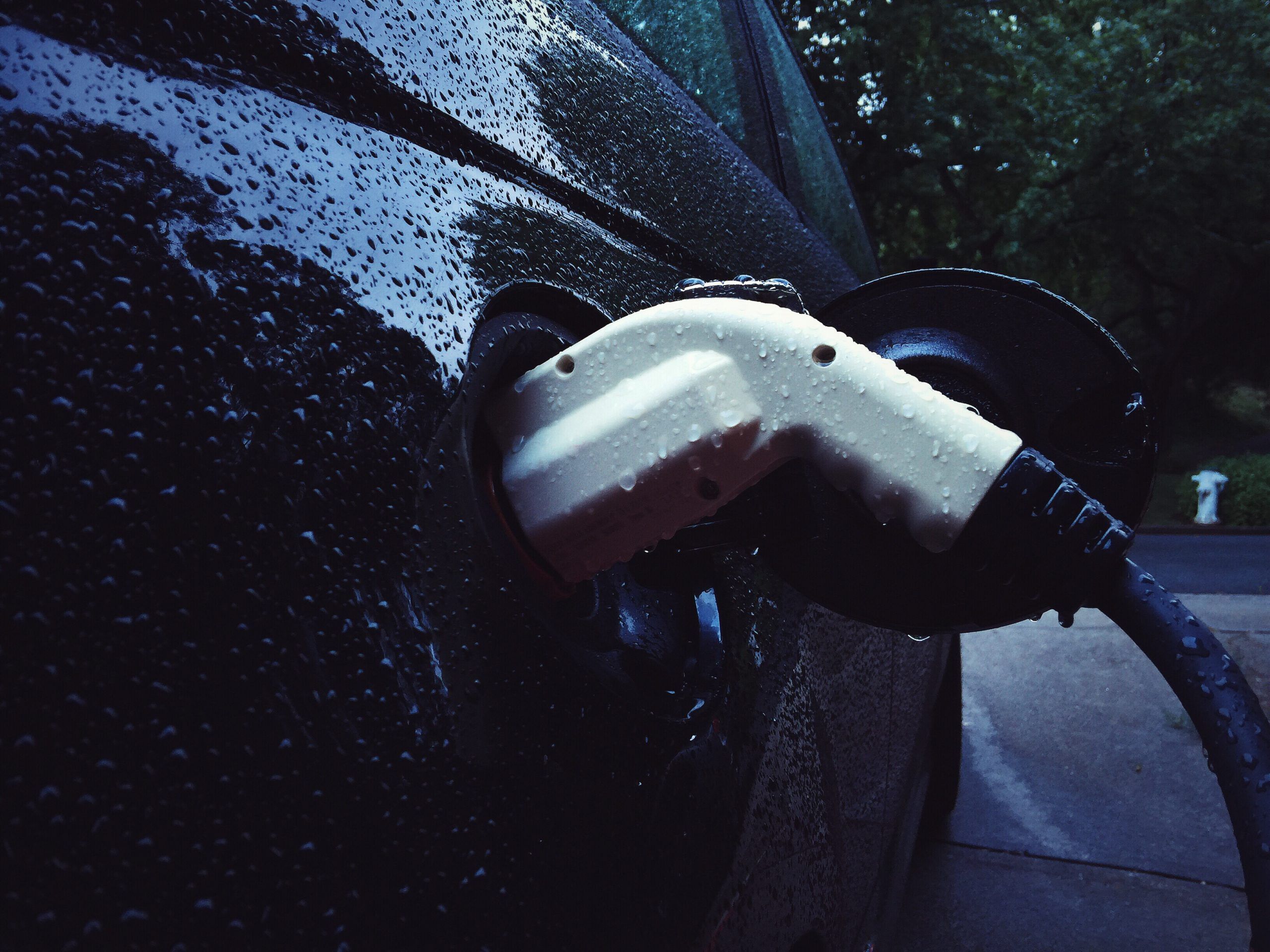 Getting more EVs on NZ's roads!
Currently, transport emissions account for 21% of the greenhouse gas emissions we produce as a nation. Moving away from petrol-fuelled vehicles and driving uptake of Electric Vehicle (EV) use will help combat this and be a key part of a cleaner, greener, and more sustainable New Zealand.  Electric vehicles are cheaper to run, produce lower […]