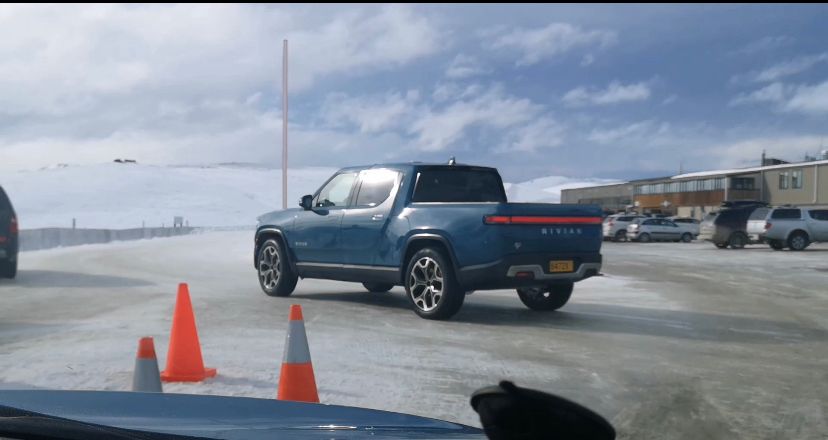 Electric Utes and more SUVs are just around the corner for NZ!
Posted On
August 04, 2021
One of our staff visited Wanaka and had the chance to spot some groundbreaking electric cars being tested. Electric Utes and more AWD SUVs are just around the corner for New Zealand! Tesla, Toyota, BMW, Mini, Rivian, Ford, and many more have been busy working on their electric options.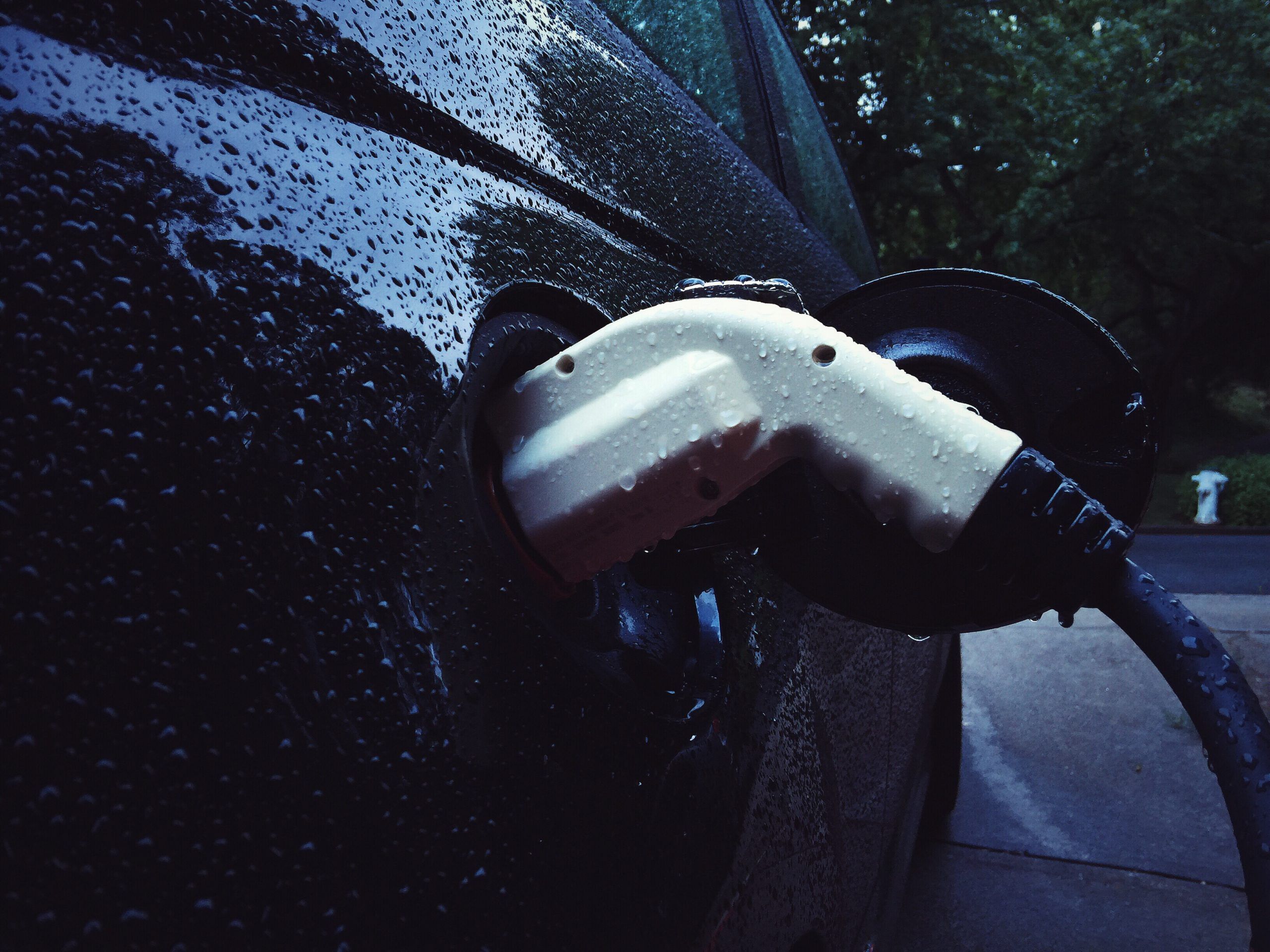 Getting more EVs on NZ's roads!
Currently, transport emissions account for 21% of the greenhouse gas emissions we produce as a nation. Moving away from petrol-fuelled vehicles and driving uptake of Electric Vehicle (EV) use will help combat this and be a key part of a cleaner, greener, and more sustainable New Zealand.  Electric vehicles are cheaper to run, produce lower […]
Subscribe
Subscribe to our e-mail newsletter to receive updates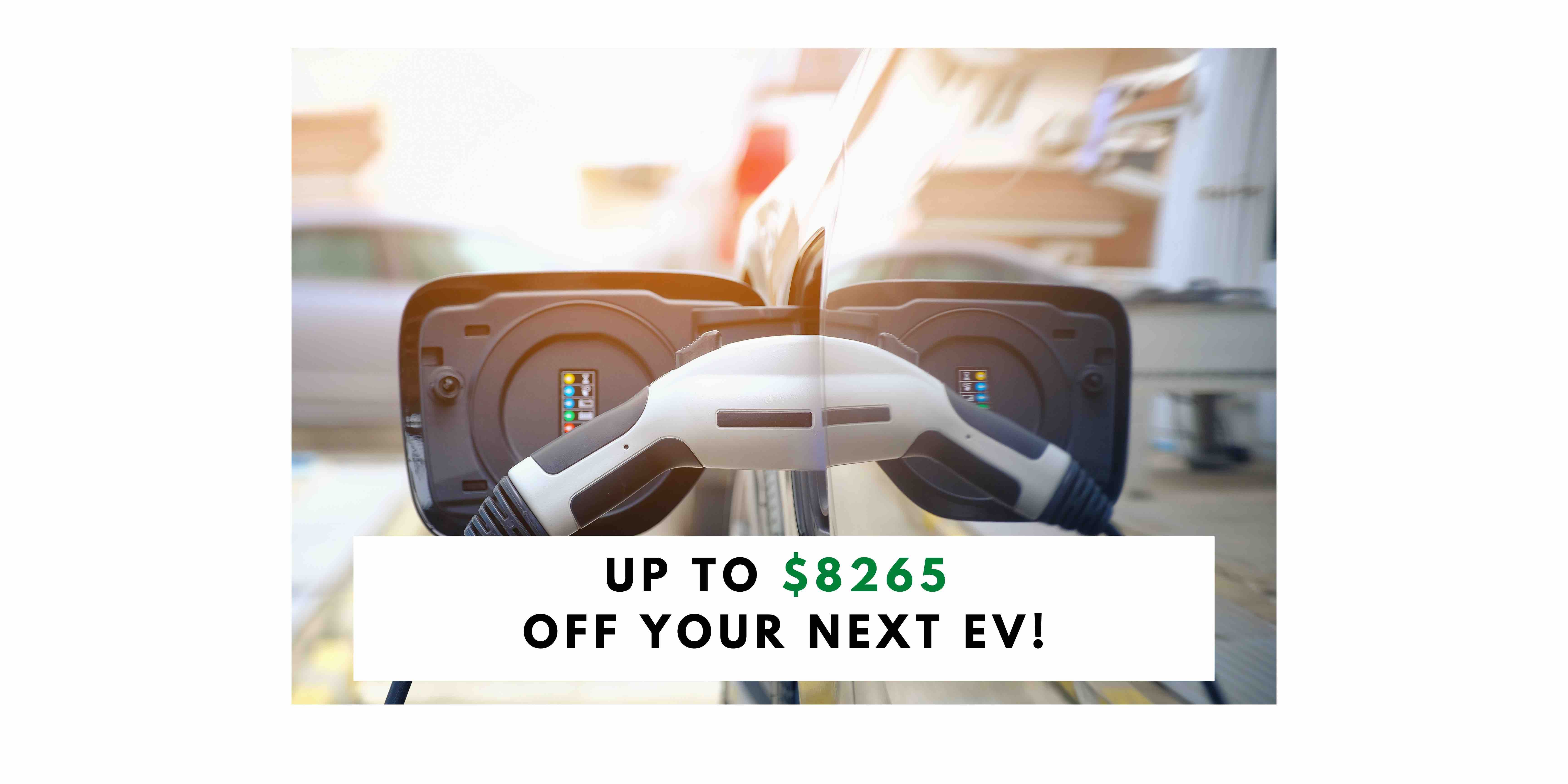 The Feebate is back – Are you eligible for a rebate?
Earlier this month, the Government announced two initiatives in the hope to meet New Zealand's 2050 carbon-neutral target – The Clean Car Discount and the Clean Car Standard. People are referring to these two initiatives as a Feebate. The idea here is that the high polluting vehicles provide a subsidy for low or no emissions […]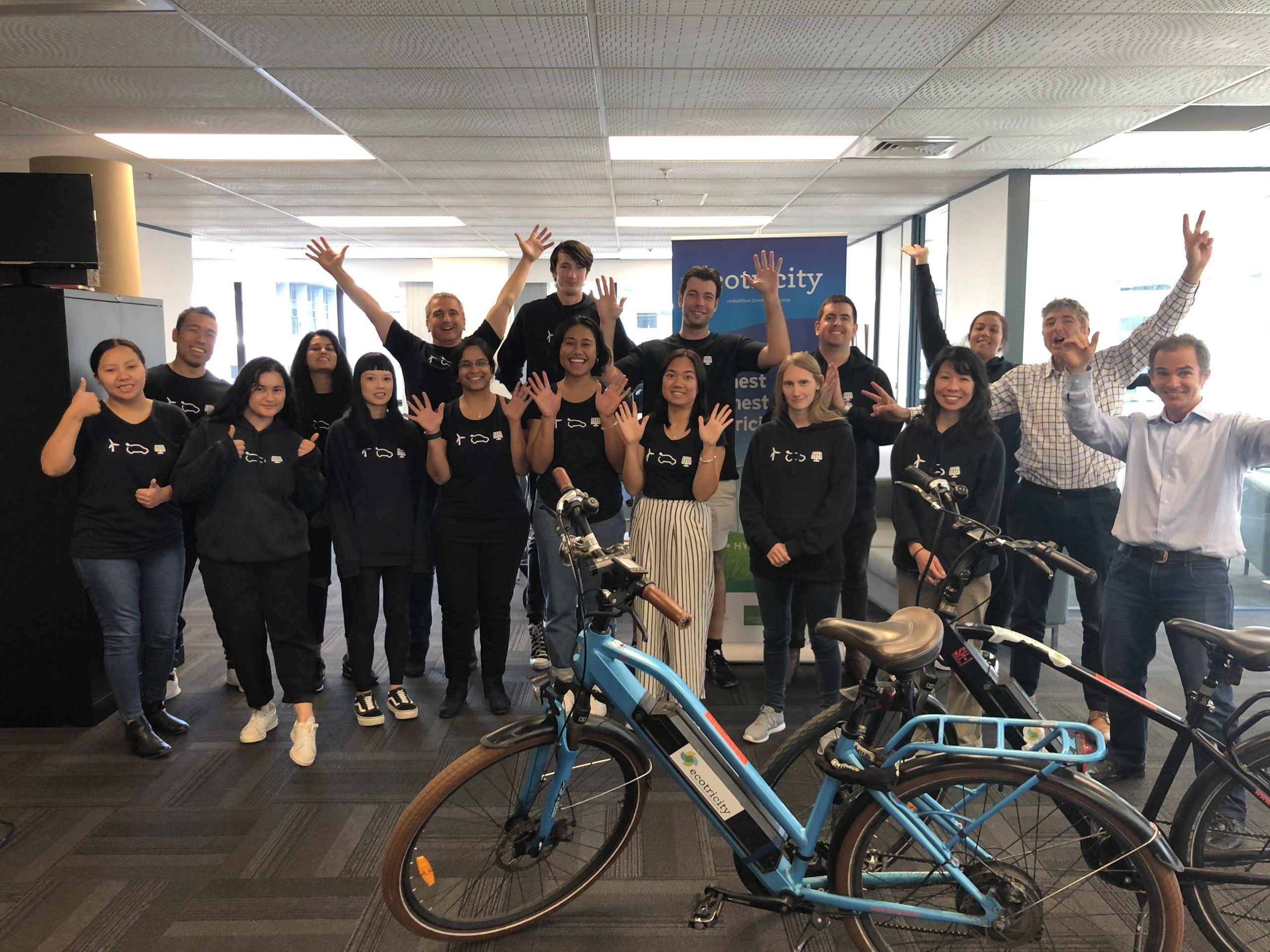 "E-Bike Buyer's Guide: Top Things to Look For
E-bikes can be a healthy, fun way to get around while reducing your carbon footprint. Ecotricity went to support the liberate the lane event over the weekend with bike Auckland. The idea is to give Aucklanders more transport choice, with better low carbon options as traffic congestion is only getting worse. Ecotricity is lucky enough […]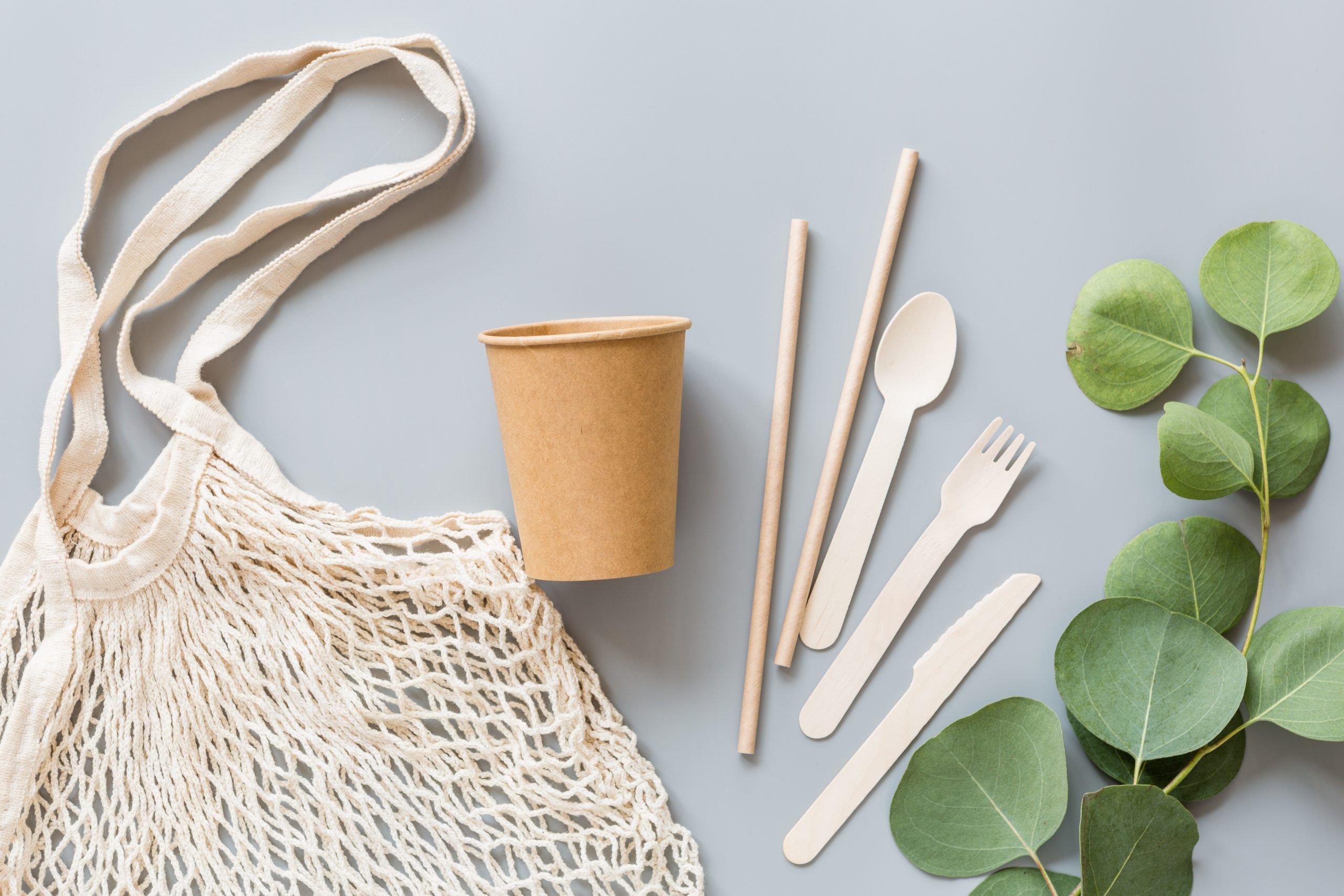 Global assessments show NZ recycling has a lot of room to improve.
Consumer NZ has shared an article highlighting the shocking results of a global assessment to evaluate packaging recycling. NZ has found itself at the bottom of the board as the second-worst country globally with unrecyclable packaging. 57% of packaging in NZ cannot be recycled. Items that are difficult to recycle include the pringles chip packaging, […]