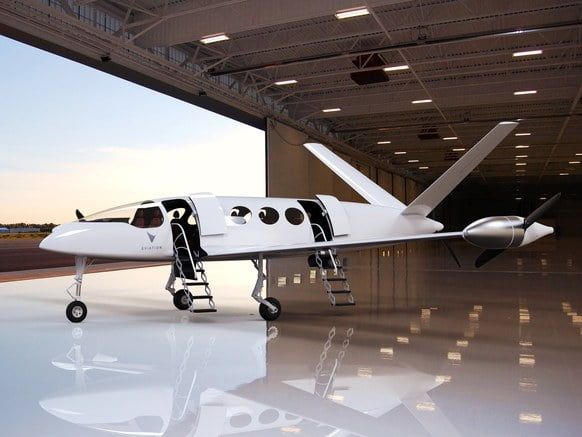 The Future of Flight is Sexy and Electric!
Posted On
November 01, 2017
The sleek, ivory and sexy concept air craft from Eviation named Alice screams luxury and modern technology. Perfect for commercial aviation, the future of flight is taking off in style! Eviation are a global air craft manufacturer changing the direction of flight and right from the very start, developing an electric plane was the company's […]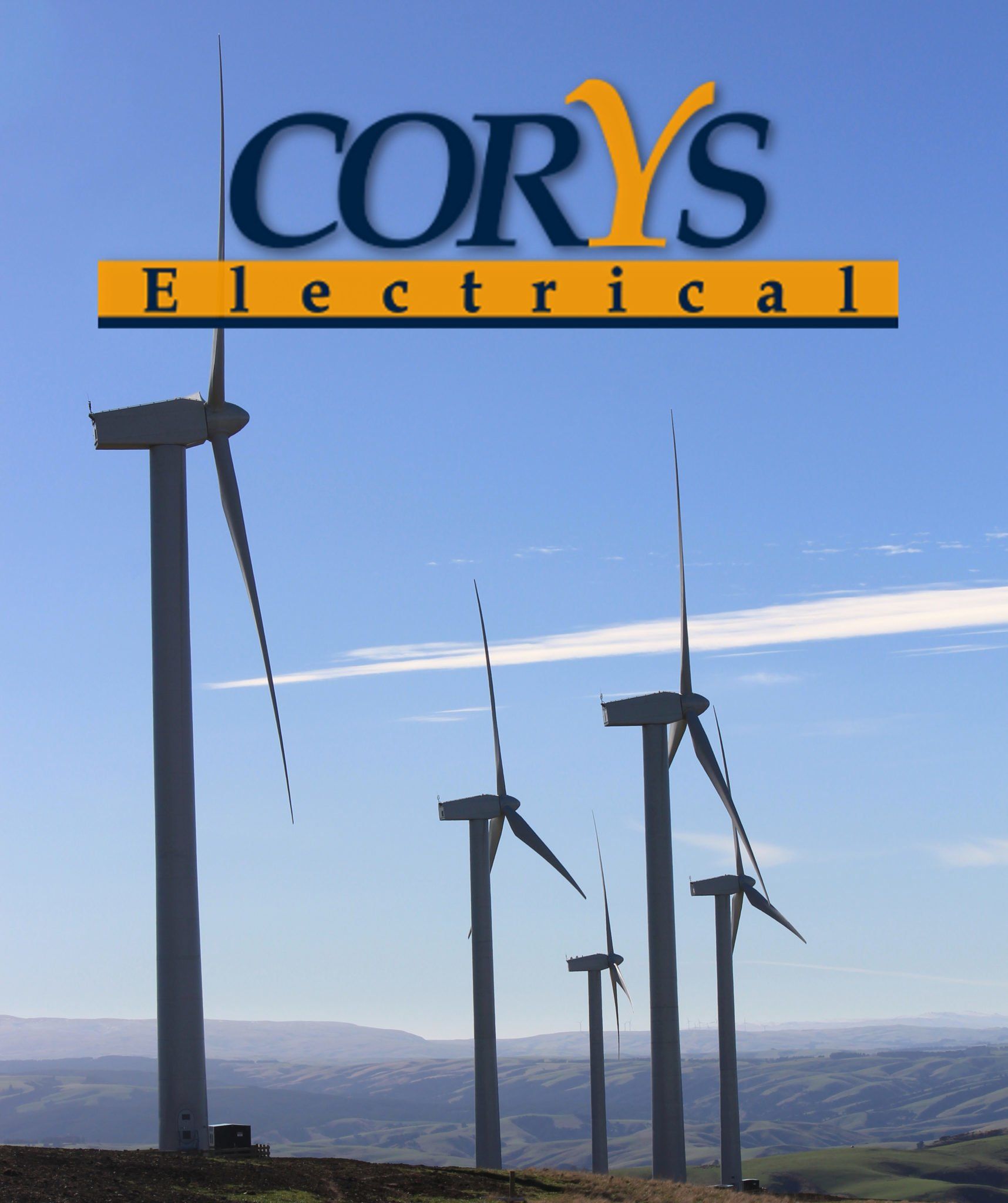 Corys Electrical Now Powered by 100% carboNZero
Posted On
October 10, 2017
Corys Electrical have close to 50 branches across the country and guess what … ….. they're ALL Powered by 100% carboNZero Certified Renewable Electricity with Ecotricity! That's Right! One of the countries most recognised Electrical Hardware Suppliers, Corys Electrical, are now powered by 100% carboNZero Certified Wind, hydro and Solar energy to reduce carbon emissions and tackle climate […]
Subscribe
Subscribe to our e-mail newsletter to receive updates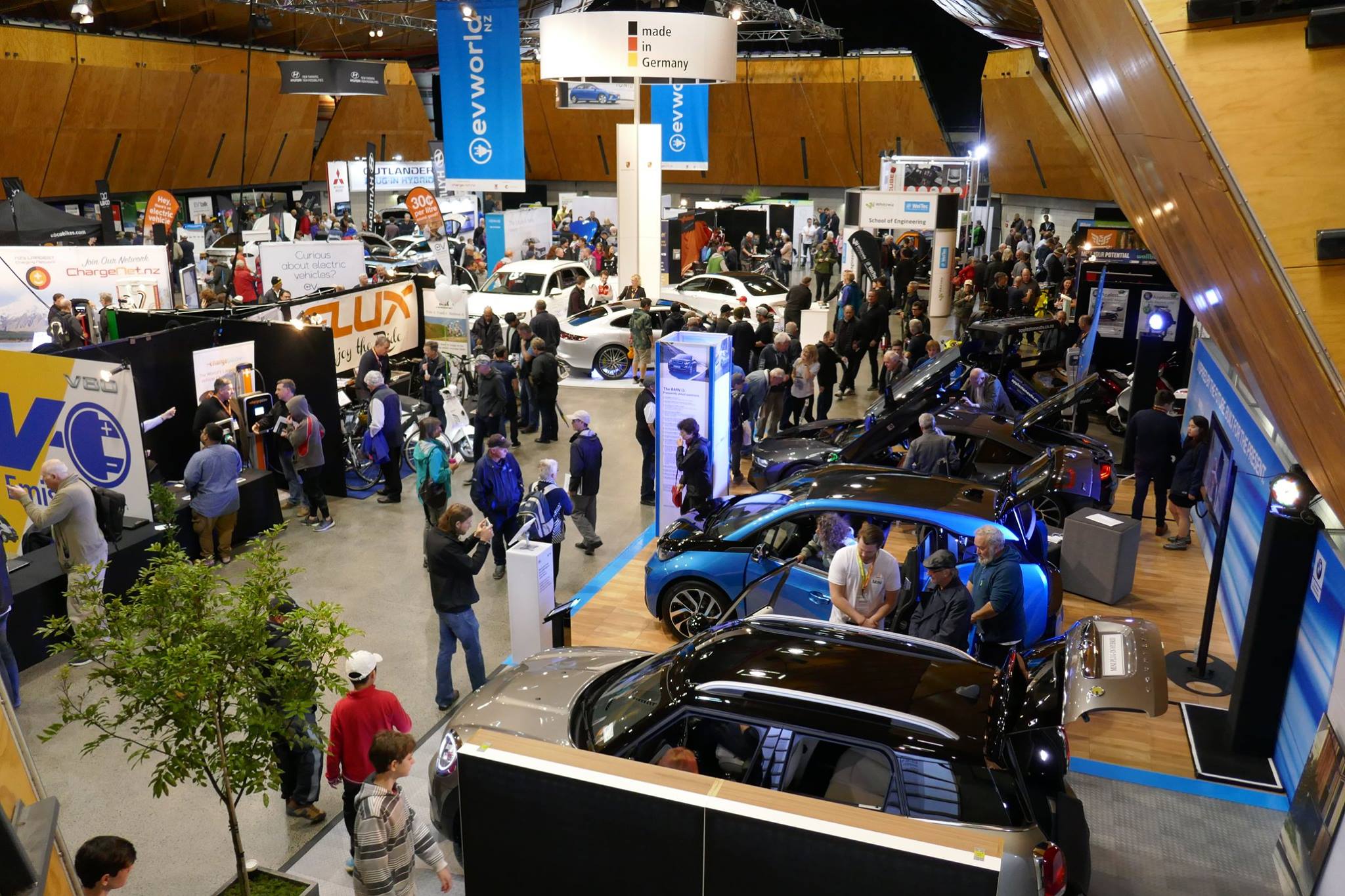 EV World NZ expo 2017 was Exceptional!
Posted On
September 14, 2017
New Zealand's first electric vehicle expo was a success! EV World NZ was held at the Vodafone Events Centre on the 8th – 9th September 2017 and we  hope this is one of many exhibits to celebrate EV's as the future for New Zealand's transport! The conferences on Friday were informative and a great opportunity to hear […]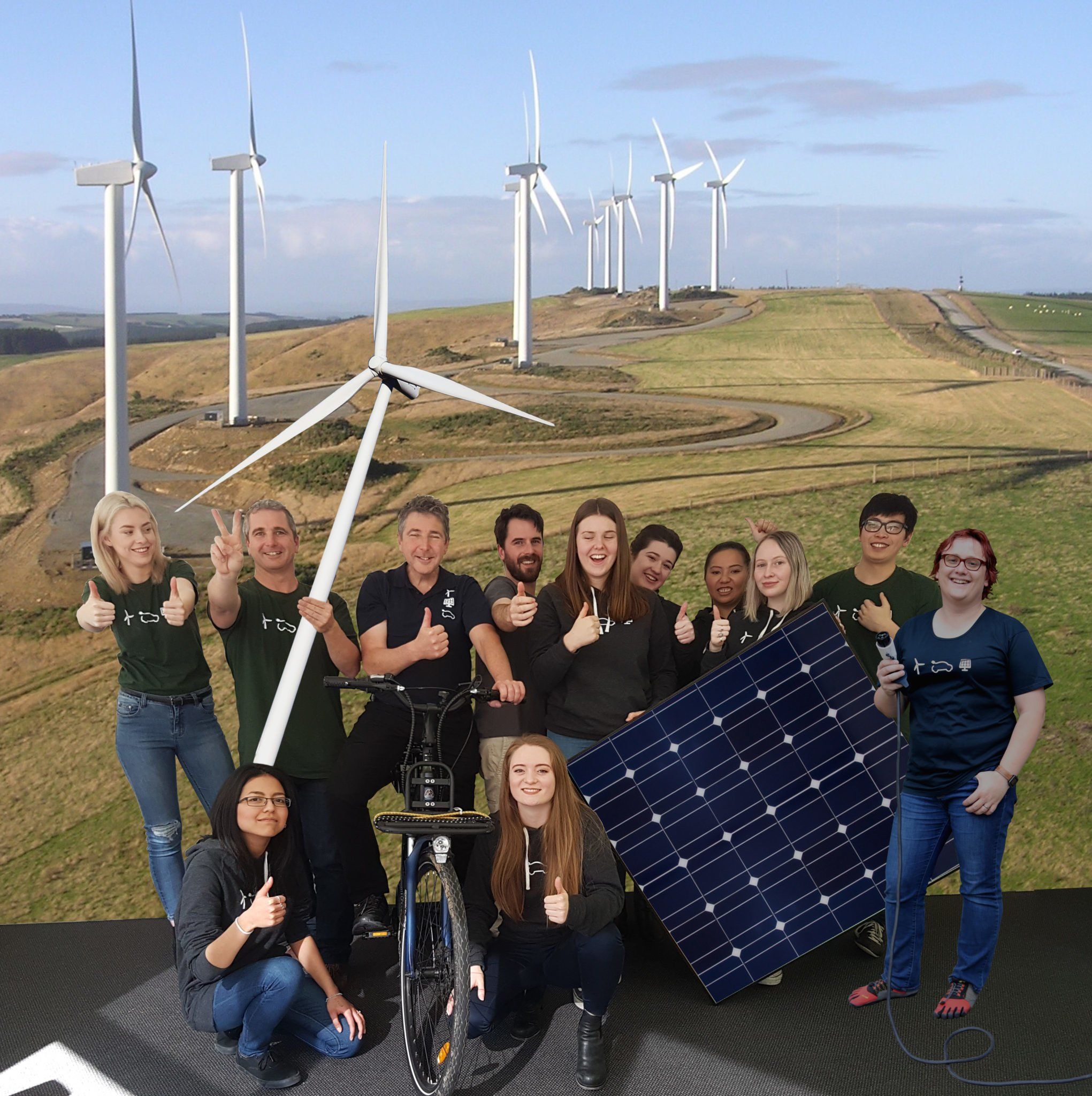 Ecotricity are Proud Finalists for The SBN Awards 2 years in a Row!
Posted On
September 02, 2017
The team at Ecotricity are Jumping for joy! NZ's ONLY 100% carboNZero certified electricity provider, Ecotricity have been nominated as category finalists for the 2017 Sustainable business awards after a successful year at the awards in 2016. Last year at the 2016 Sustainable Business awards, we walked away victoriously as overall winners for the Mega […]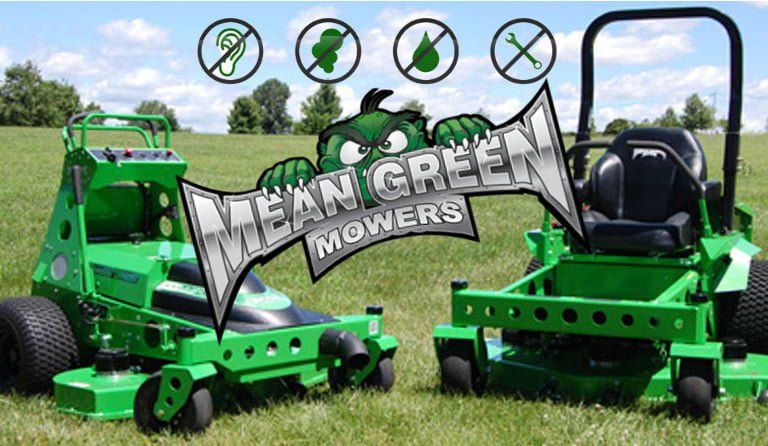 NZ's Mean Green Machines Mows Down Emissions
Posted On
August 17, 2017
Zero Emission. Low maintenance. Zero gas These quiet electric Lawnmowers require little maintenance and do a great job of maintaining the lawns. AND that's not even the best part! Mean Green Mowers have said "We also offset all our unavoidable emissions incurred in the running of our business. This can include emissions for air travel, […]