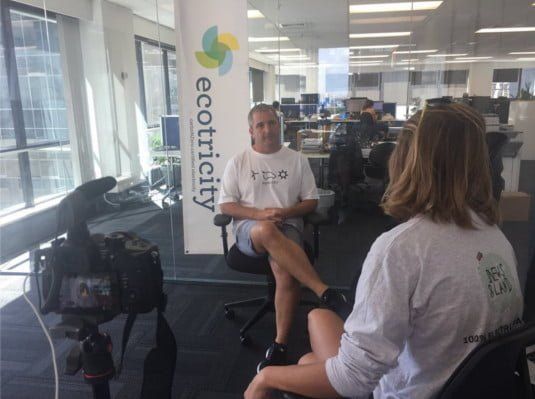 News & Land Road Trip Across NZ in 100% Electric Camper Van
Posted On
February 20, 2018
An exciting and adventurous journey across New Zealand to discover NZ's natural taonga (treasures) and raise awareness around environmental issues. All achieved in an electric campervan, with zero emissions and no fossil fuels! A challenge and experience of a lifetime! Heloise and Solene are on a road trip to demonstrate that cleaner and sustainable methods […]
NZ's First & ONLY Zoo are Powered by 100% renewable electricity!
Posted On
February 12, 2018
Being sustainable warriors ourselves, Ecotricity are proud and blown away by Wellington Zoo and their dedication to sustainable solutions. There's no monkey business at Wellington Zoo when it comes to reducing and off setting emissions. Not only is their electricity supplied by Ecotricity with Wind Hydro and Solar power,  They do lots of other things to […]
Subscribe
Subscribe to our e-mail newsletter to receive updates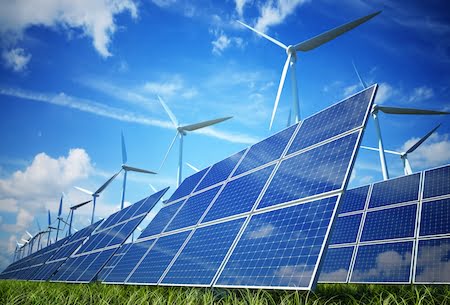 The Global Renewable Race is Underway!
Posted On
February 01, 2018
The big, small and everything in between! Ecotricity shines light on the fabulous countries who are taking the lead to encourage and implement renewables! Costa Rica Costa Rica is one of the most notable and referenced country to renewables. The South American country captured the world's attention as the entire country was powered solely by […]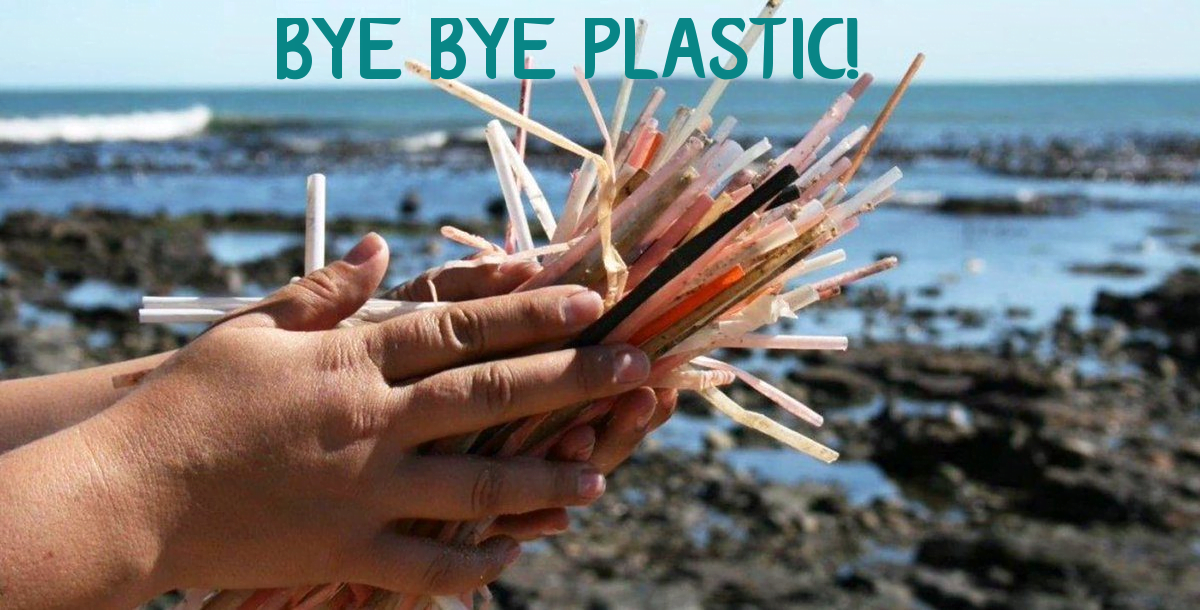 Say GoodBye to Plastic!
Posted On
January 25, 2018
Countries across the globe have waved good bye to plastic! Botswana, South Africa, Bangladesh, China & Hawaii are only a handful of counties that have banned plastic items, established taxes or recycling programs to knuckle down on the importance to reduce plastic waste. So to do your part and make conscious choices, we've put together […]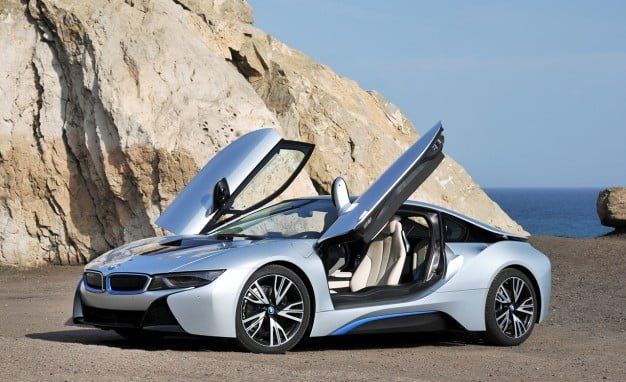 Over 3 million Hybrid and EV's World Wide!
Posted On
January 17, 2018
The figures have been finalized and there are over 3 million Hybrid and Electric Vehicles Worldwide! Plug in Vehicles are at the top of the priority list for auto manufacturers, this means numbers will only increase. The EV Volumes database has predicted the electric fleet could equate to 5 million worldwide by the end of […]