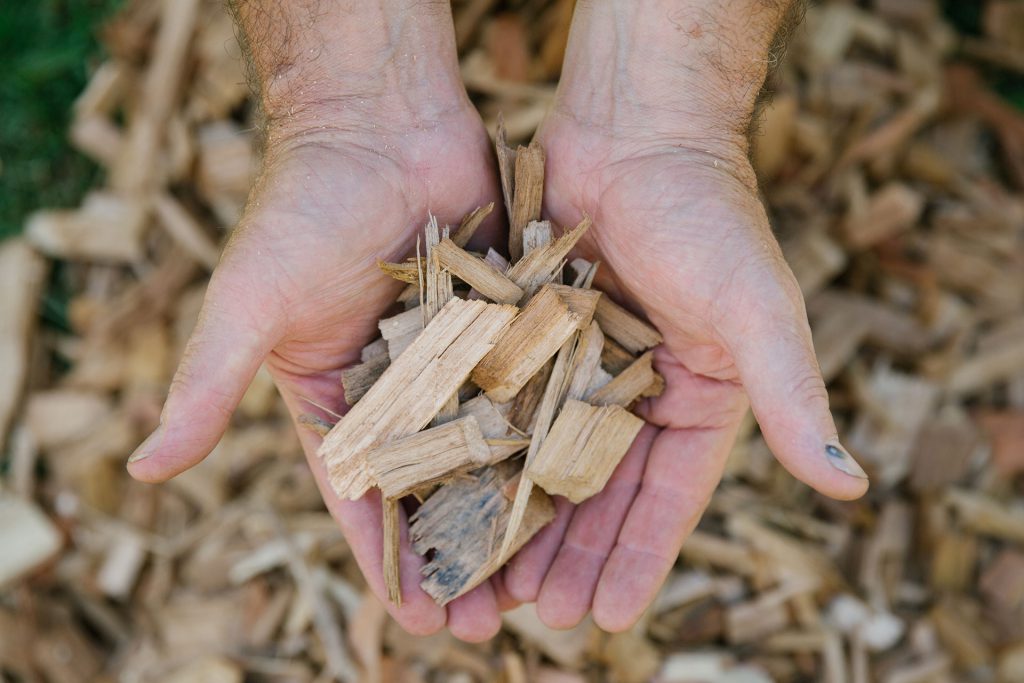 Pioneer Energy change from Coal to Woodchip
We are proud to be connected to Pioneer Energy who are leading the move away from coal One thing Ecotricity doesn't do is burn coal. Pioneer Energy are leaders in the generation of renewable electricity from wind, hydro and solar. But did you know Pioneer also provide heat generated from wood chip for some of their […]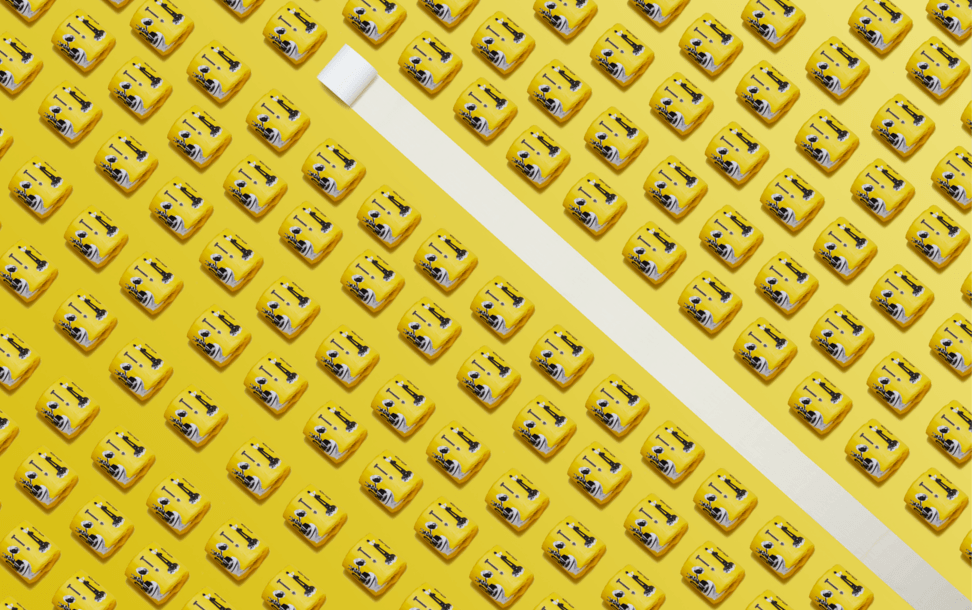 Ecotricity joins forces with smartass toilet tissue
"Linking up with Ecotricity was a no-brainer for smartass, it's so beneficial working with and building a community of like-minded people and businesses!" Innocent packaging has taken a creative and innovative approach to reducing waste… and now they're reducing their emissions as they're now powered by Wind, Hydro and Solar. smartass is cushiony soft, strong […]
Subscribe
Subscribe to our e-mail newsletter to receive updates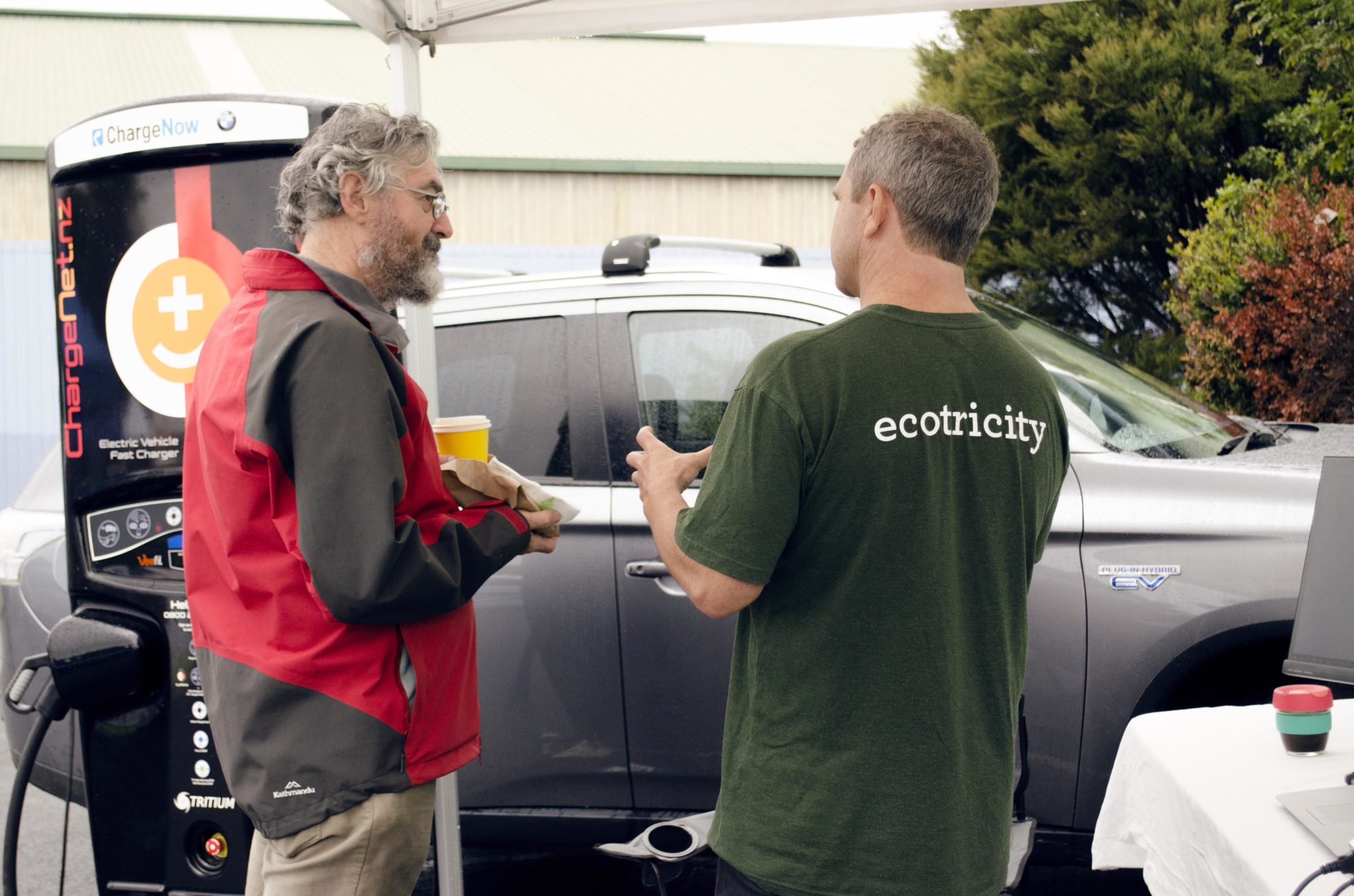 Ecotricity Attend Ecoday 2018
Ecotricity had a great time at this years Ecoday! EcoDay is a family friendly event held at Olympic Park, New Lynn, for the public to see what sustainable products are on the market and learn about protecting the environment and simple ways to minimise waste. The Ecotricity team were charged up and ready to go! EcoDay […]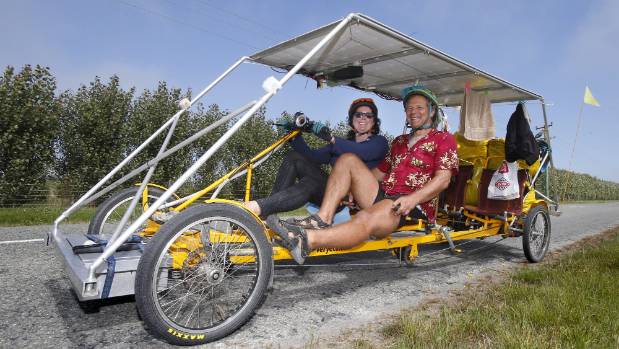 Check out the Four-Seated Solar Cycle!
Verne Pavreal is one of our devoted customers on our Low Solar price plan to power his home that's equipped with 7.6 kw's of solar array. As true believers in renewable energy and solar power, Verne and his wife Lisa, purchased a four-seated cycle powered by human, electric and solar generation. The Pavreal's took the […]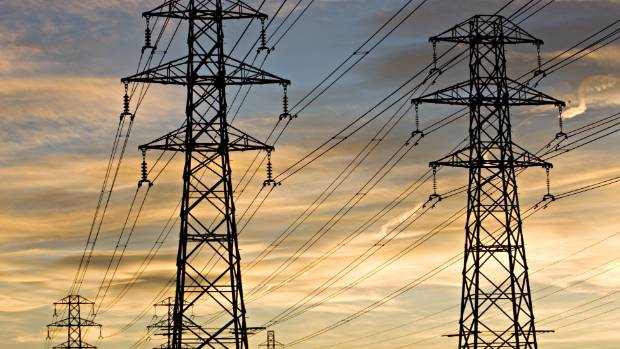 Ecotricity Passes on Lower Network Fees!
Posted On
February 27, 2018
We've been receiving Emails, Phone Calls and Tweets from existing customers who are loving our network prices dropping …. in many BUT not all networks!  Here's an example from one of our existing customers. Ecotricity is one of the only retailers where network charges, including price drops, are transparently passed on at cost … so some […]