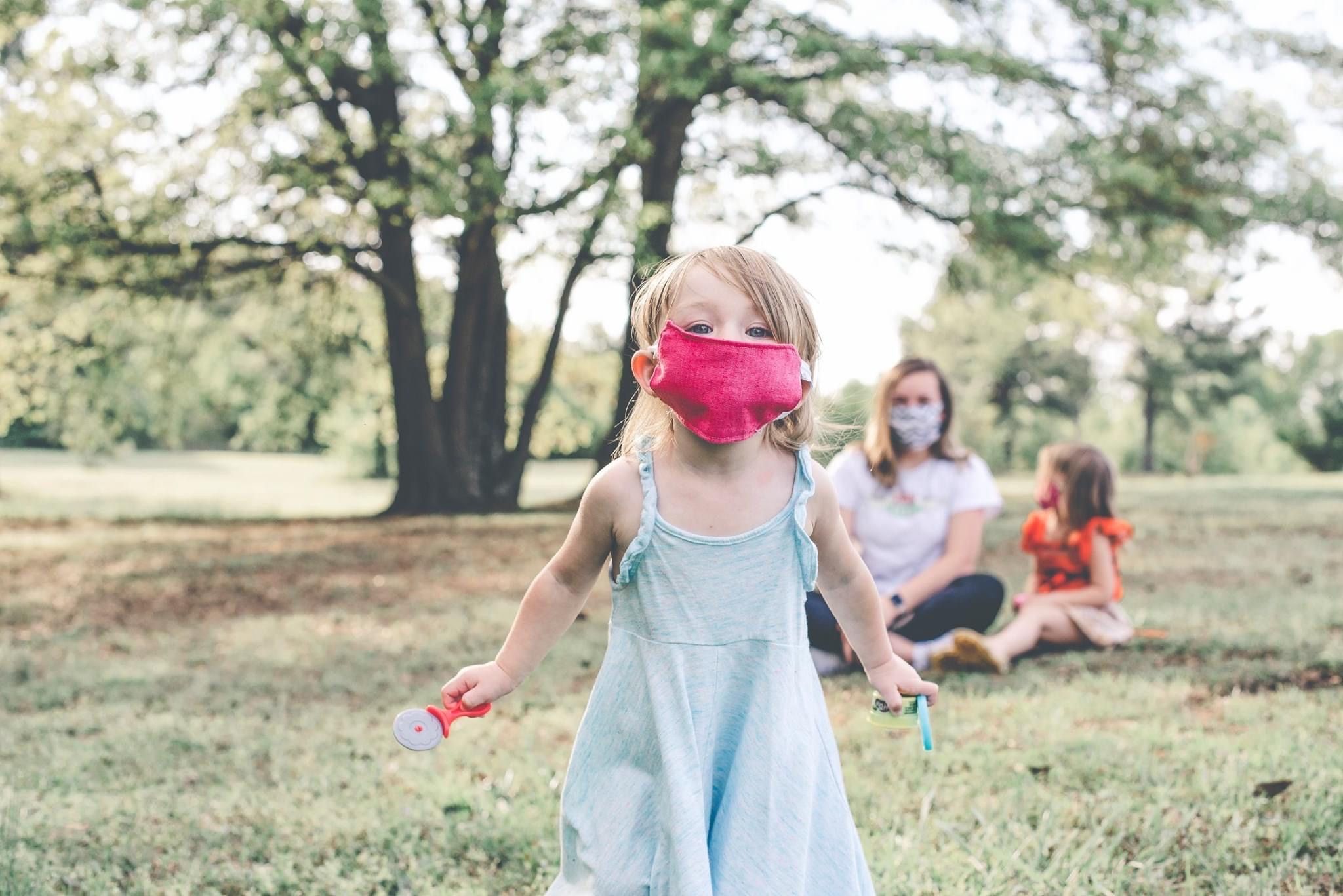 How Covid-19 Lockdowns Are Driving Down Climate Changing Emissions
Posted On
October 04, 2021
Over the last two years, the Covid-19 pandemic has upended our daily lives, challenging the many ordinary facets of them we otherwise took for granted and reshaped the ways societies as a whole operate. Through rapid lockdown restrictions we've learnt quickly how to work over Zoom or exercise indoors amongst the many changes to our regular schedules.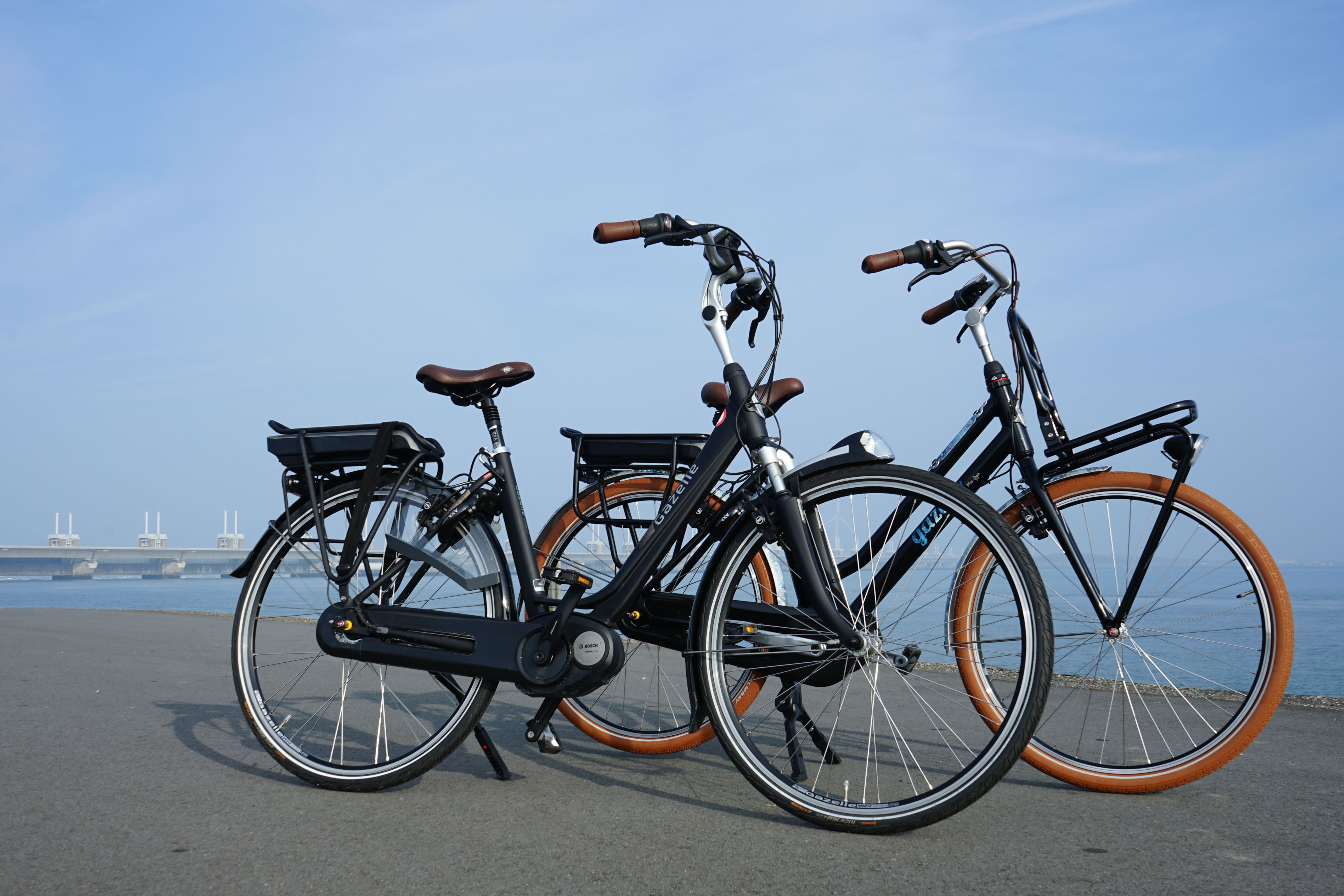 How Much Can You Save With an E-Bike?
Posted On
September 30, 2021
E-bikes are a great way to get around, with benefits not only to your health by keeping you active, but also to the environment by reducing your carbon footprint. There's also another benefit to commuting with an e-bike and that's your wallet. With no fuel required other than your own muscle power, investing in an E-bike can save you a lot of money spent driving around.
Subscribe
Subscribe to our e-mail newsletter to receive updates

WAO Summit 2021
Posted On
September 28, 2021
Whether you're an expert eco-warrior or beginning your sustainability journey, the WAO summit is an event you want to attend. An event dedicated to sharing knowledge and new ways to help the planet and become more sustainable.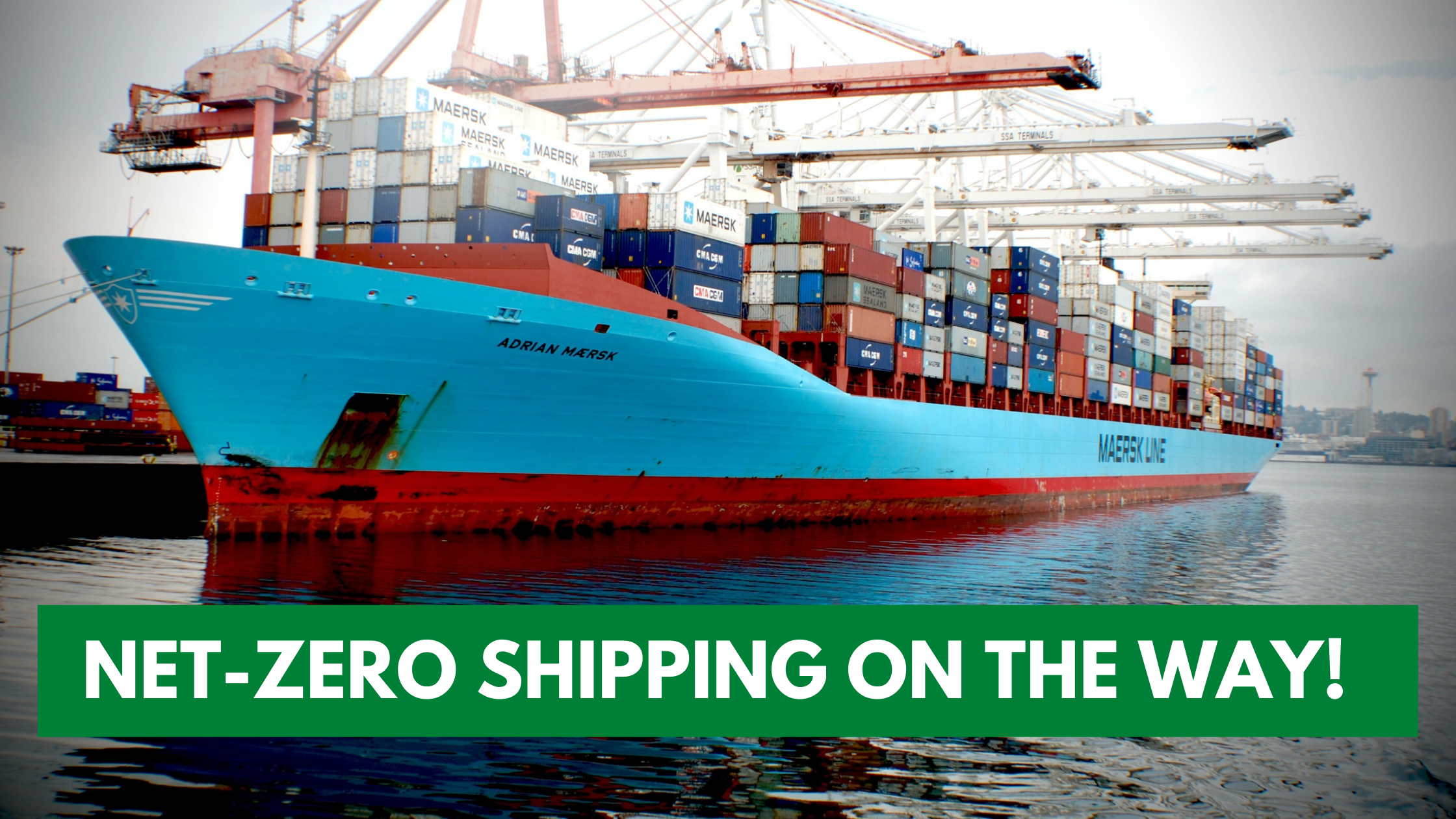 Maersk leads the way with net-zero emission shipping!
Posted On
August 31, 2021
Global Company, Maersk, is leading the way by making net-zero emission shipping a reality. The global company has announced an investment of US$1.4 billion into eight green bio-methanol ships. The bio-methanol is produced from waste biomass.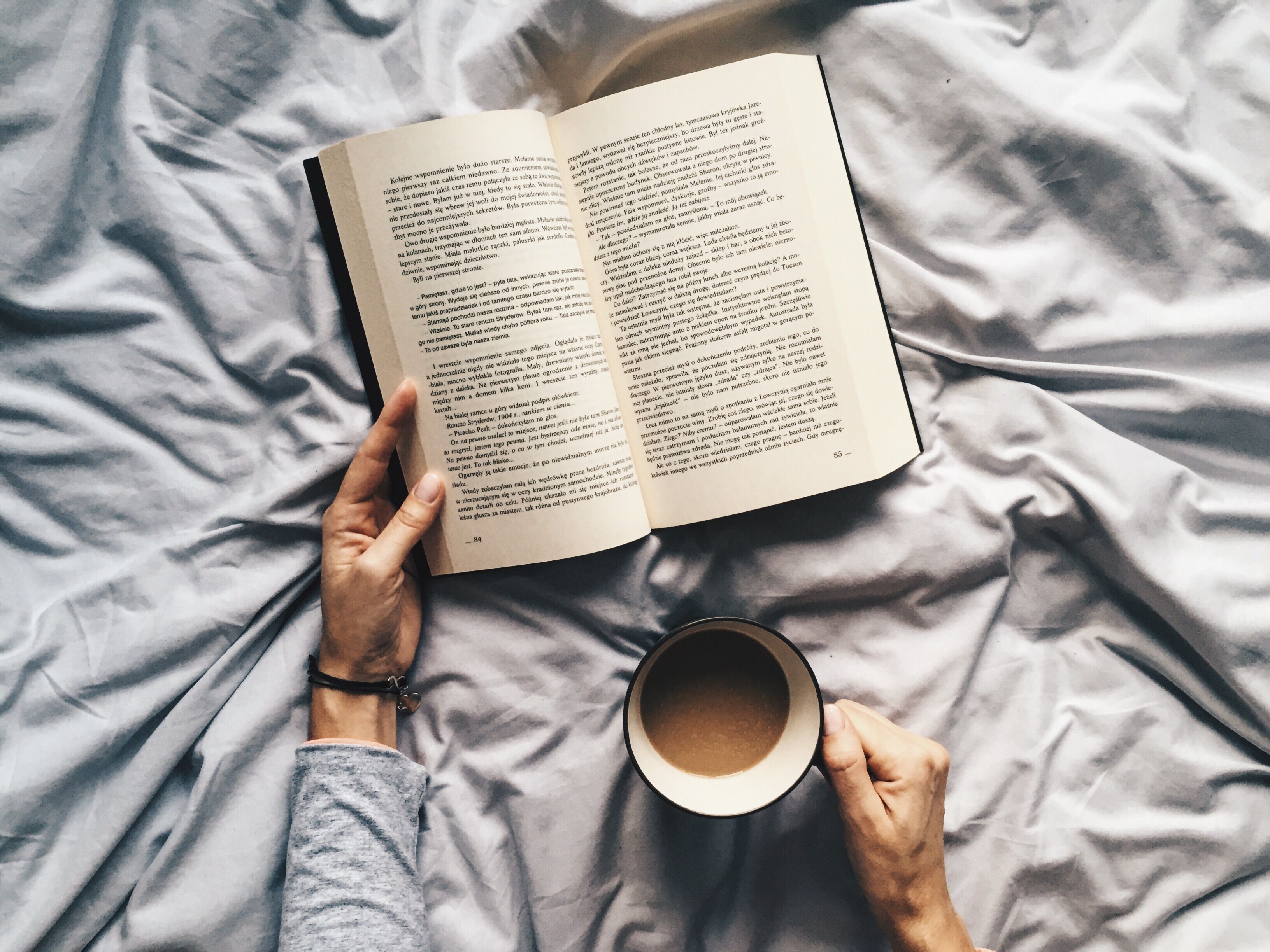 5 books you should read about Sustainability
Posted On
August 19, 2021
Sustainability as an idea continues to grow in the public awareness. As more people switch on to what sustainability is, so does their interest in learning more about it. Many writers have written books with their take on sustainability, whether that's understanding it within different places or cultures, or sharing their own experiences achieving a more sustainable lifestyle.