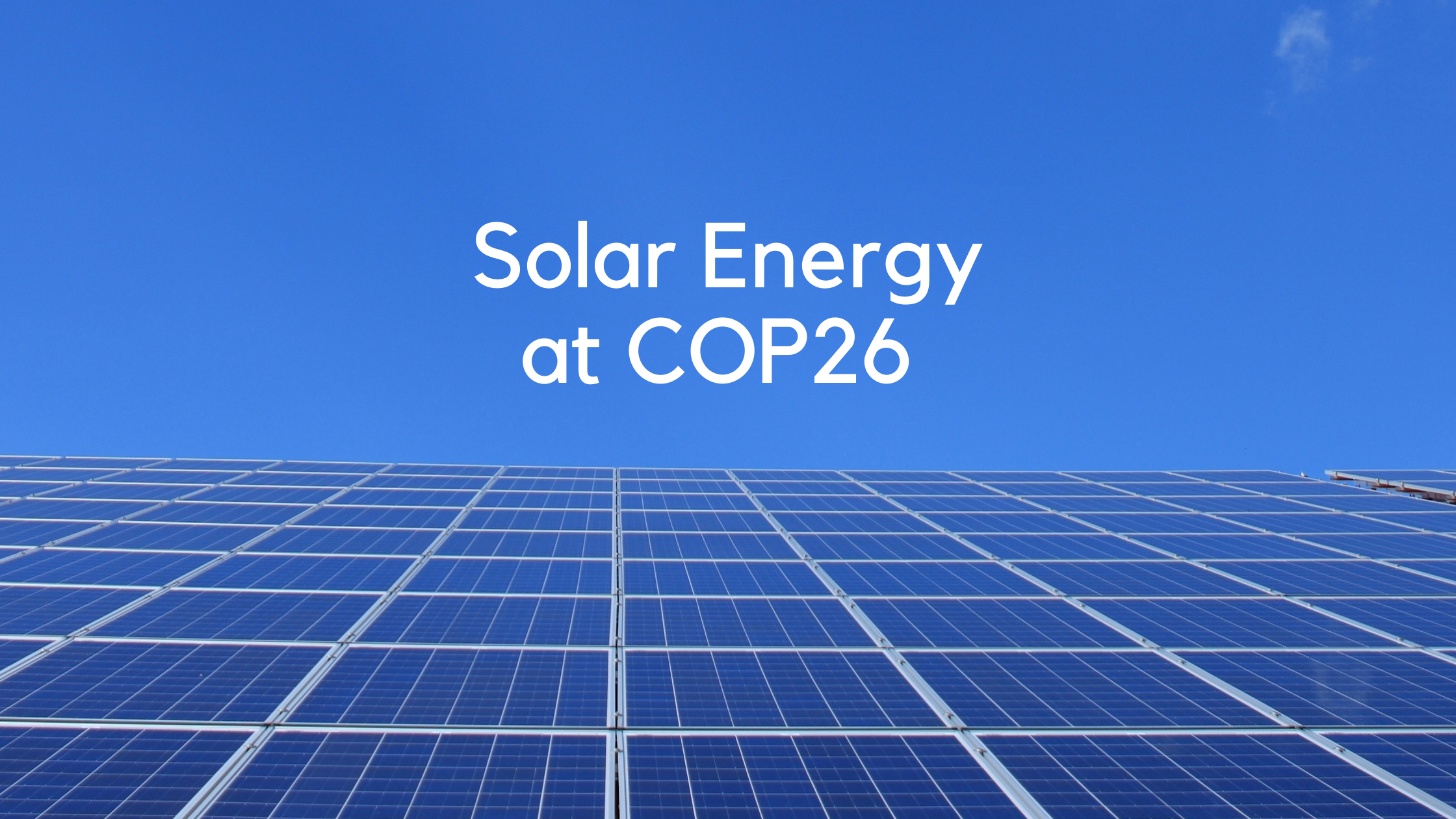 Solar Energy at COP26
Posted On
November 24, 2021
The COP26 Summit 2021 was a conference attended by representatives from almost all of the world's countries. It's purpose was to once again shine a light on the major climate change issues of our time and look for ways to collaboratively tackle these issues internationally. Essentially the event was a chance for nations to revisit pledges previously made in the 2015 Paris Agreement which aimed to limit current global warming at 1.5 degrees Celsius from pre-industrial age levels.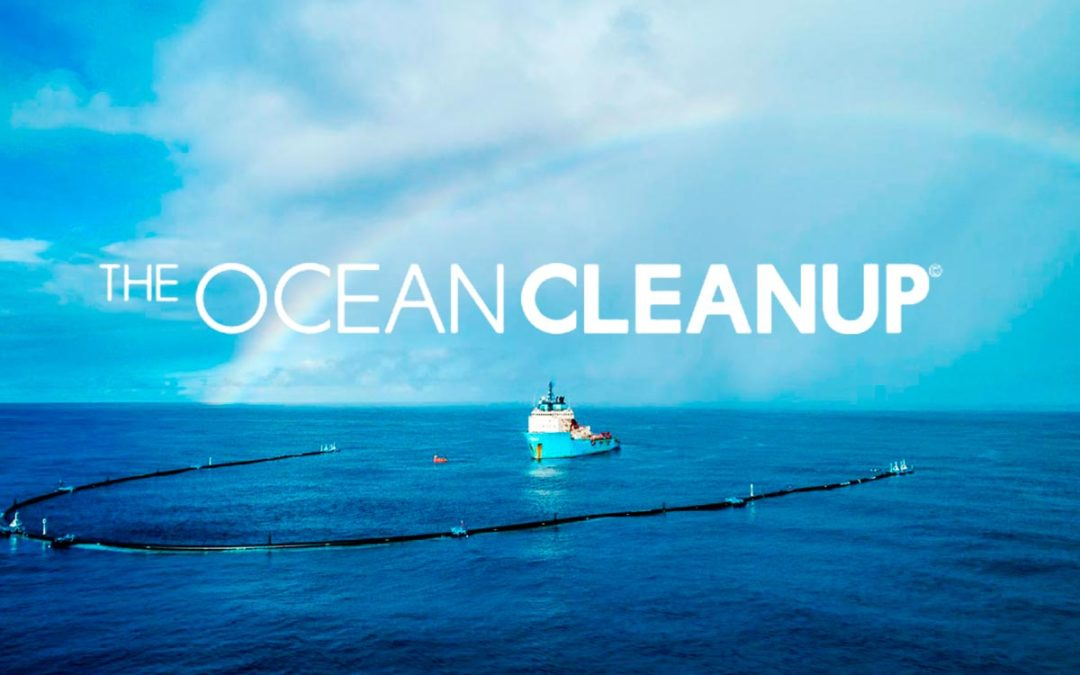 Great Pacific Garbage Patch OCEAN CLEANUP
Posted On
November 22, 2021
Plastic waste ending up in the ocean has been an ongoing issue without a sustainable solution. Until now. Founder of the OCEAN CLEANUP, Boyan Slat, and his team of incredible eco-warriors have done it. They've created a remarkable clean-up system to remove plastic waste in the ocean!
Subscribe
Subscribe to our e-mail newsletter to receive updates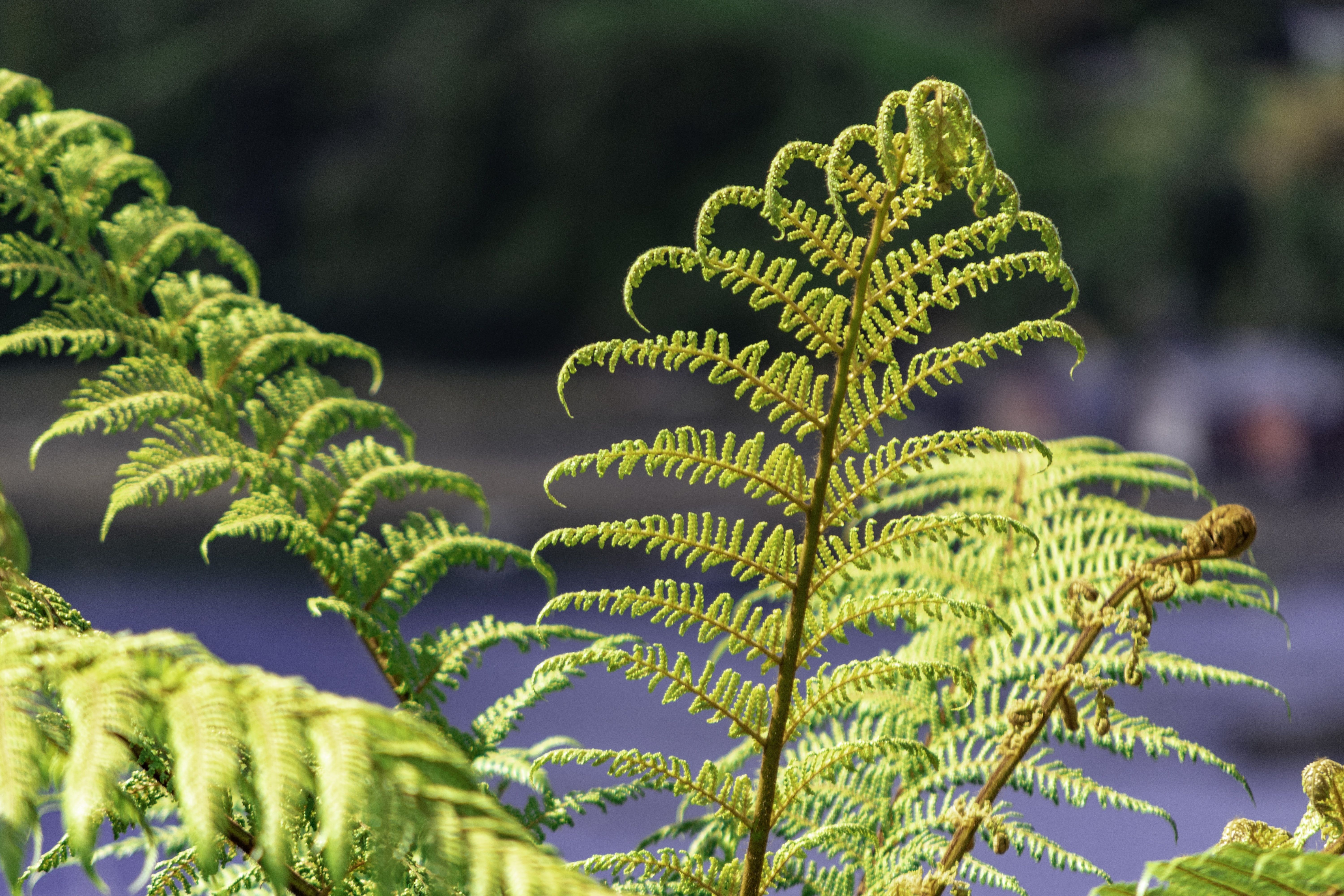 Addressing Climate Change with Indigenous Knowledge
Posted On
October 18, 2021
Here in New Zealand we are lucky to have a rich indigenous Māori cultural heritage to draw from and find influence in. Learning about historical Māori wisdom and information can teach us much not only about their cultural past, but also provide lessons for the present and future generations.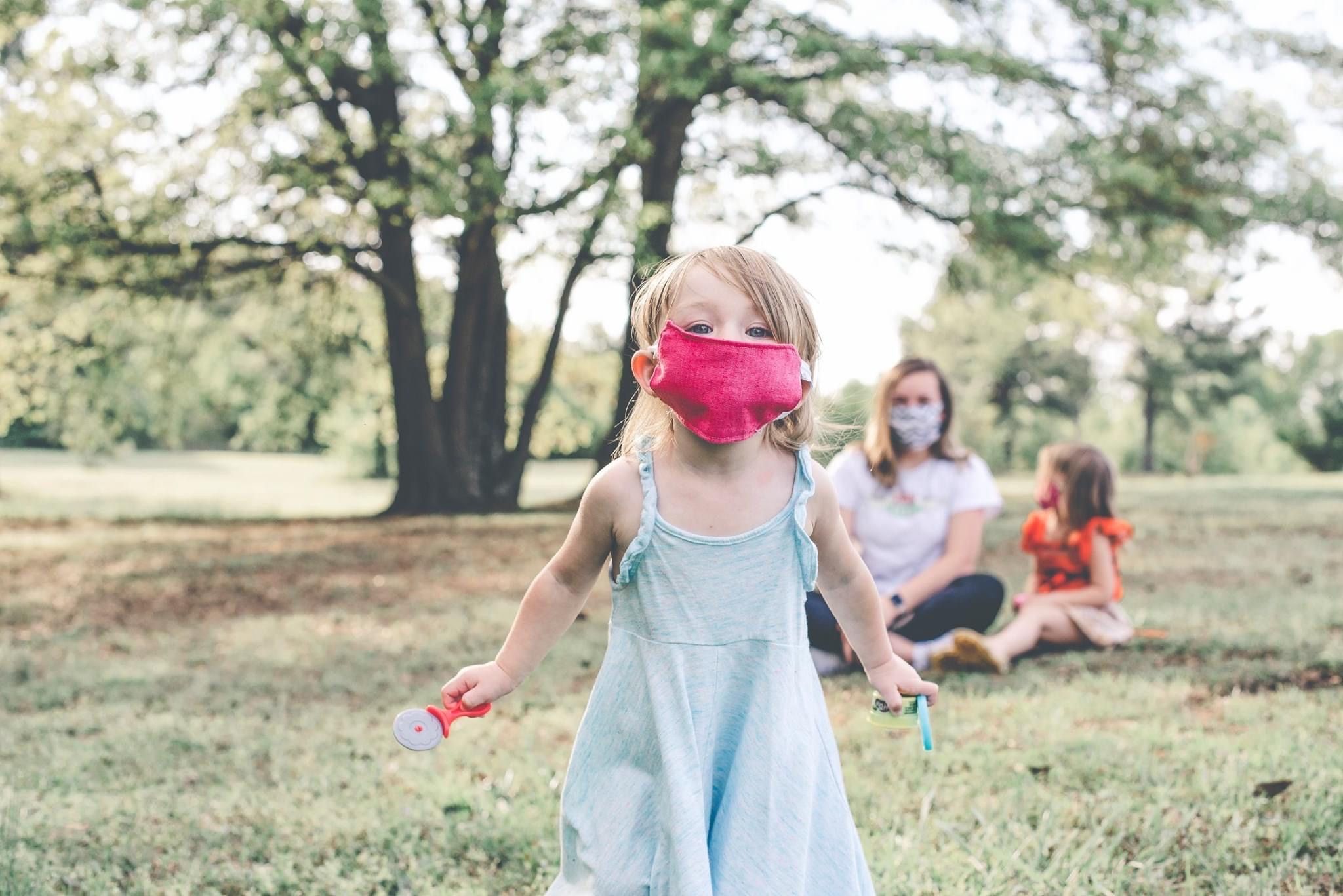 How Covid-19 Lockdowns Are Driving Down Climate Changing Emissions
Posted On
October 04, 2021
Over the last two years, the Covid-19 pandemic has upended our daily lives, challenging the many ordinary facets of them we otherwise took for granted and reshaped the ways societies as a whole operate. Through rapid lockdown restrictions we've learnt quickly how to work over Zoom or exercise indoors amongst the many changes to our regular schedules.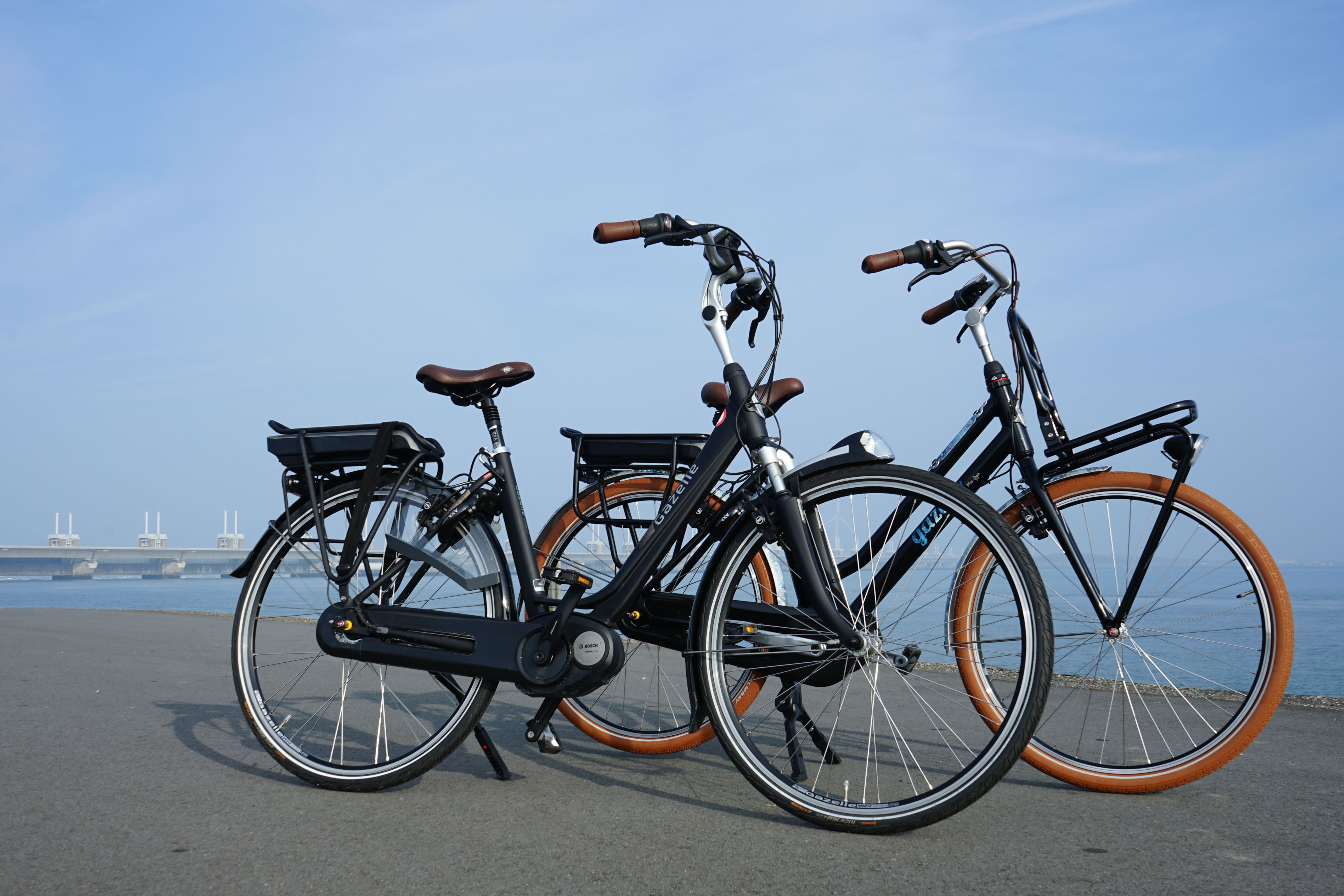 How Much Can You Save With an E-Bike?
Posted On
September 30, 2021
E-bikes are a great way to get around, with benefits not only to your health by keeping you active, but also to the environment by reducing your carbon footprint. There's also another benefit to commuting with an e-bike and that's your wallet. With no fuel required other than your own muscle power, investing in an E-bike can save you a lot of money spent driving around.