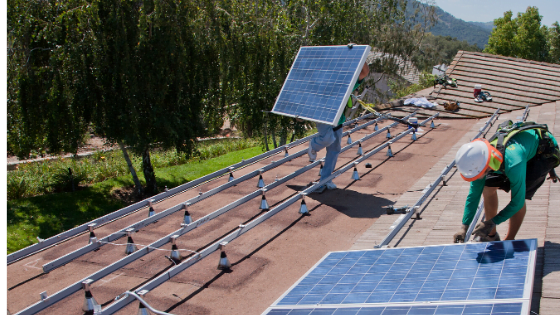 Checklist for going solar
Posted On
February 04, 2020
So you think you're ready for solar power at your home? Read this simple checklist and make sure you've covered every possibility before you begin. This will help you make sure you're prepared and that you understand exactly what's happening. 1. Evaluate your current power bill Take a look at how your family spend your […]
Are directors responsible for addressing climate change in organisations?
Posted On
January 29, 2020
The directors on a board for an organisation are stewards for the entity they steer. Many organisations, from corporates to charities, rely on directors to ensure that their objectives are being met. Recently, there has been a push for directors to consider climate change in their decision-making processes. Climate change reality check The climate crisis […]
Subscribe
Subscribe to our e-mail newsletter to receive updates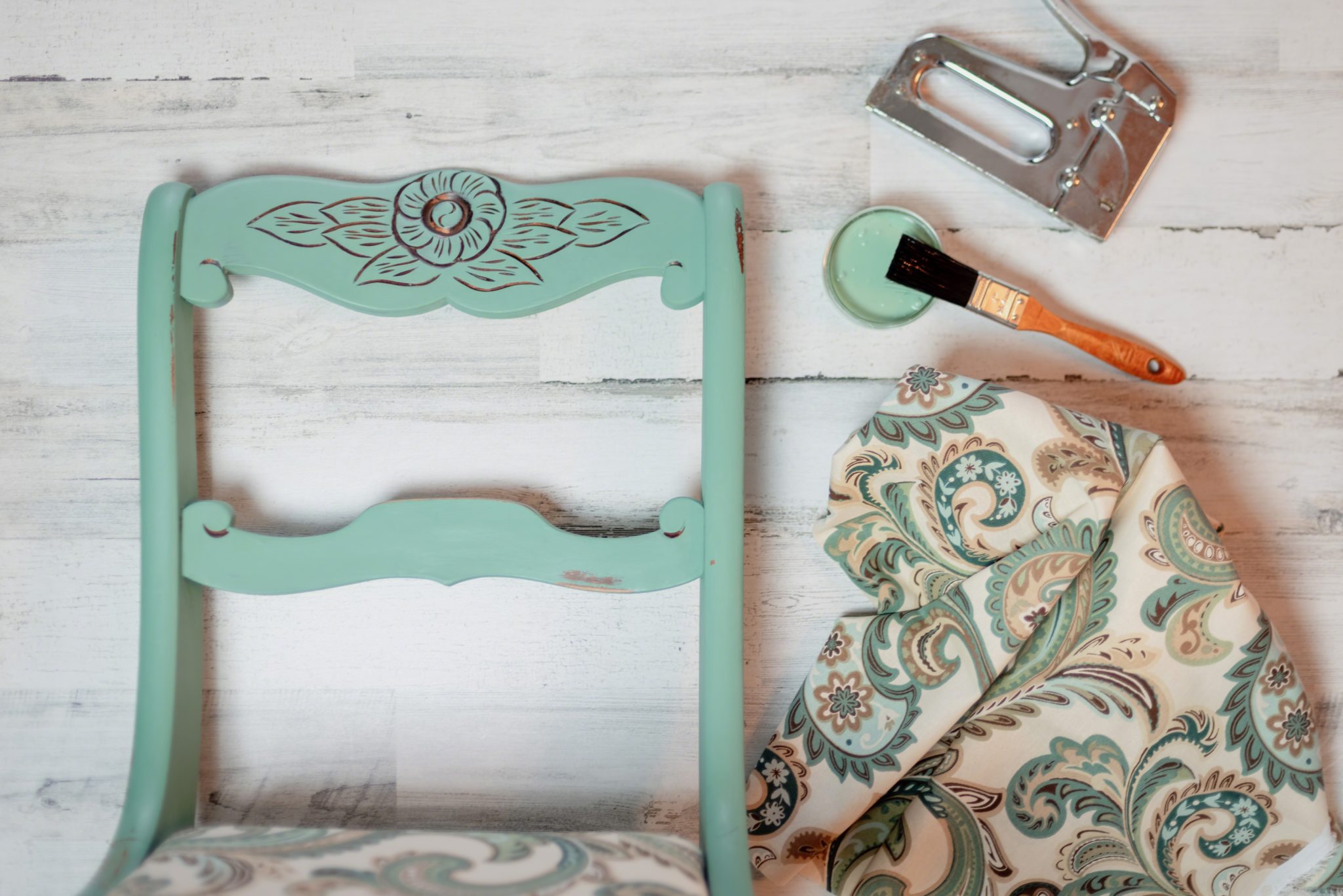 The difference between recycling & upcycling
Posted On
January 23, 2020
Why recycle when you can upcycle? Recycling is good, but upcycling is better. Here's a breakdown of the differences between recycling and upcycling, why upcycling is more environmentally friendly and how to support upcycling projects – and maybe even start your own! Recycling = downcycling Recycling has also been called "downcycling". Recycling converts fully formed […]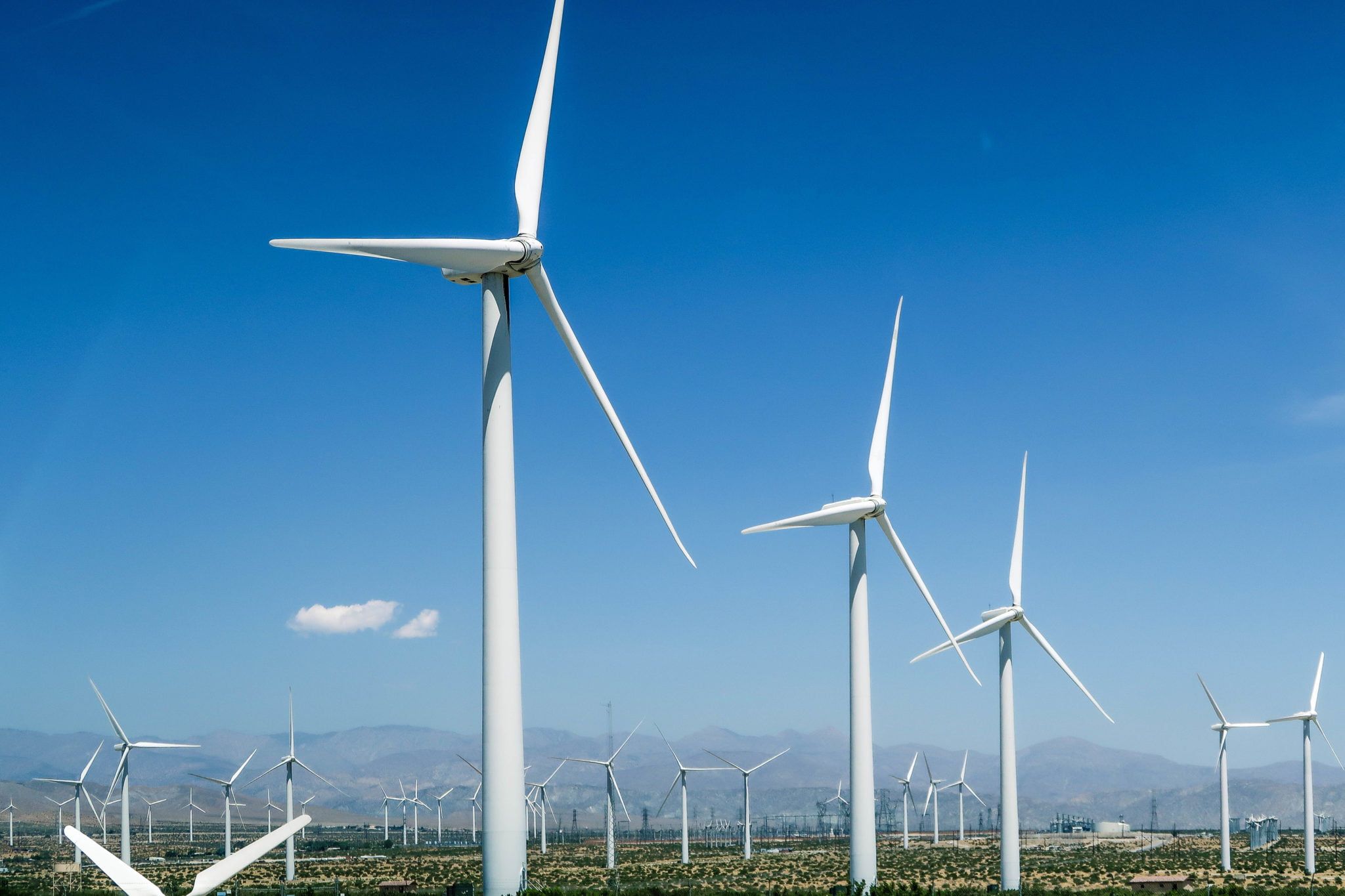 RE100 companies commit to renewable energy!
Posted On
January 19, 2020
In line with Climate Group, RE100 is an initiative for major global companies that are committed to renewable electricity. Being listed as a RE100 company means 100% of electricity across global operations are generated from renewable sources, either from the market or self-produced. Renewables are a smart business decision, providing greater control over energy costs […]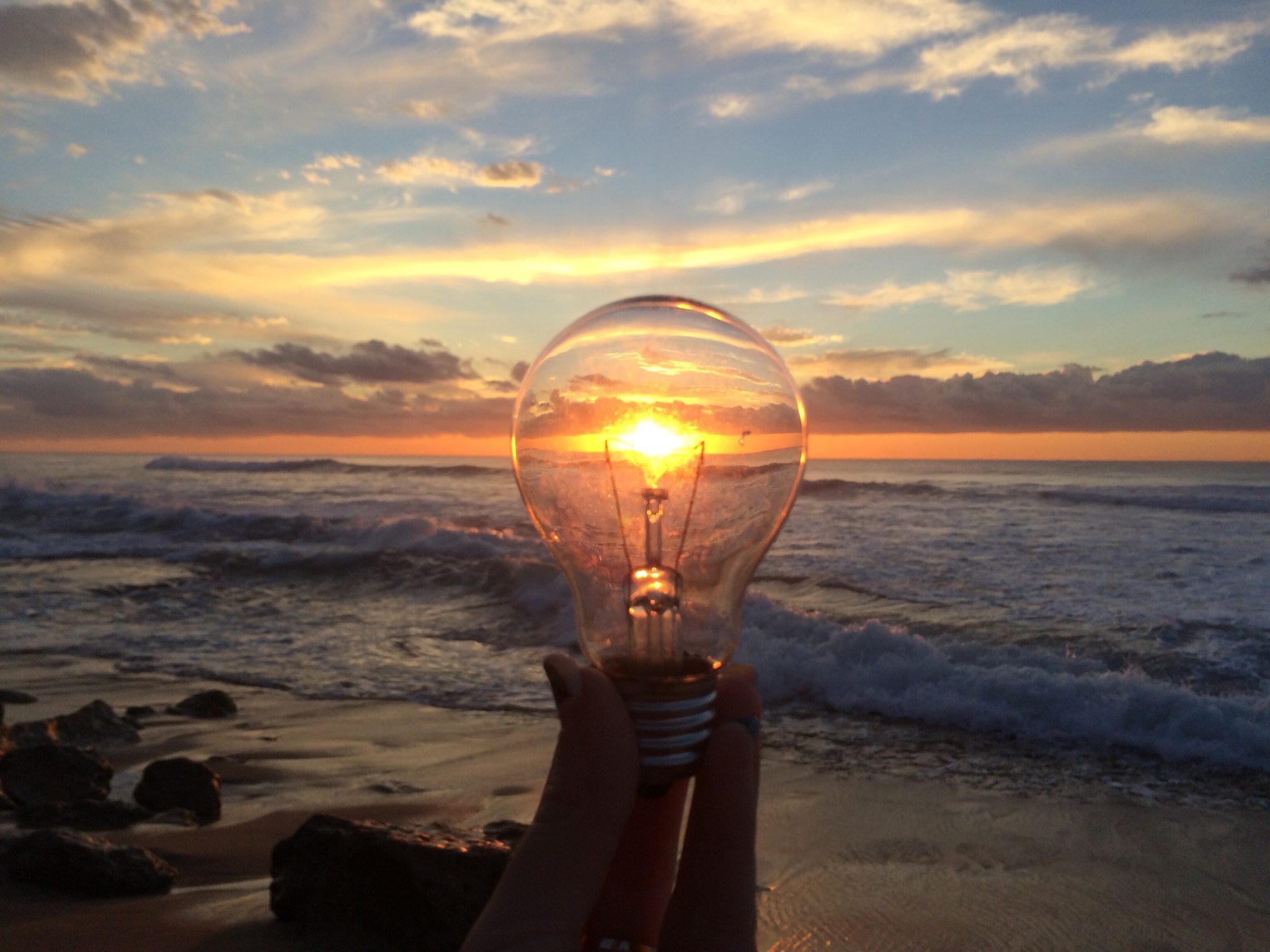 Tidal energy on the rise!
Posted On
January 13, 2020
Hydroelectric energy is derived from falling or flowing water. This technology has grown from the humble beginnings of open water wheels in ancient times to the sophisticated enclosed turbines of the modern age. While most hydropower is derived from dams, it can also be derived from the ebb and flow of the tides. There are […]