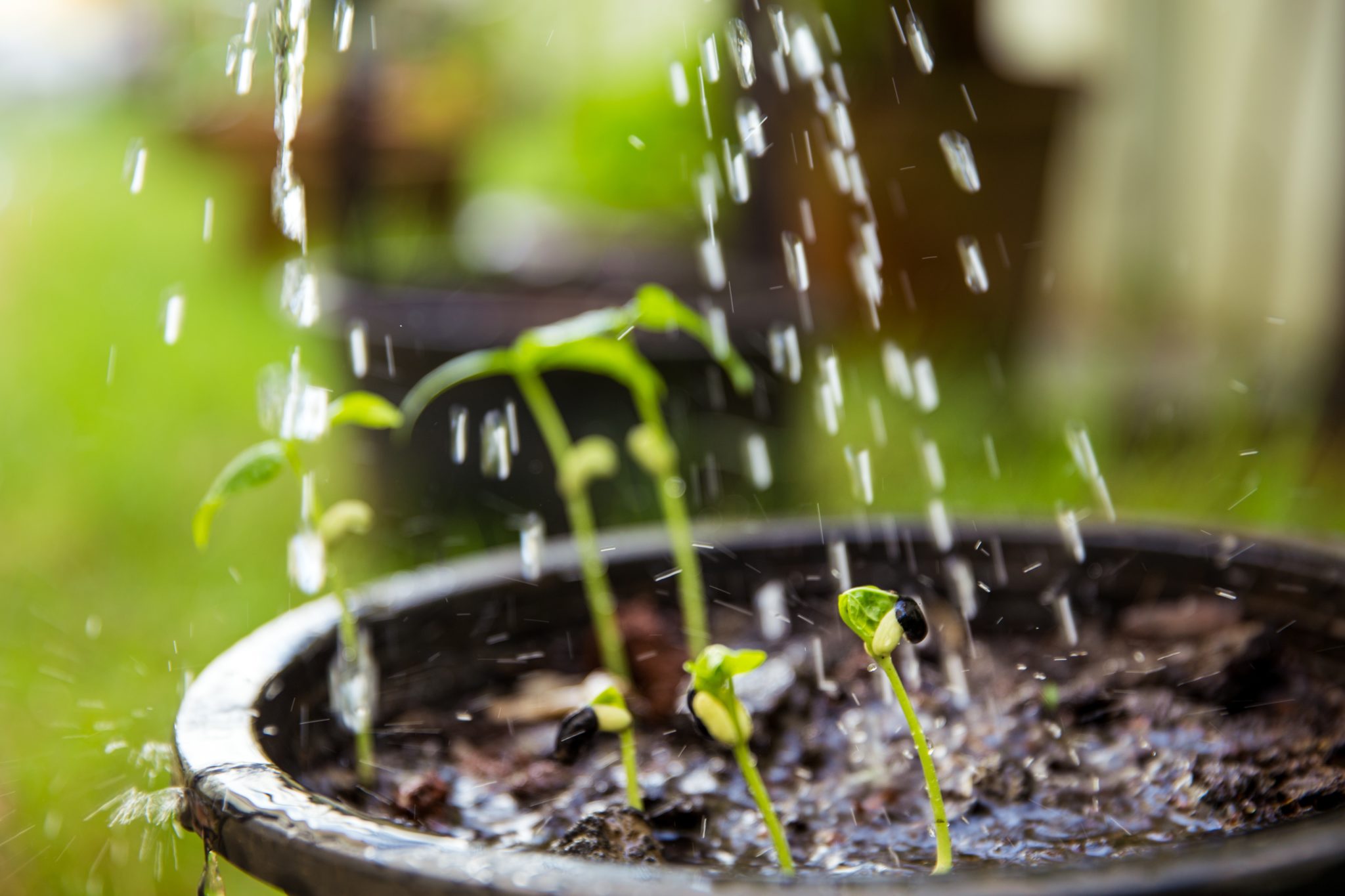 Good Bye Fossil fuels, Hello Greener investments!
The Government has announced that moving forward, KiwiSaver default funds will exclude investments into fossil fuels. Currently $1.6 billion invested into companies involved with fossil fuels extraction and production. KiwiSaver members are allocated a default provider if they don't actively choose a KiwiSaver fund – and nearly 700,000 ( another article said the number was […]

Subscribe
Subscribe to our e-mail newsletter to receive updates
Are directors responsible for addressing climate change in organisations?
Posted On
February 19, 2020
The directors on a board for an organisation are stewards for the entity they steer. Many organisations, from corporates to charities, rely on directors to ensure that their objectives are being met. Recently, there has been a push for directors to consider climate change in their decision-making processes. Climate change reality check The climate crisis […]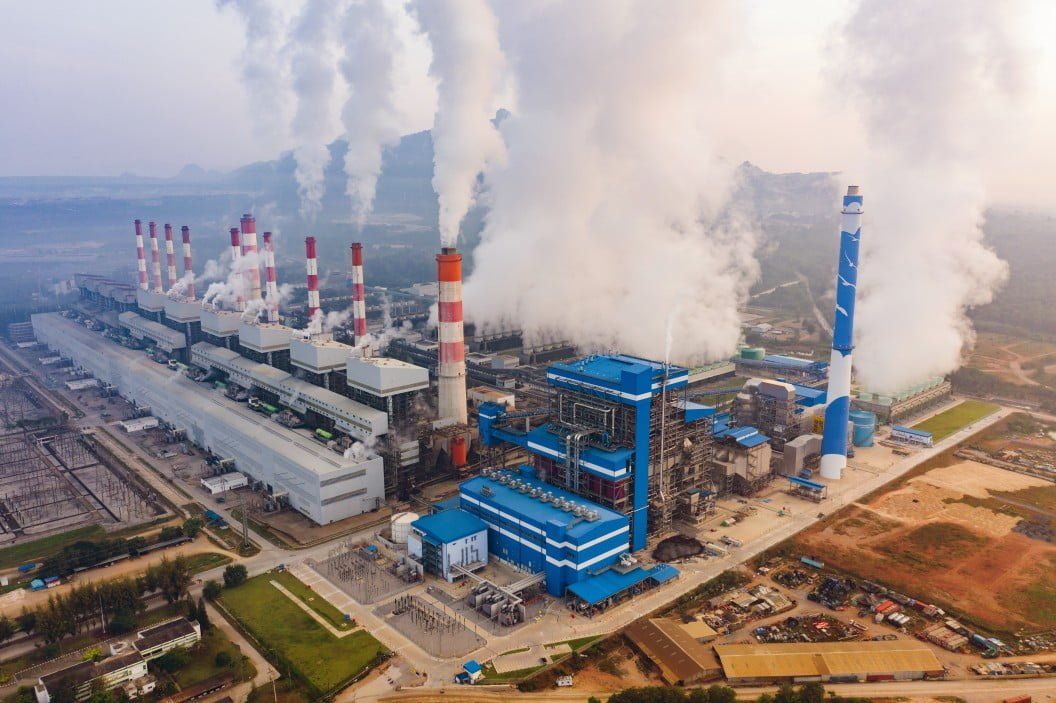 50 x Coal plant closures in the US! Nearly good news
Posted On
February 18, 2020
First the good news. In the last three years, fifty coal-fired power plants in the US have shut their doors.  This is significant in part because this period spans President Donald Trump's tenure in the White House. Trump has been vocal of his support for coal power and has made a concerted effort to support […]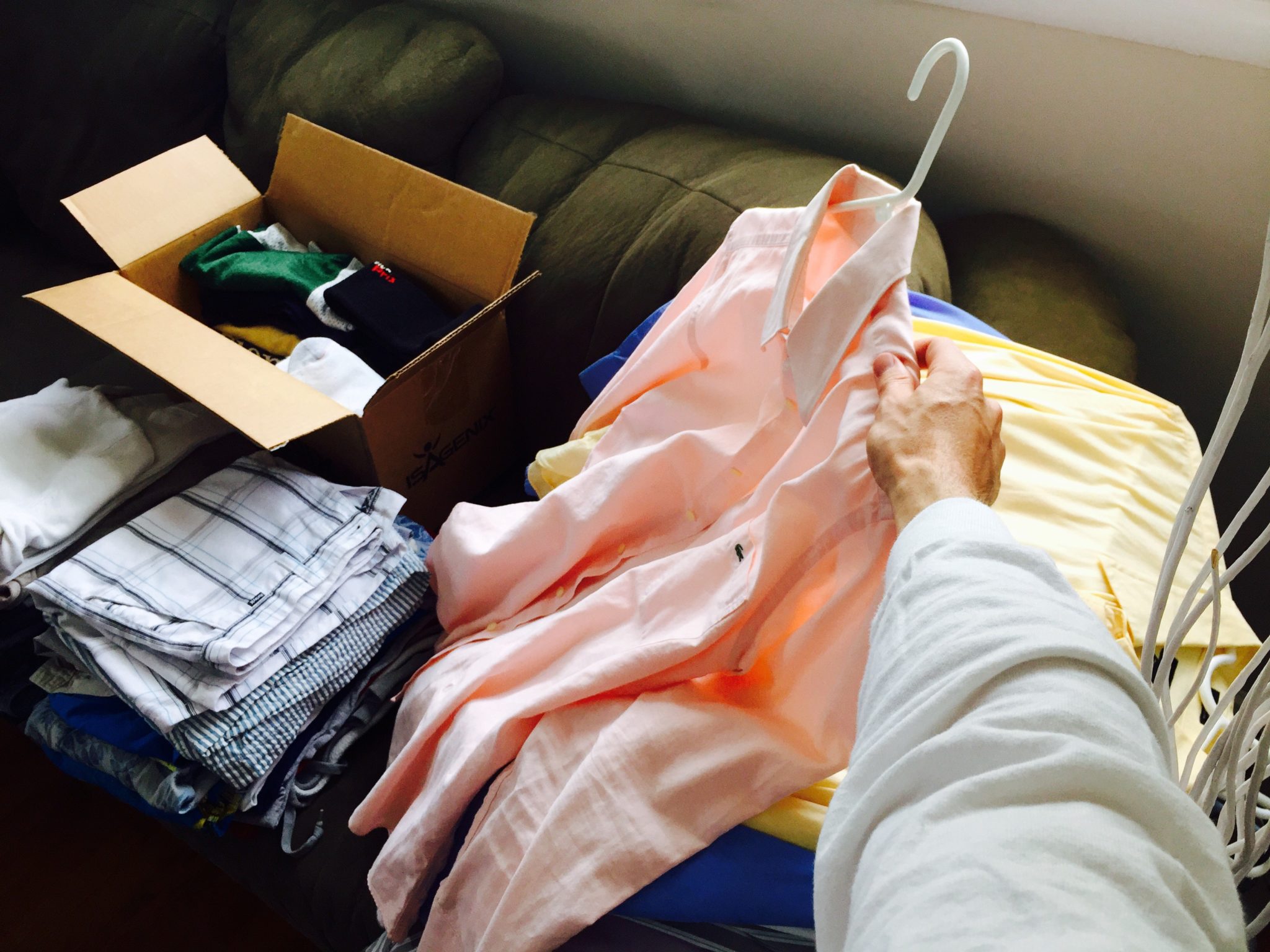 The future of fashion – fast to slow fashion
Posted On
February 18, 2020
Fast fashion The same way that fast food is bad for us and bad for the environment, "fast fashion" is also bad. The fashion industry is a huge drain on the environment. According to the UN, the garment industry accounts for 10% of global carbon emissions and 20% of global wastewater. Additionally, textile dyeing is […]