Good for the planet. Good for you.
Our mission is to provide Kiwis and Kiwi businesses with 100% pure renewable power and affordable price plans.
Green electricity from Wind, Hydro and Solar
Ecotricity is New Zealand's only provider of 100% Renewable and carbonzero Certified electricity. We source our renewable carbonzero Certified electricity from the Monowai, Roaring Meg, Teviot hydro dams, the Flat Hill Wind Farm and our Solar customers.

Wind
It's renewable, requires no fuel, and cheaper than any other form of new energy generation. That's why wind is the fastest growing means of electricity generation in the world.
Longer term, the more wind farms that are installed in New Zealand, the cheaper your power bills will get.
Currently, wind generates around 5% of the total electricity in New Zealand. It's recognised that in most countries, around 30-40% of total generation can be provided by wind. In New Zealand, because we are blessed with hydro resources, we can likely achieve even higher rates of wind generation. On-site battery storage will mean that this figure could be even higher.
Wind generation captures the energy of the wind as it passes through the wind turbine blades. Each individual wind farm operates around 90% of the time, day and night. When you consider that there are wind farms spread all across New Zealand, chances are there is always a wind farm operating at any one point in time. Each wind turbine can supply enough power for around 1,500 households or about 4,000 electric vehicles over a whole year.
Ecotricity electricity is supplied by carbonzero Certified hydro and wind generation. To help support the development of new wind farms we have contracted the supply from a recently built wind farm which has been recently carbonzero Certified.
Hydro
New Zealand is blessed with great hydro resources. Hydro can be viewed as one big battery and has the ability to be ramped up or down depending on the net electricity demand of the country.
When the wind is blowing or the sun is shining, we conserve water in our hydro dams for use later, alternately when wind or solar output drops then hydro generation can be ramped up.
It is important that wind power is developed to support hydro generation as over time, there will be longer dry periods in various parts of New Zealand.
Our first hydro dam in New Zealand was constructed in 1903 – over time many more have been built and they've served New Zealand well by supplying renewable and low emission generation.
Hydro generation currently supplies around 60% of New Zealand's electricity demand and is one of the cheapest and most efficient forms of generation available.

Solar
Solar is fast becoming another option to complement consuming power off the traditional grid. Solar also offers long term electricity price stability for the consumer and keeps traditional electricity suppliers honest.
If you have a solar system already installed, we'd like to have you on board as an Ecotricity customer. That way your electricity can truly be 100% Renewable.
To find an Ecotricity solar partner click here.
We're carbonzero by nature
We walk the talk when it comes to providing 100% clean energy. But we also do a lot of work behind the scenes to lead the way into a more sustainable future.
Proud to be 100% carbonzero

We are the only provider of 100% renewable and carbonzero certified electricity that is sourced from wind, hydro and solar.

Solar leads the way

We are also the leader in supporting solar by purchasing solar-generated electricity from a growing number of our solar customers. Ecotricity has achieved carbonzero product certification for electricity generated by solar panels.

Climate Change Champion

Ecotricity is proud to be a member of the Sustainable Business Network to show our dedication to reducing carbon emissions. As a result, we are committed to maintaining scope 1,2 and 3 emissions as close to zero as possible and continue to offset any emissions. We're also active members for the Climate Leaders Coalition.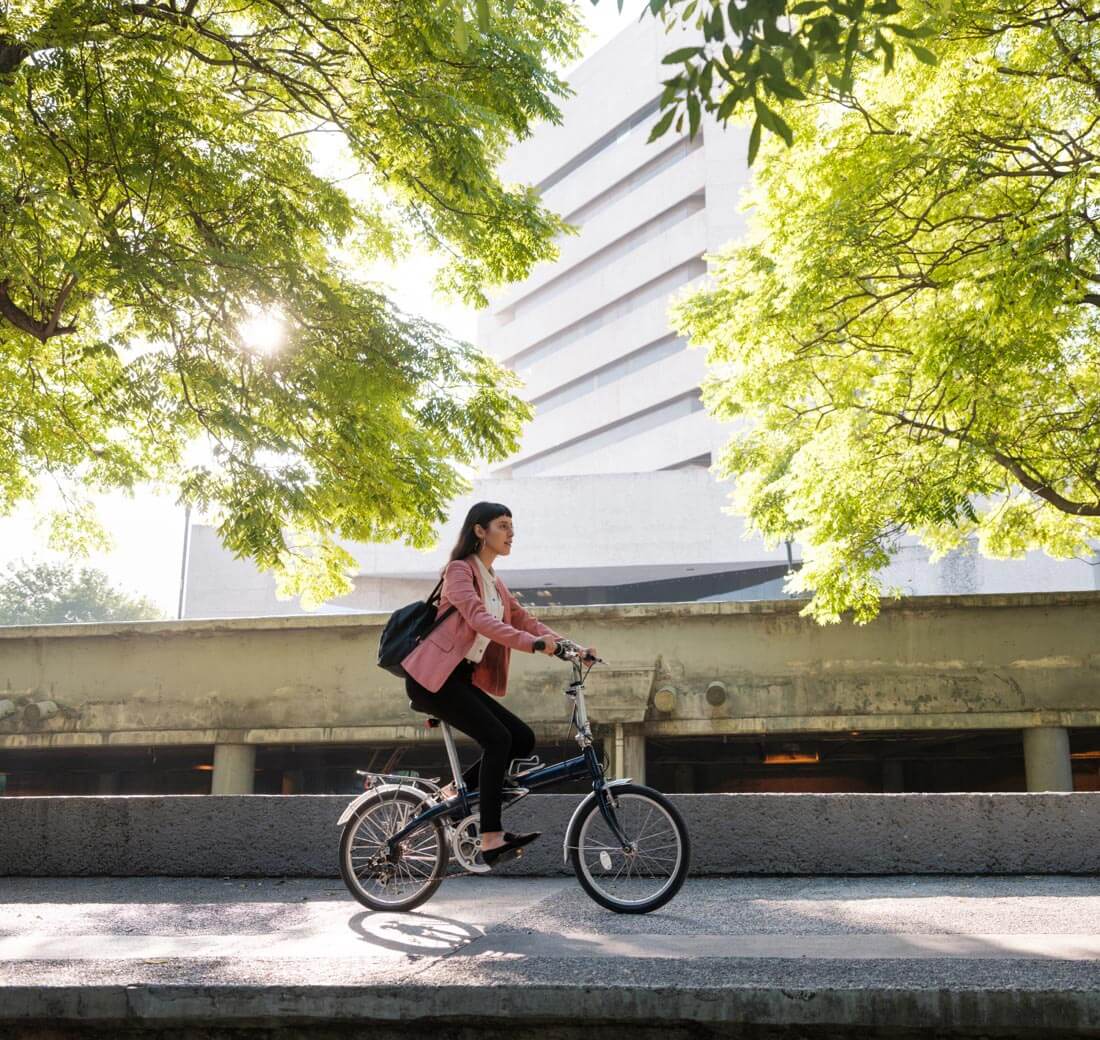 What you can do
There are so many things you can do to support sustainability and reduce your carbon footprint - at home and at work.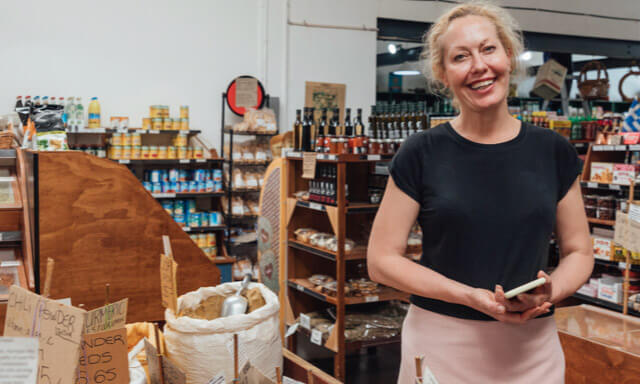 Show your support
By supporting Ecotricity you are supporting the development of new renewable generation projects. By using these sources the New Zealand economy can grow without costing the earth.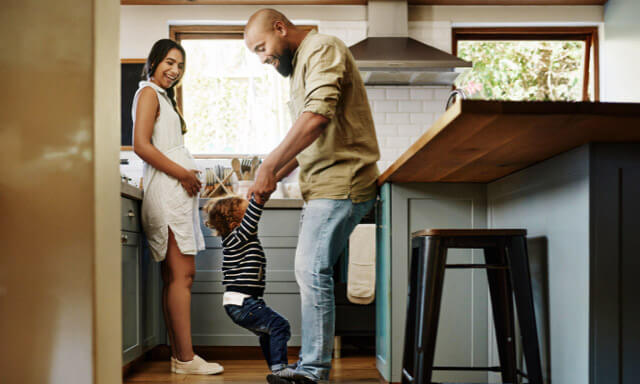 Get off gas
Did you know that methane is 26 times worse than greenhosue gases? Plus gas is more expensive than you think. Save emissions and costs when you get off the gas. It's better for you and the planet!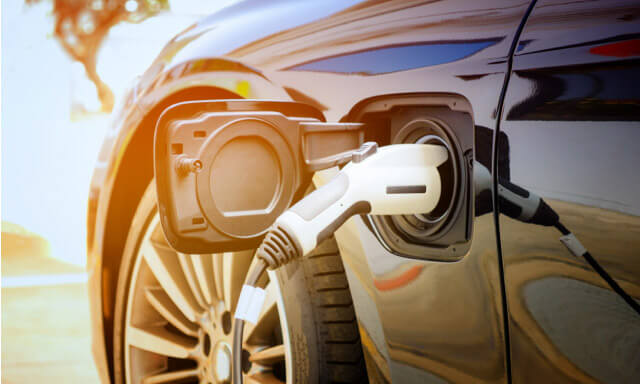 Go electric
Thinking about getting an electric car?Electric vehicles are a great way to reduce your carbon footprint. With low to zero emissions EVs are the way to go. Check out if an EV is right for you!