5 tips to stay warm in winter, and not burn the energy budget
Posted on July 09, 2019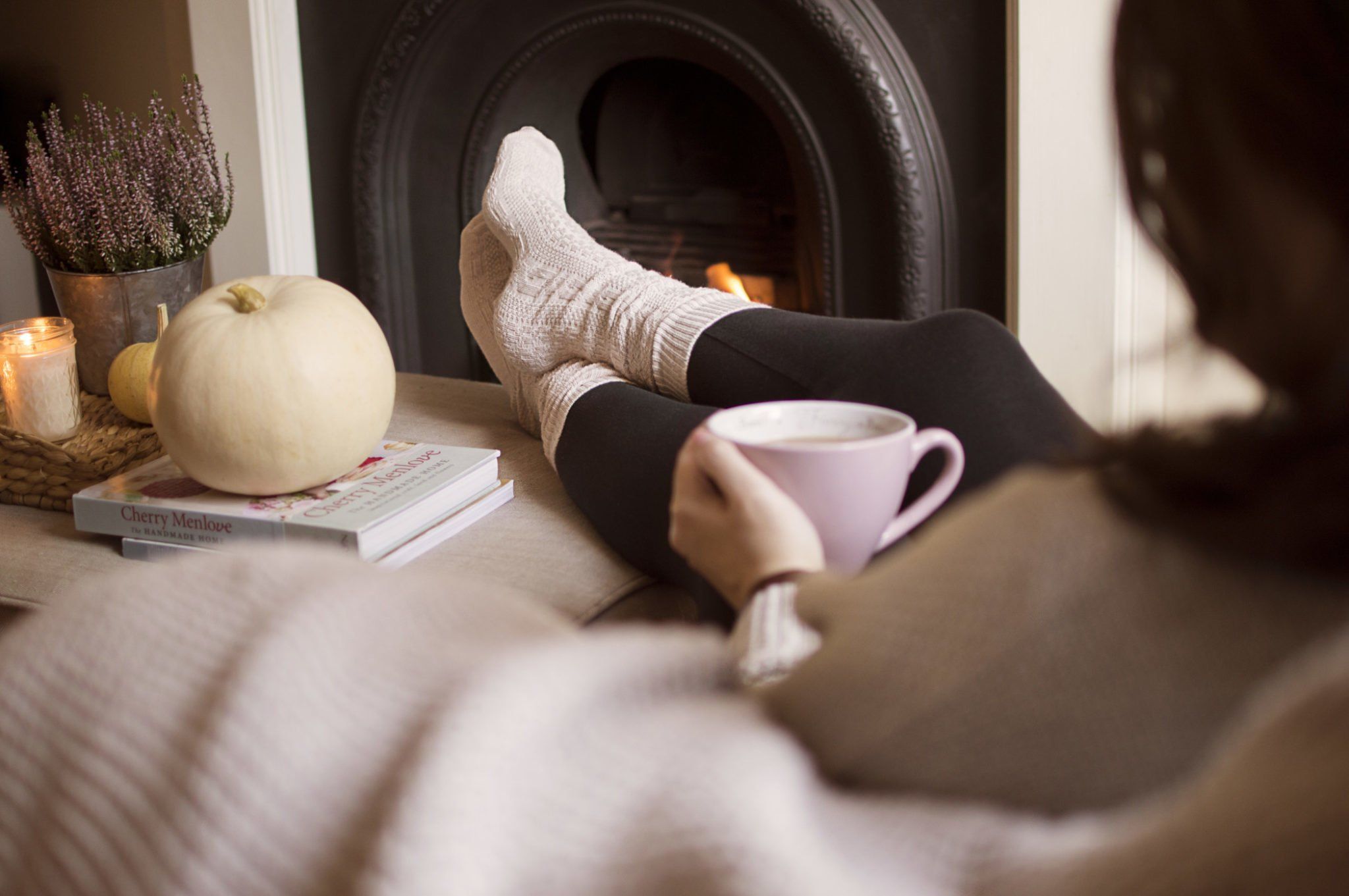 In New Zealand, staying warm over winter can mean spending big bucks. We had some of the world's highest electricity rates, and many of our homes are drafty and damp.
When electricity rates are at their highest for the year, it can feel like punishment to turn the heater on. While it's very important to keep your family warm and comfortable, there may be things you can do to help everyone stay warm before you turn on the heat.
1. Invest in snuggly clothes
There's no shame in having snuggly clothes and slippers you wear only at home – think extra-thick wool and polar fleece, thermal base layers, and even some snug gloves. Adding an extra layer of thermal clothing can be the equivalent of turning up a heat pump for 4 degrees, without the scary power bill.
2. Insulate your home
Help keep the heat in your home for longer with insulation. While wall insulation is expensive to retro-fit, installing ceiling and underfloor insulation in kiwi homes is usually a more inexpensive option.
The Government has recognised the need for insulation in our housing stock and from July they're offering theWarmer Kiwi Homes grants. This grant can cover up to two-thirds of the cost for insulation, heat pumps, or a wood or pellet burner.
Landlords are now required to meet the new minimum standards in all their properties. If you're renting and your landlord hasn't got insulation installed, ask them about getting started.
3. Seal the gaps
Anywhere that lets in a draft allows precious heat to escape. Seal gaps under doors with draft-stoppers, put up lined curtains on the windows (and keep these closed during the evenings), and if installing double-glazing isn't an option, try the stick-on window insulation kits you can get at hardware stores.
4. Use hot water bottles
Hot water bottles are a wonderfully cozy addition to any bed. They also don't use up energy, the way an electric blanket does. Electric blankets can contribute to high winter power bills, and they're also a fire hazard. Opt for a hot water bottle instead.
5. Heat the room you're in
When you need to use the heat pump or heater, try to limit its use to just one room, instead of heating the whole house. Close the door to the room to prevent heat circulating. Encourage your family to hang out in one room during the evenings – perhaps with board games or movies – and switch to heating bedrooms only when everyone heads off for bed at night.
Staying warm over winter can be a real challenge in our climate, but it doesn't have to be. What are your top tips for staying warm over winter?